Technology and Freedom of Expression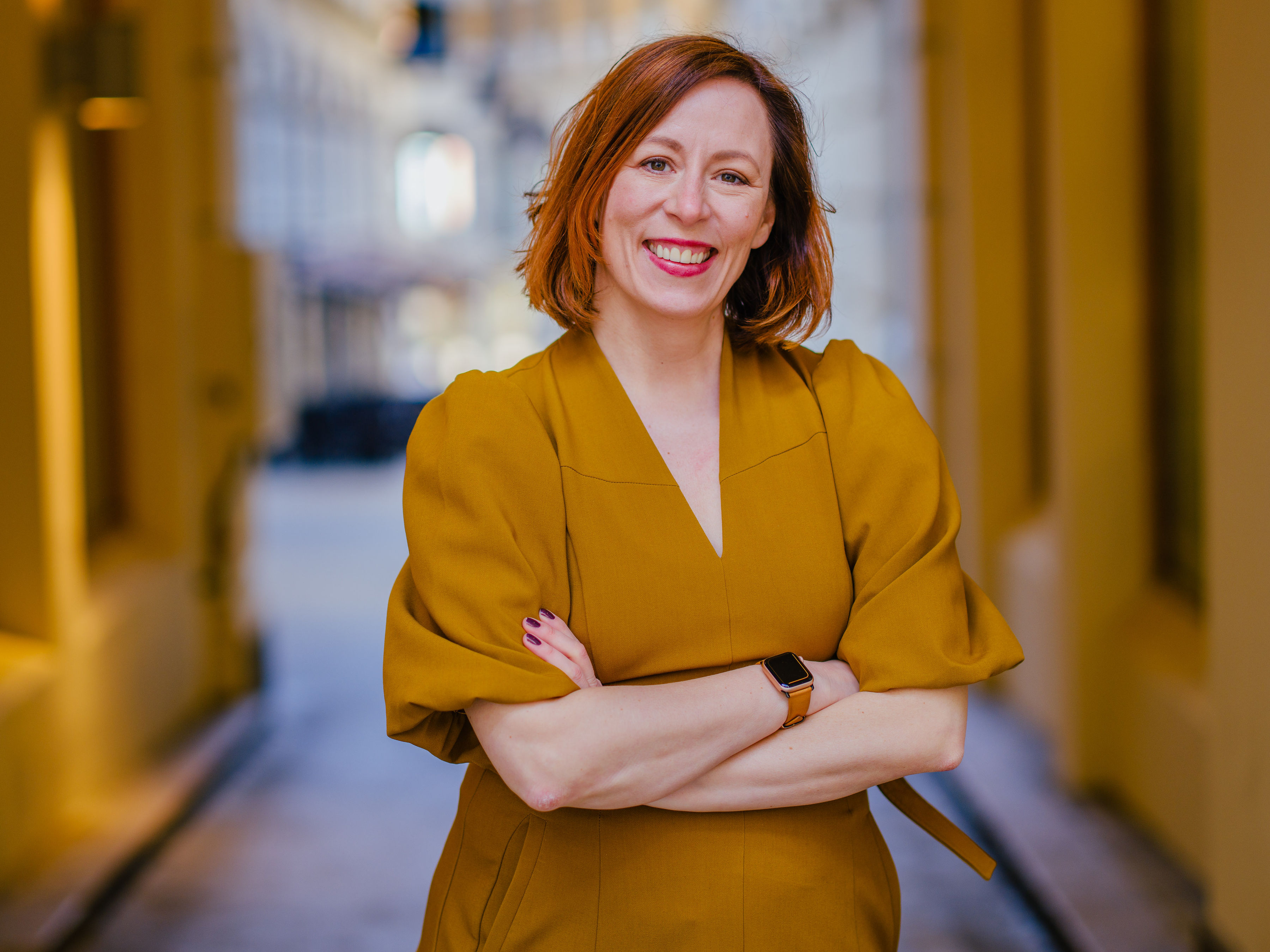 Ingeborg Volan is director of audience engagement at Dagens Næringsliv, Norway's top finance and business news outlet. There, she's in charge of overall conte...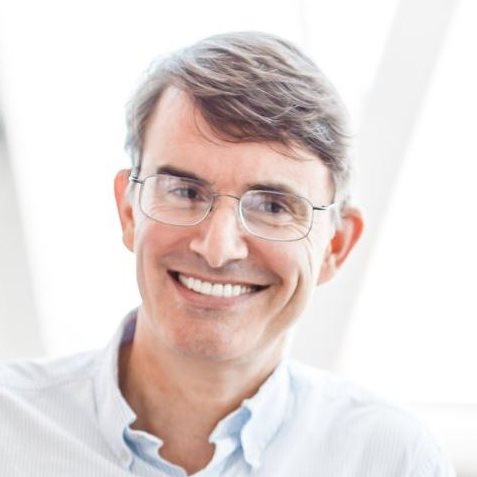 Peter Stern is Director, Content Policy Stakeholder Engagement, at Meta in Menlo Park, California. Content Policy is responsible for writing and interpreting g...