Live at Lillehammer, Norway
22.–23.05. 2023
"World expression forum is the most interesting place to be for everyone who is interested in freedom of expression"

Anette Trettebergstuen 
Minister of culture and equality
WEXFO aims to ensure and empower global free expression based on high level guidance, best practice and high-quality analysis. WEXFO will be a common arena for those with a firm belief in freedom of expression as a prerequisite for global sustainable development. Our ambition is that WEXFO will be as important for the development of freedom of expression as the World Economic Forum is for the development of world economics.
– To me, Freedom of expression means the right to self-expression on your own terms, says WEXFO board member Celina Jerman Bright-Taylor.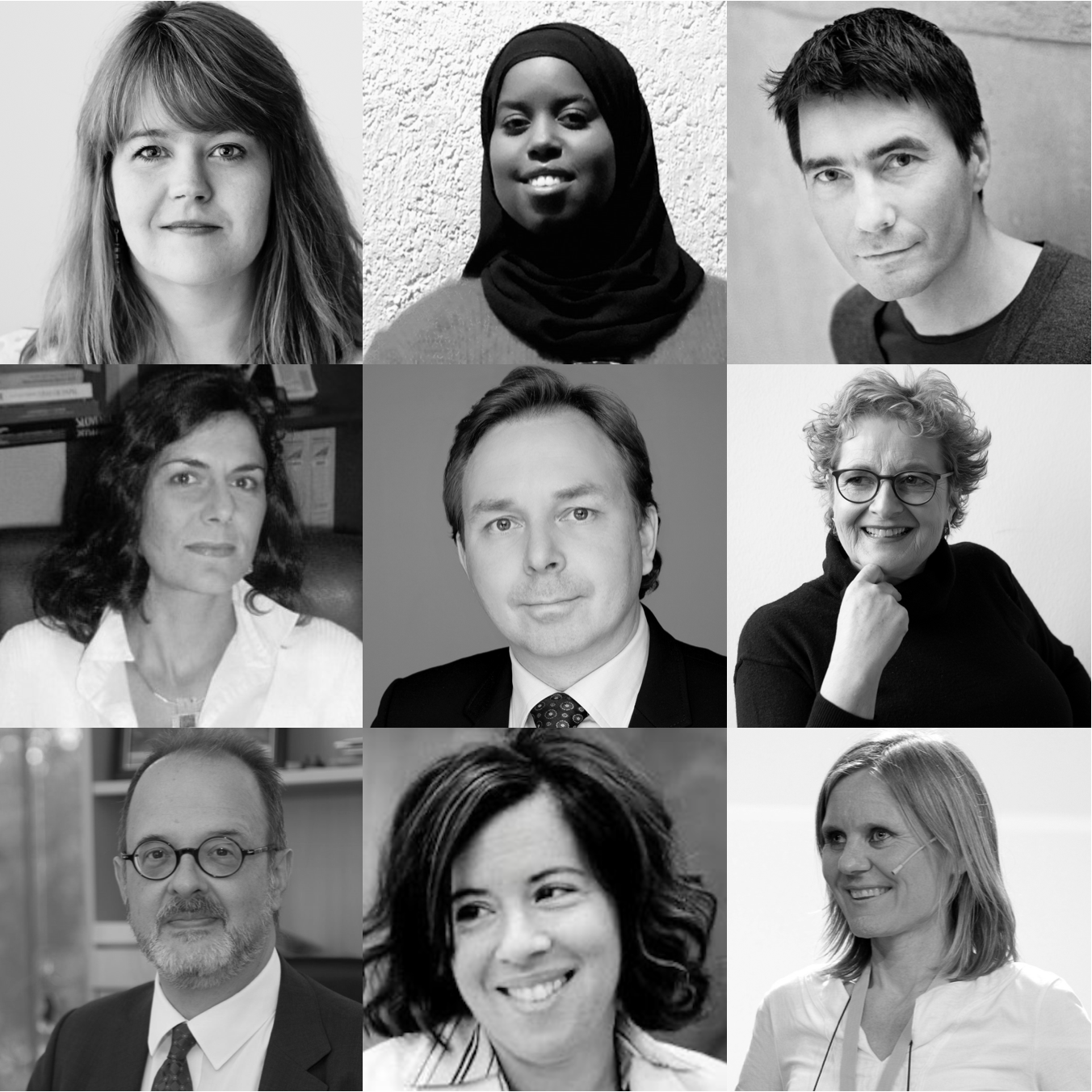 Wexfos shareholders are:
Aller, Norwegian media; Amedia, Norwegian media; ARK Bokhandel, Norwegian Bookstore Chain; Aschehoug, Norwegian Publisher; Associazione Italiana Editori (AIE). Italian Publishers Association; Brazilian Book Chamber, Brazil; Association of Norwegian Theatres and Orchestras; Bonnier Books, Swedish publisher; Bonnier forlag, Norwegian Publisher; Börsenverein, German Association of booksellers and publishers; Cappelen Damm, Norwegian Publisher; C.H Beck Verlag, German Publisher; De norske Bokklubbene, Norwegian Book Club; Civita, think tank; Creo –   the union for arts and culture; Egmont, media; Eum Publishing House, South Korea; FEP- Federation of European Publishers; Forlagshuset Vest, Norwegian Publisher; Finnish Publishers Assosiation; Forlagsfinans A/S, Norwegian Publisher; GAU (Groep Algemene Uitgevers), Netherland Publishers Association; Grafil, Norwegian organisation for visual communication; Gudbrandsdølen Dagningen AS, Norwegian newspaper; Gyldendal, Norwegian Publisher; Hamar Arbeiderblad, Norwegian newspaper; Oslo Freedom Forum, Human Rights Foundation, New York; Kagge, Norwegian Publisher; Lillehammer kultur; Mimeta, give people access to free artistic expressions; Must as, Norwegian Society of Composers and Lyricists; Norli AS, Norwegian Bookstore Chain; Nordstedts, Swedish publisher; Norwegian Actors' Equity Association; Norwegian Booksellers Association; Norwegian Filmmakers' Association; Norwegian Helsinki Committee, Norwegian Library Association; Norwegian Media Businesses' Association; Norwegian Publishers Association; Norwegian Specialized Press Association; NTB – The Norwegian News Agency; Odd Reidar Øie; The Council for Music Organisations in Norway; The International Publishers Association (IPA); The Nansen Humanistic Academy (Nansenskolen); The national organization for photographers and camera based artists; The Norwegian Non-Fiction Writers and Translators Association; The Norwegian Festival of Literature; PEN, Norway; Polaris, Norwegian media; Piratförlaget Holding AB, Swedish Publisher; Samlaget, Norwegian Publisher; Sahoipyoung, publisher South-Korea; Schibsted Norwegian Media; Syndicat national de l'édition, French Publishers Association; Swedish Publishers Association; The Lillehammer Museums; The Norwegian Press Association; The Norwegian Society of Authors; The Publishers Association, UK; The Riksmaalsociety ― the Society for the Preservation of Traditional Standard Norwegian; Torleif Dahls Kulturbibliotek; TU- Medier i Sverige, Swedish Media Publishers' Association; TV 2, Broadcasting; TV 2 school; Vigmostad og Bjørke, Norwegian Publisher; Writers' Guild of Norway; WAN-ifra World Association of News Publishers;.
We invite you to subscribe to shares in WEXFO (you are welcome to buy more than one!).
Please contact us if you want to buy share(s), or for any further information.
We all carry a responsibility to make sure that the right to Freedom of Expression is upheld. Freedom of Expression comes with both rights and responsibilities. This is a constant investment in the democratic fabric of our societies.
Laila Bokhari, Academic, diplomat and politician, and member of WEXFOs program committe.
Lillehammer – our conference city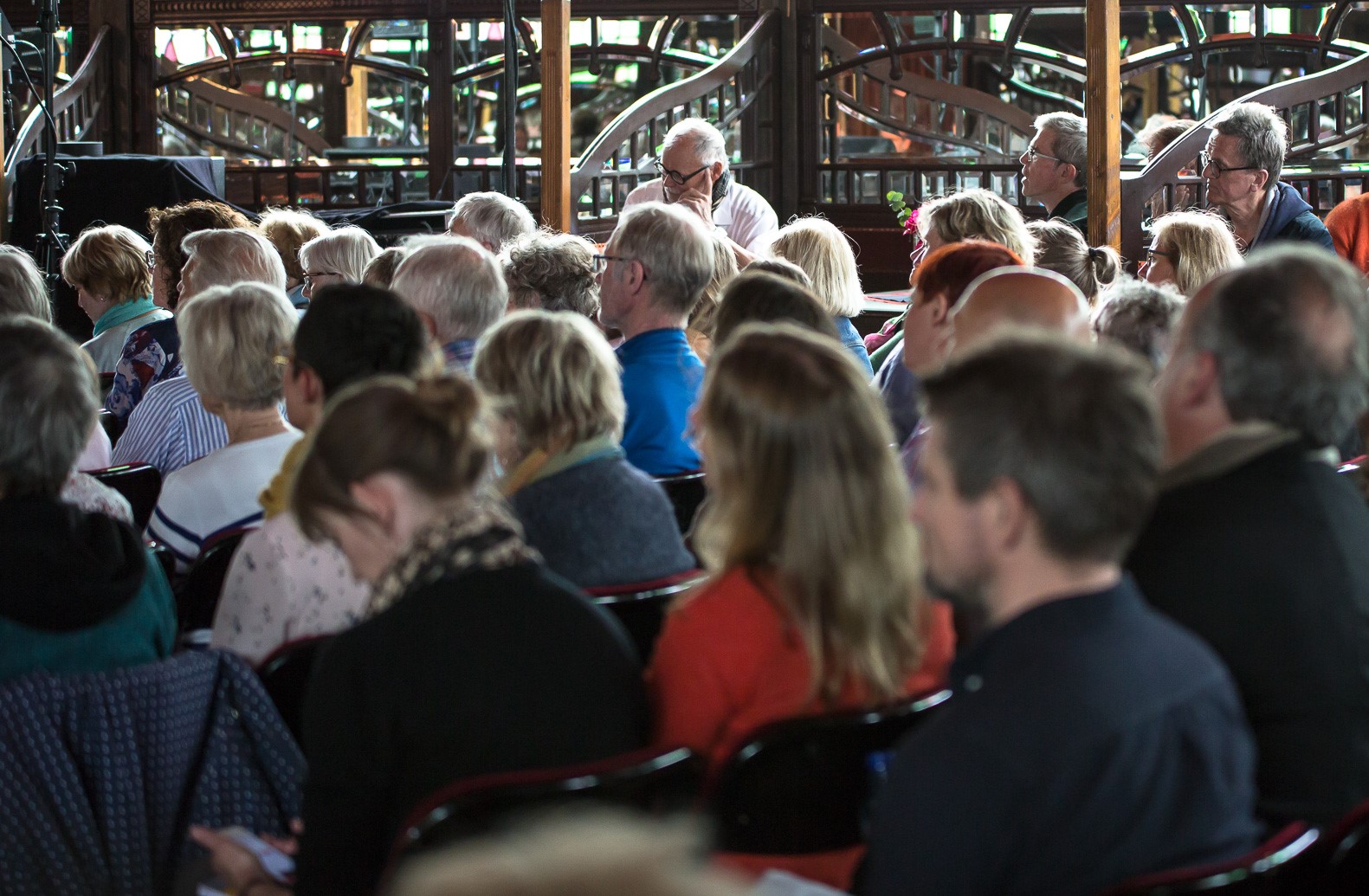 The World Expression Forum takes place annually in Lillehammer, Norway, in May/June. Norway ranks highly on Freedom of Expression indexes. The town of Lillehammer is a UNESCO City of Literature, an ICORN city of refuge for artists at risk and host of the biggest literature festival in Scandinavia. The city, the region (Innlandet) and the country are committed to supporting freedom of expression around the world.