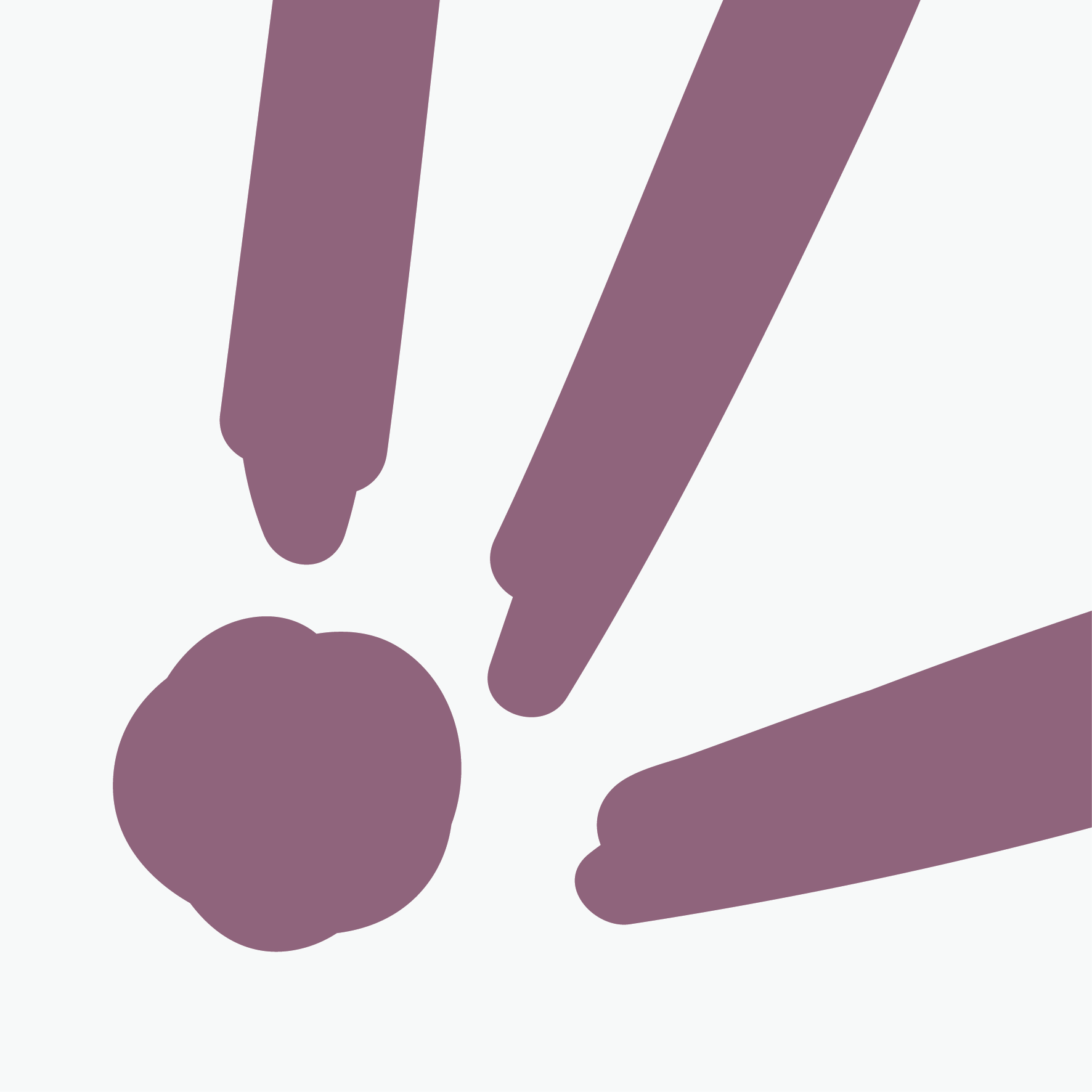 WEXFO Youth Young Experts Seminar Utøya (WYU) was arranged for the first time in May 2023. Target group 18-35 years. In cooperation with Utøya AS, it started as a gathering on the island on 19-21 May 2023 and continued at WEXFO in Lillehammer 22-23 May
We invited 60 young voices from all over the world for a pilot study. We plan to scale up from 2024 to 100 participants. WYU will gather young innovators, activists, and community leaders to highlight how young people locally and globally fight for freedom of expression.
Utøya – a place for commemoration, learning and engagement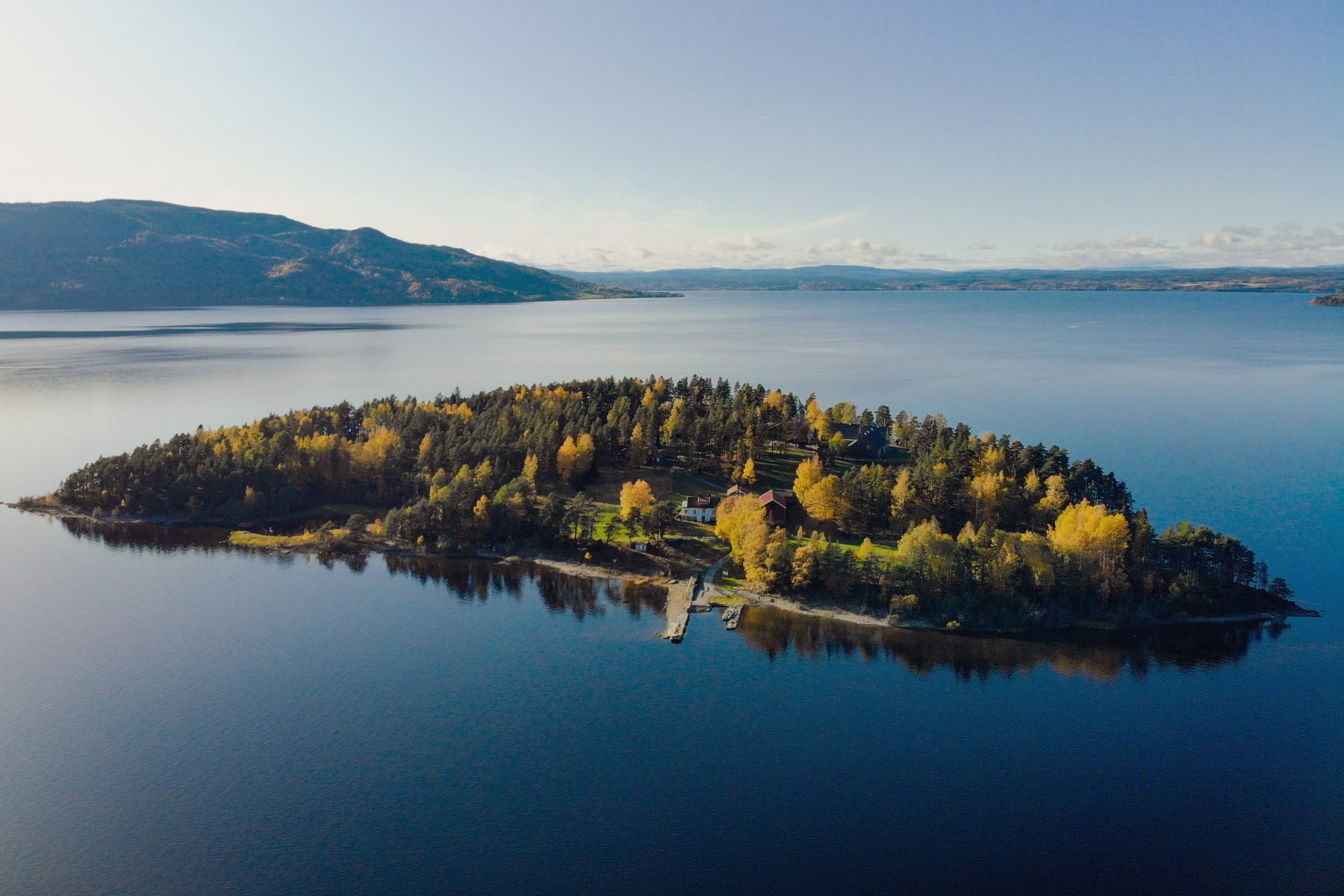 22. July 2011 Utøya became the scene of the worst terrorist attack in Norwegian history. A far-right terrorist attacked AUF's summer camp, and many were killed. Today Utøya is an open, accessible and inclusive arena for engaging, learning and remembering. 
How they have enabled new life is what impressed me the most at Utøya. It's so human, it's so sincere, it's so truthful.
Oleksandra Matviichuk, Human rights lawyer, Nobel Peace Prize laureate 2022 and speaker at Wexfo 2022 .