WEXFO YOUTH
UTØYA
Nomination committee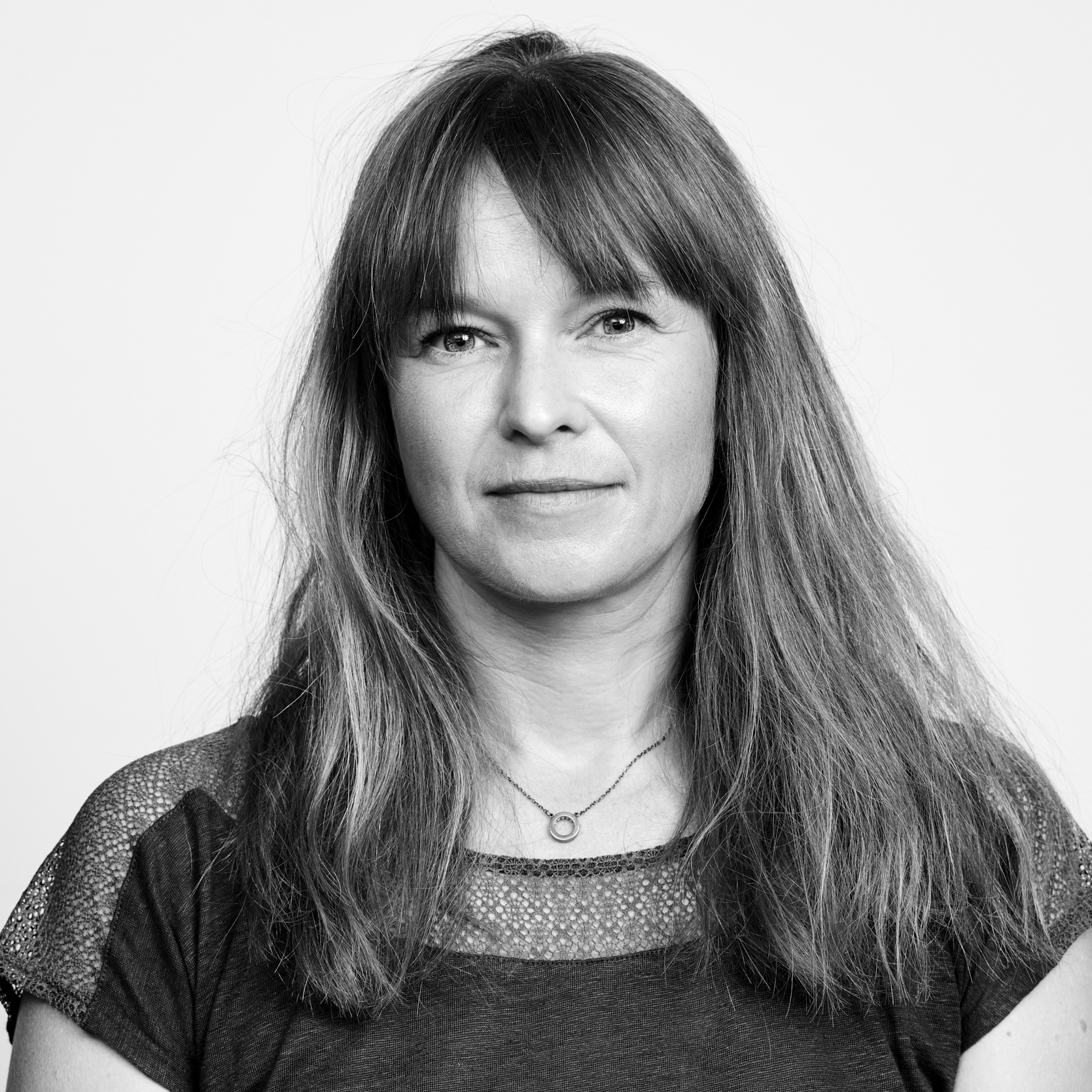 Silje Riise Næss
Chair
Film commissioner at The Danish Film Institute and national representative to Eurimages, The Council of Europe's film fund. Previous Head of Programming at the Oslo House of Literature, Head of Communication at the International Ibsen Centennary Ibsen 2006, and Information and Marketing Manager in Arthaus – the Art film Foundation. Silje has served as President of the Films from the South Festival and Executive board member of the Norwegian Humanist Association, and is the current chair of The Bergman Estate on Fårö Foundation.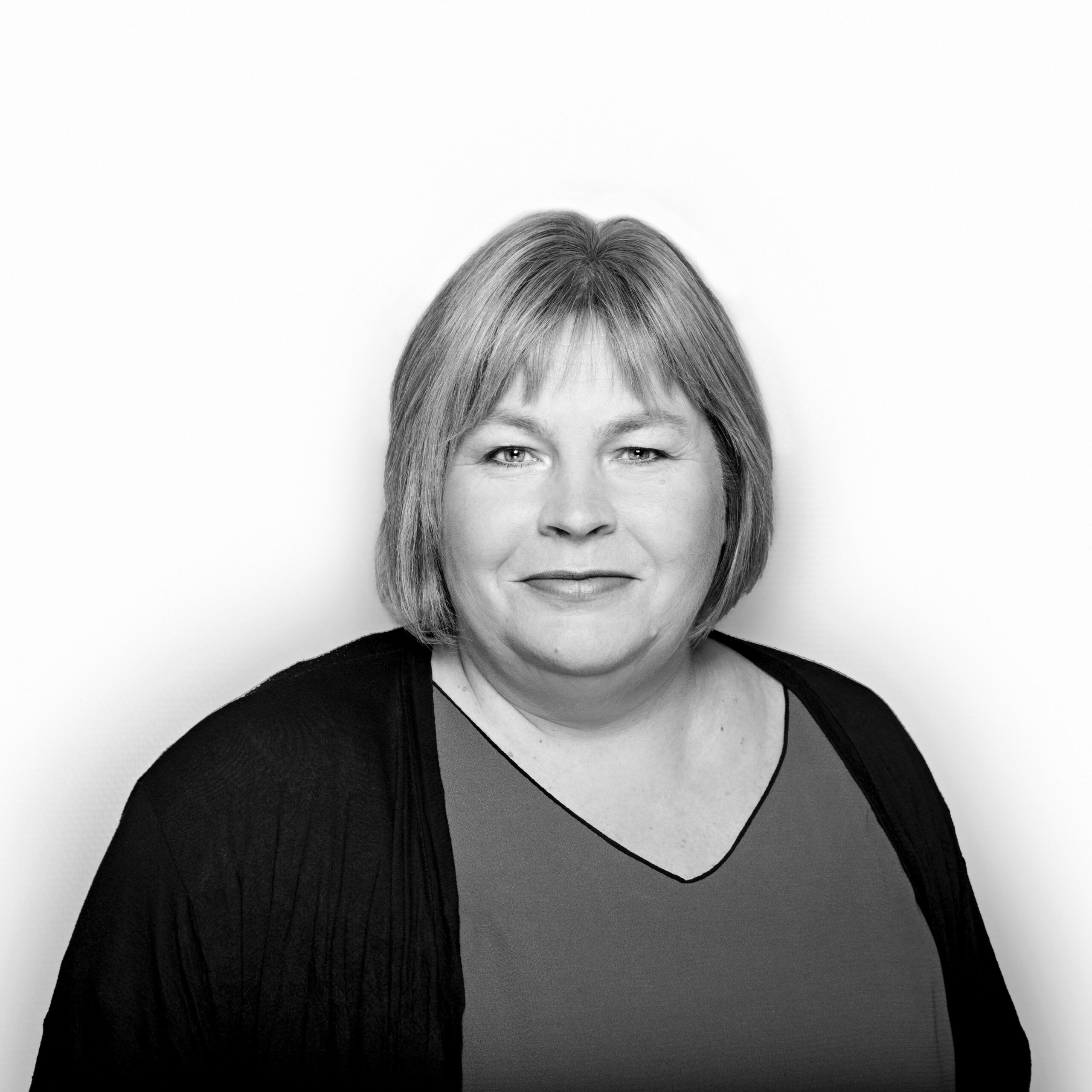 Elin Floberghagen
Secretary general of The Norwegian Press Association. Former journalist, president of the Norwegian Journalist Union and CEO of the Norwegian Specialized Press Association.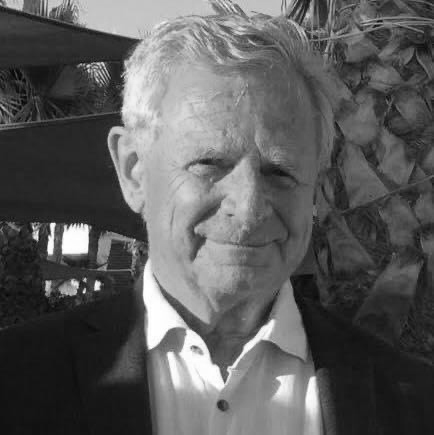 Petter Christian Sogn
Educated as a lawyer from University of Oslo. Court of appeal judge at Borgarting lagmannsrett 2005-2018, partner in the law firm Schjødt 1993-2005, partner Vogt & Co 1983-1993. Has worked with international law and has been an arbitration judge.
Hilde Kramer
Professor of Illustration at the Faculty of Fine Art, Music and Design at the University of Bergen (UiB), Norway. Project coordinator of the artistic research project Illuminating the Non-Representable supported by DIKU. Has a background as an illustrator, author and mediator. She has been a jury member for Grafill in the annual Visuelt competition on several occasions. Currently board member of Arts Council Norway. In 2012 awarded the Special prize from Ministry of Culture.