WEXFO
YOUTH PARTNER CONCERENCE 2023
Live at Lillehammer, Norway
24.05.2023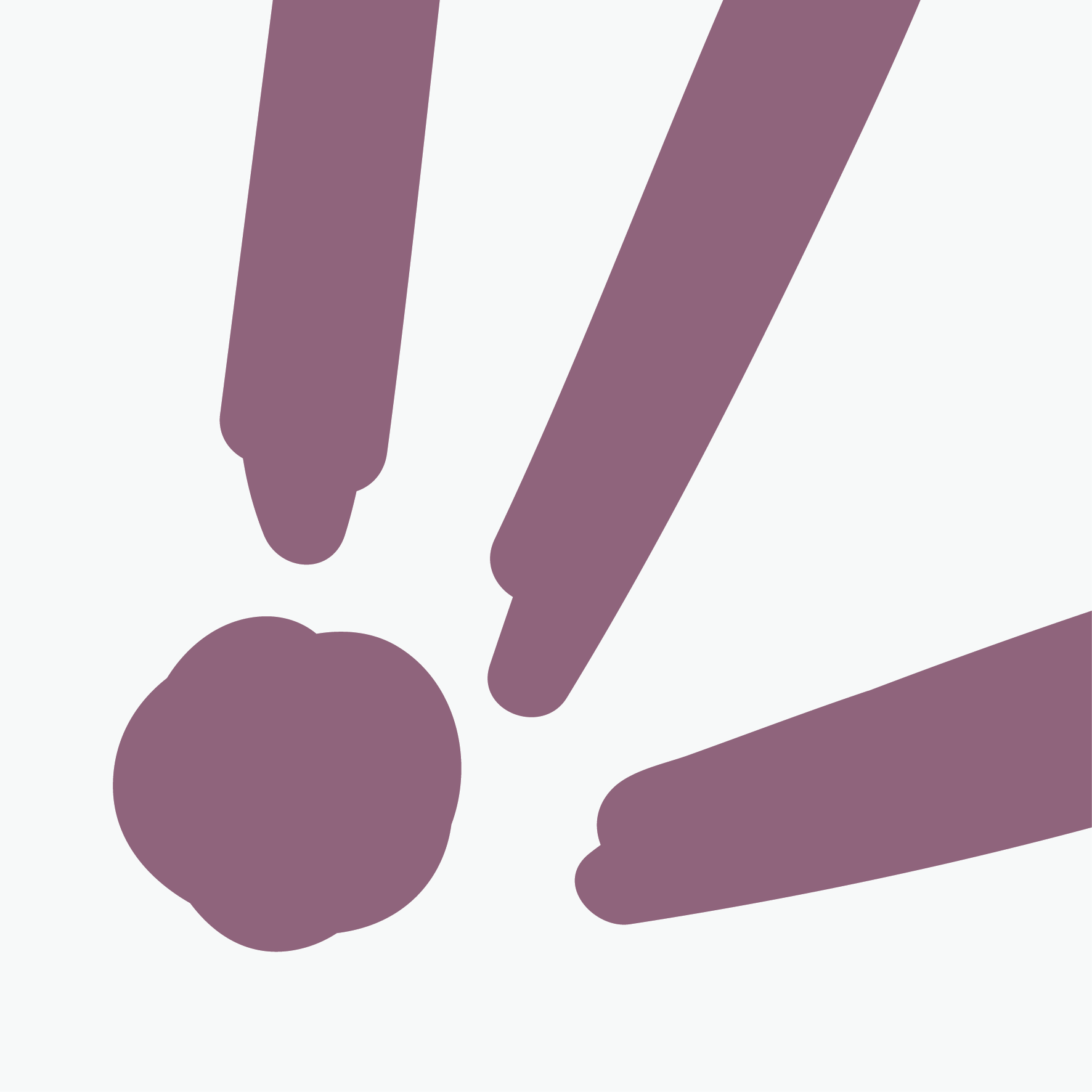 WEXFO will arrange two partner conferences each year, the first during WEXFO 2023 in Lillehammer on Wednesday May 24th2023. The partner conference will be an important meeting place for a network of organizations working with youth and freedom of expression, researchers, schools, universities, libraries, content providers, reading promotion organizations and others.
Lillehammer – our conference city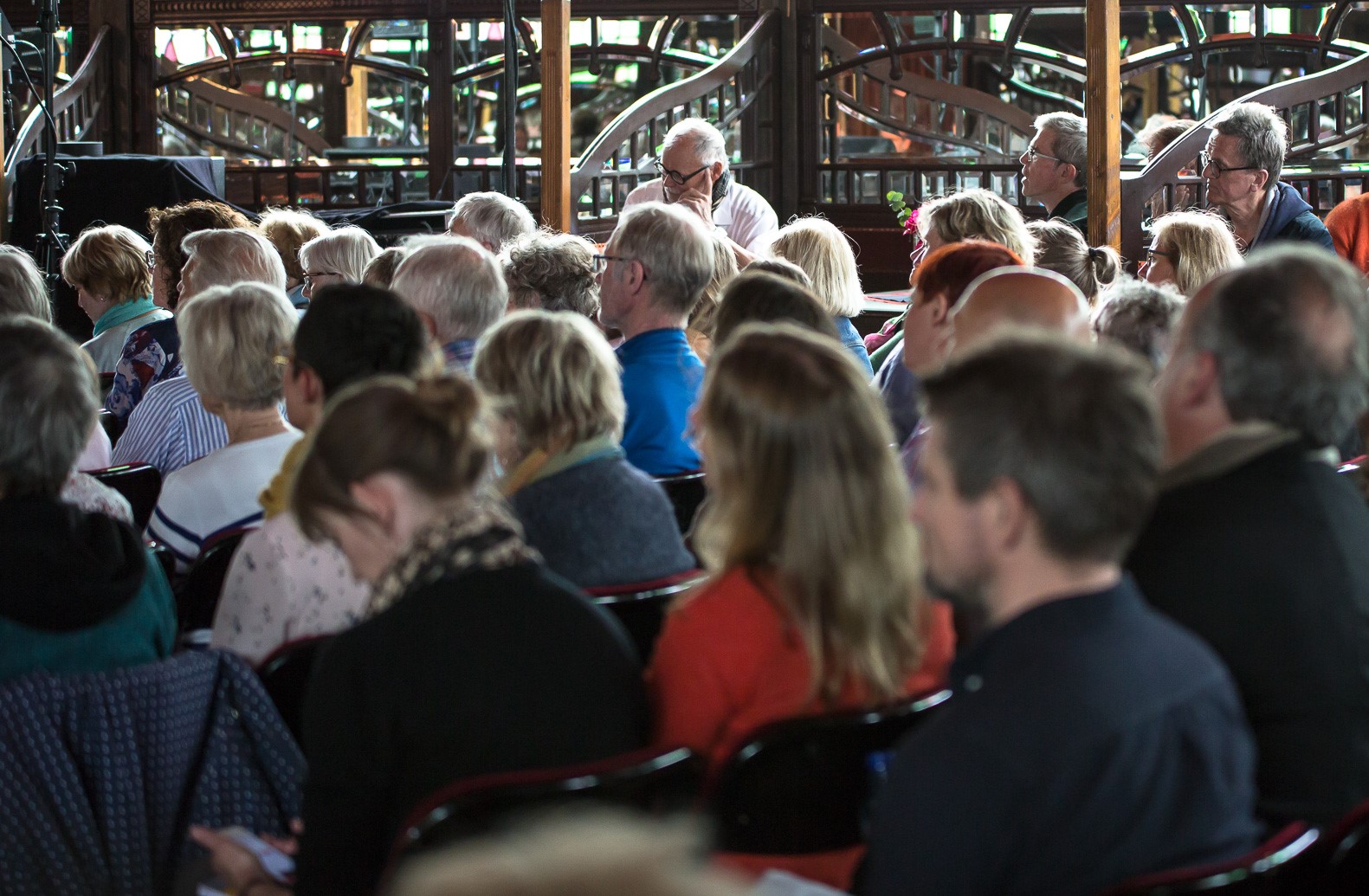 The World Expression Forum takes place annually in Lillehammer, Norway, in May/June. Norway ranks highly on Freedom of Expression indexes. The town of Lillehammer is a UNESCO City of Literature, an ICORN city of refuge for artists at risk and host of the biggest literature festival in Scandinavia. The city, the region (Innlandet) and the country are committed to supporting freedom of expression around the world.
We all carry a responsibility to make sure that the right to Freedom of Expression is upheld. Freedom of Expression comes with both rights and responsibilities. This is a constant investment in the democratic fabric of our societies.
Laila Bokhari, Academic, diplomat and politician, and member of WEXFOs program committe.