The State of Freedom of Expression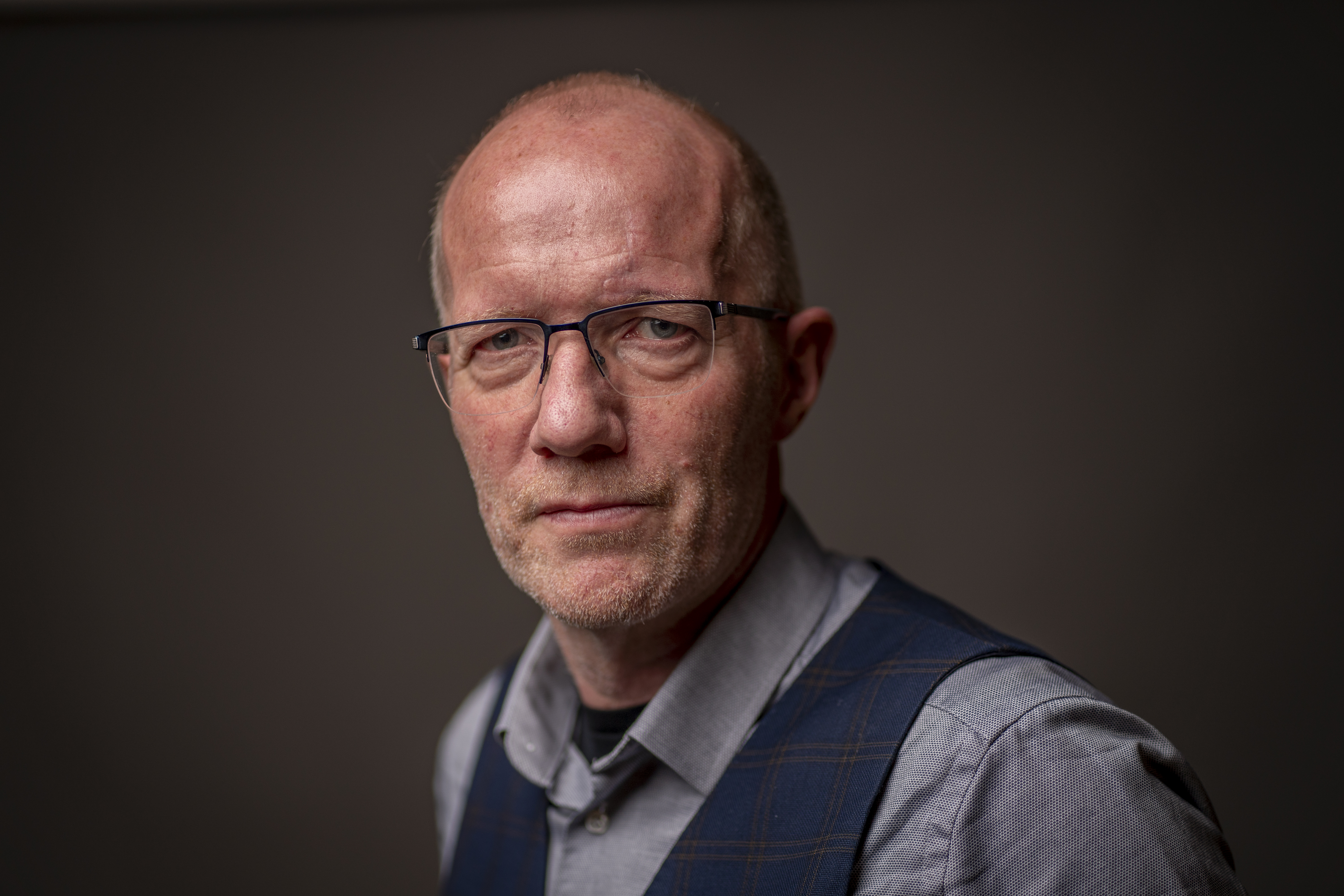 Arne Jensen is a senior advisor at the Association of Norwegian Editors. He was until recently for many years secretary general in the same organization. Jense...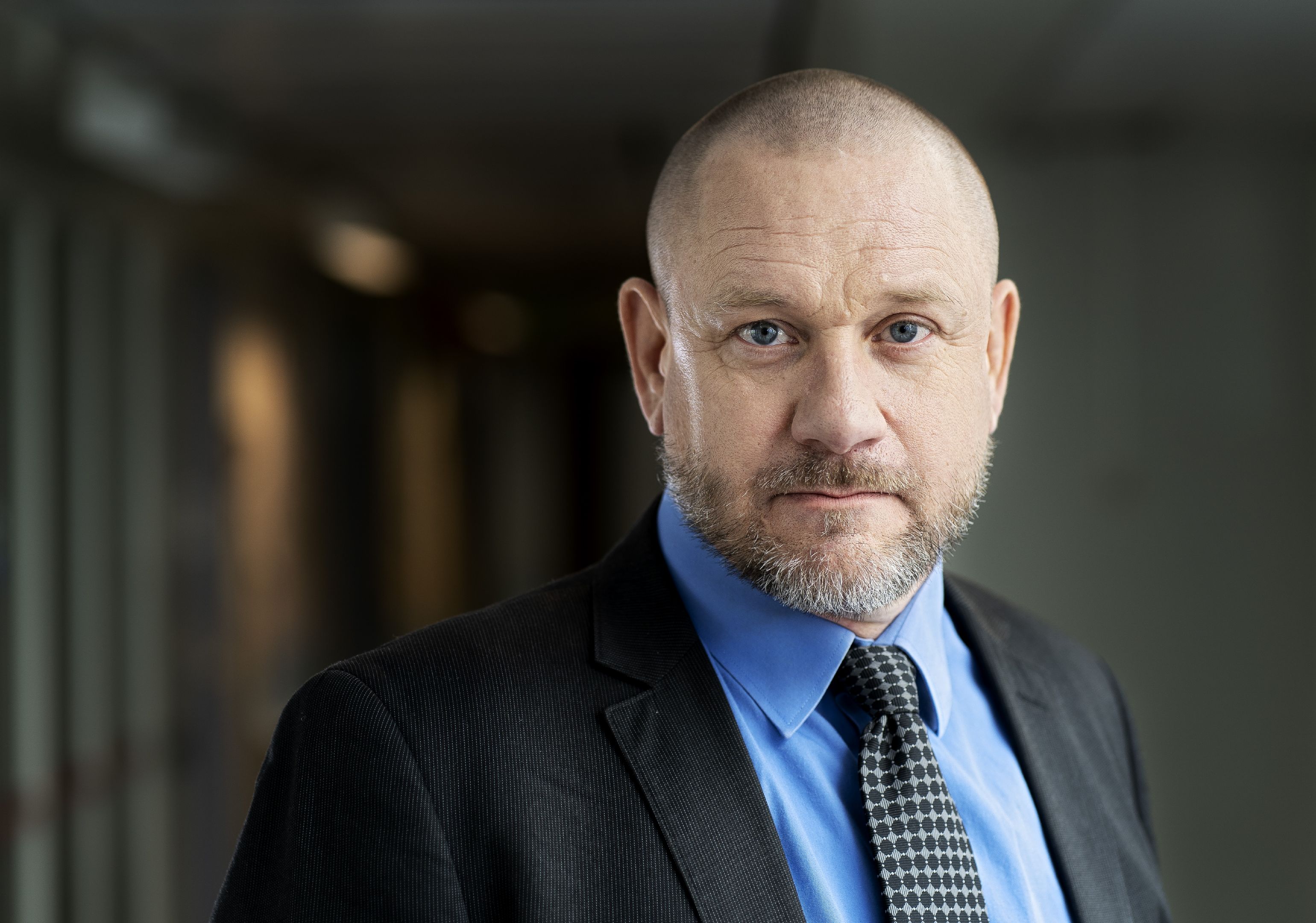 Professor and Director of the V-Dem Institute at University of Gothenburg; Principal Investigator of Varieties of Democracy; Wallenberg Academy Fellow, author ...