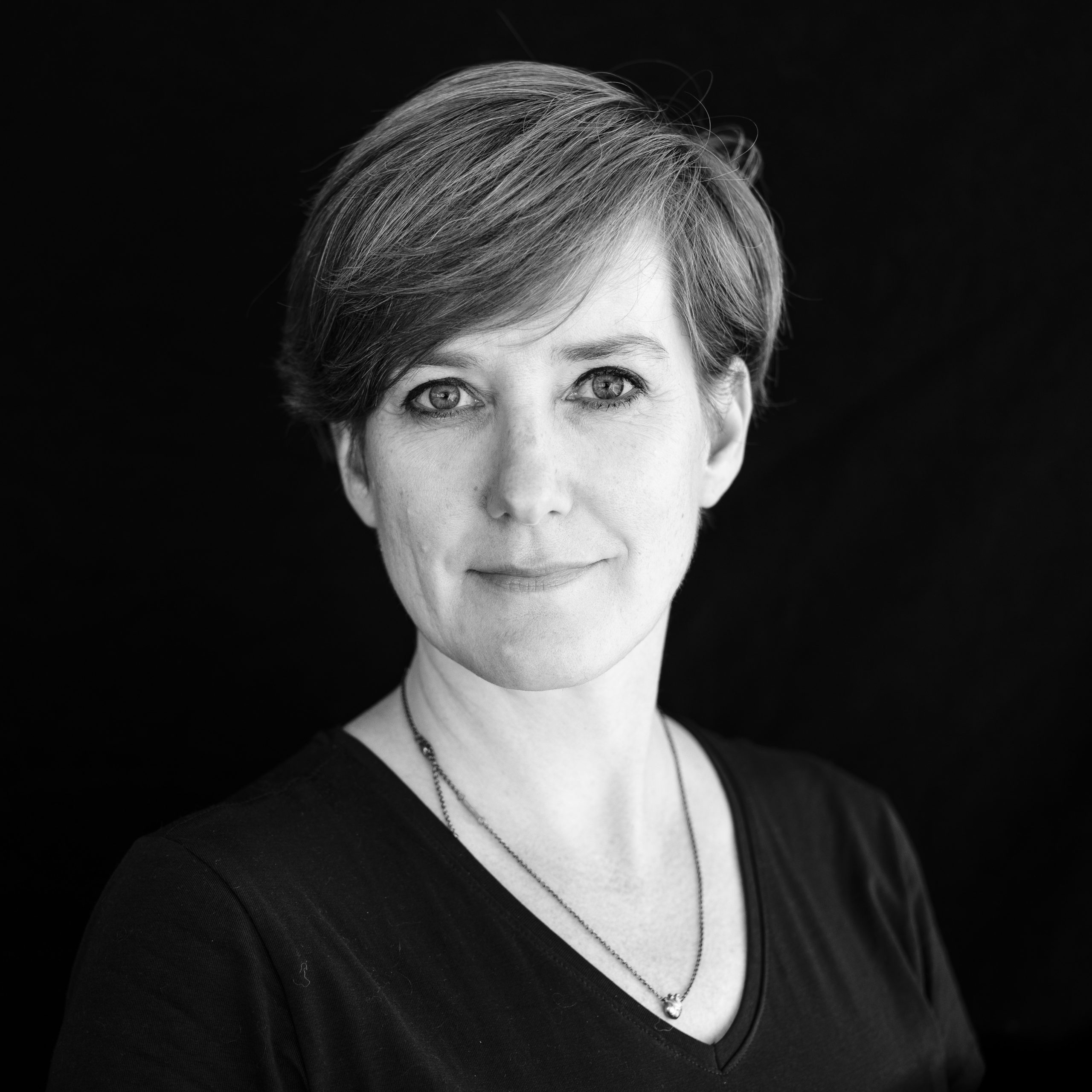 Veslemøy Østrem
Chair
Managing editor in the Norwegian newspaper Vårt Land and head of the Media Network in Norway. She has held various leadership roles in the media industry, and has led Aftenposten's policy and finance department, as well as the newspaper's work to develop new business areas within editorial conferences.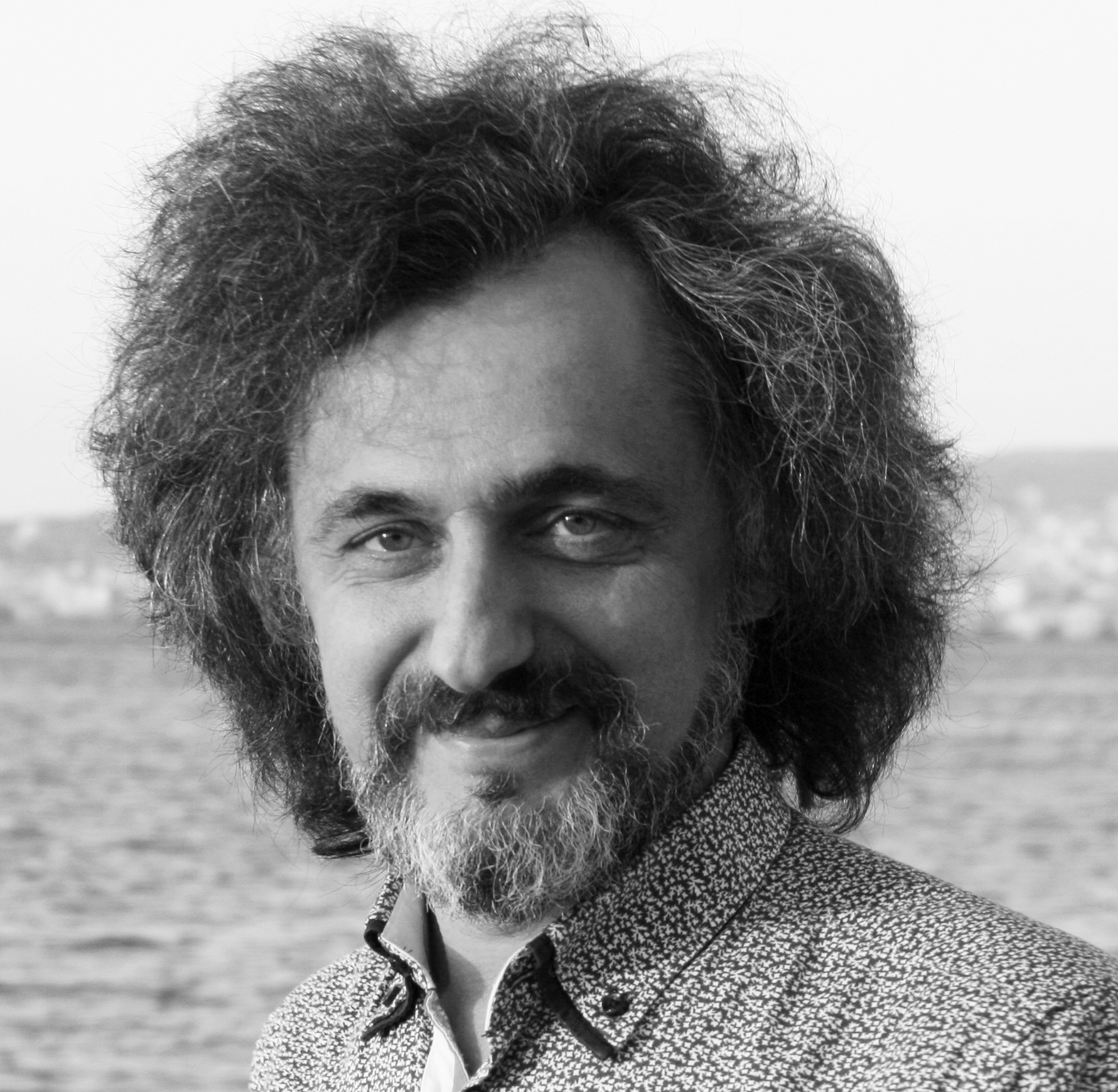 Aleksander Verkhovsky
Director of the SOVA Center for Information and Analysis, a Moscow-based Russian non-profit organization.  He is a member of the Public Council of the Ministry of Interior and author or co-author of a number of books on the issues of political extremism, nationalism and xenophobia in contemporary Russia.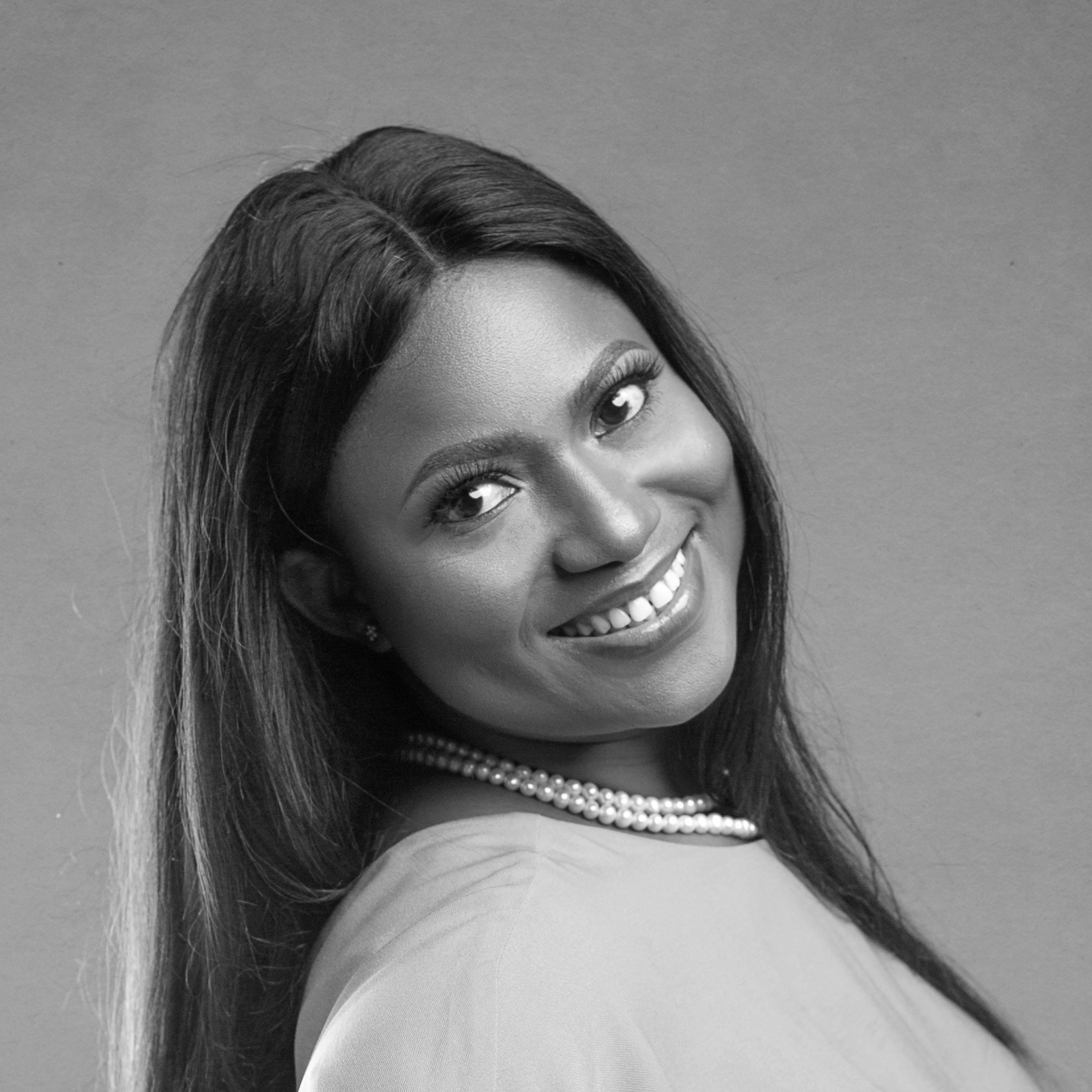 Felicia Anthonio
#KeepItOn Campaign Manager at Access Now, an international not-for-profit organization with a mission to extend and defend digital rights of users at risk.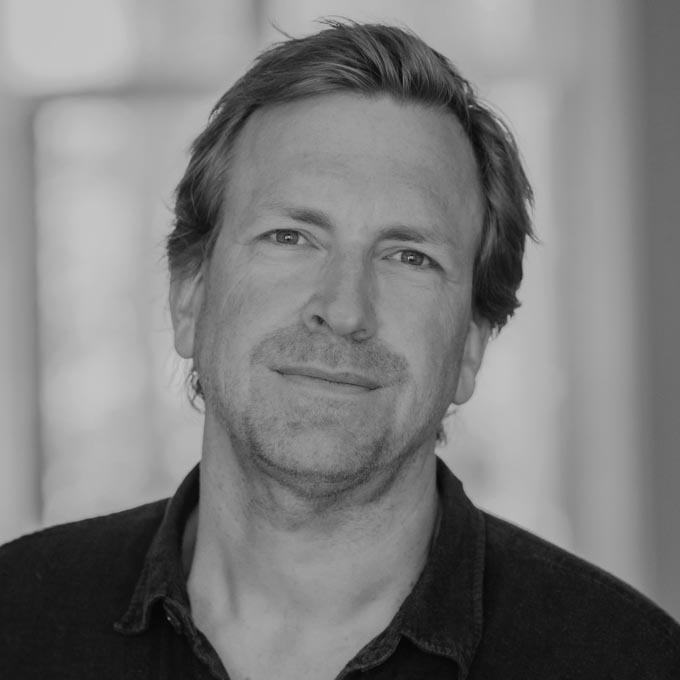 Joakim Lie
Project leader at the Fritt Ord Foundation with background as teacher, lecturer and journalist. Involved in support and grants for students and in educational projects, such as initiatives reaching out to students and others with the aim of highlighting and debating topics on free speech and democracy.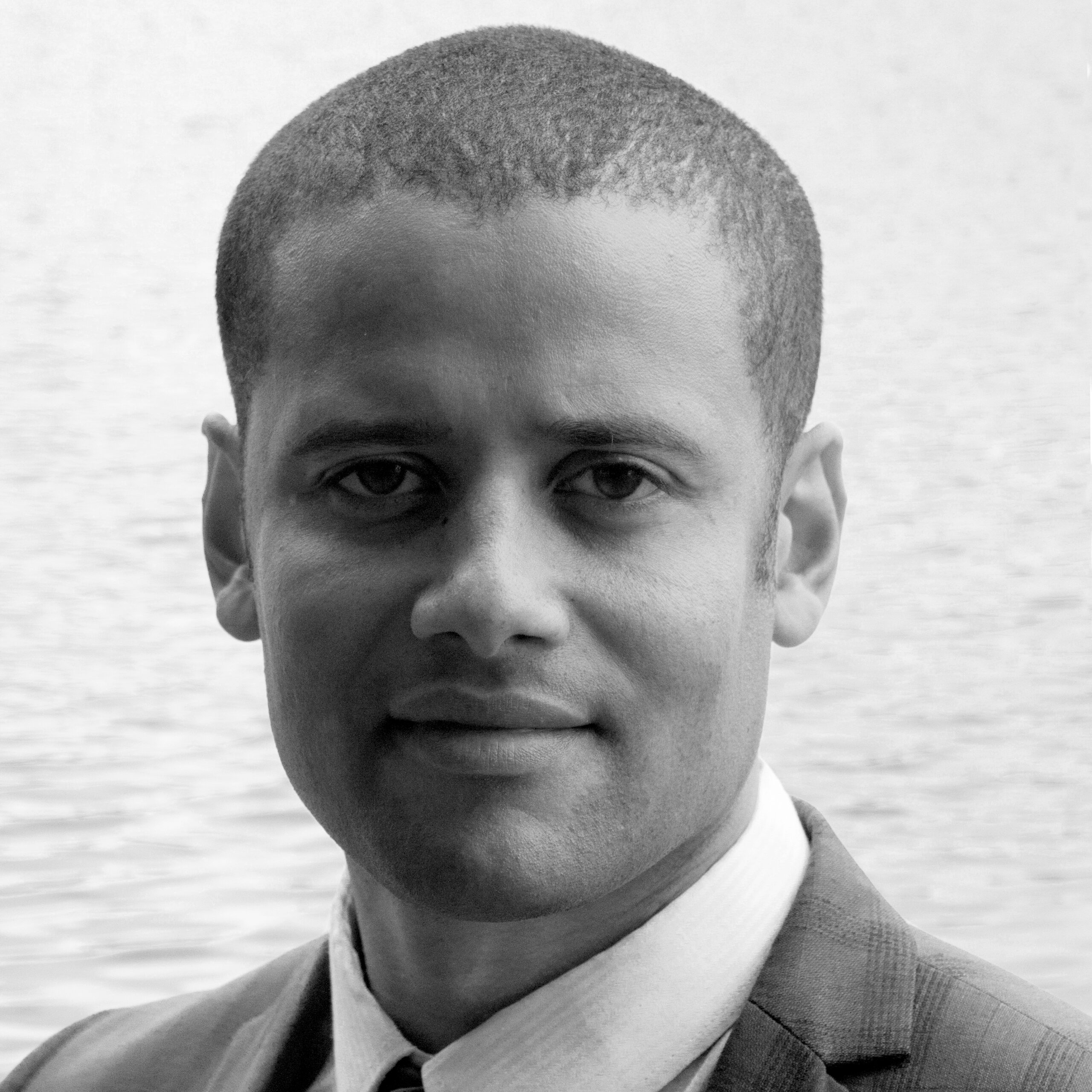 Jakob Mchangama
Danish lawyer, human-rights advocate, and social commentator. He is the founder and director of Justitia, a Copenhagen-based think tank focusing on human rights, freedom of speech, and the rule of law.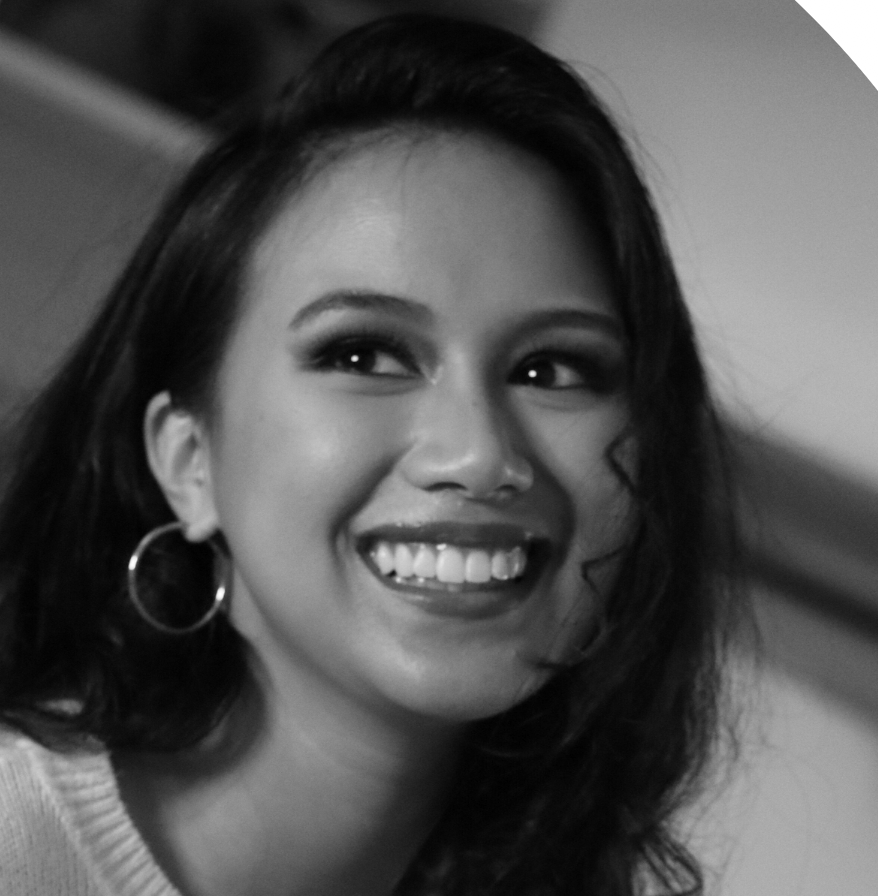 Arizza Ann Nocum
Arizza is the Co-Founder and President of KRIS, a non-profit organization promoting peace through education and youth leadership. KRIS has trained over 1,000 Filipino youth leaders on peacebuilding, supported hundreds of youth and youth organization's initiatives for education and development, reaching millions. Arizza is one of ten young leaders hand-picked by the former United Nations Secretary-General Kofi Annan to eradicate violent extremism through the global Extremely Together initiative. She is also Managing Director of DIGInspire, providing strategic marketing services to top companies across diverse industries in the Philippines.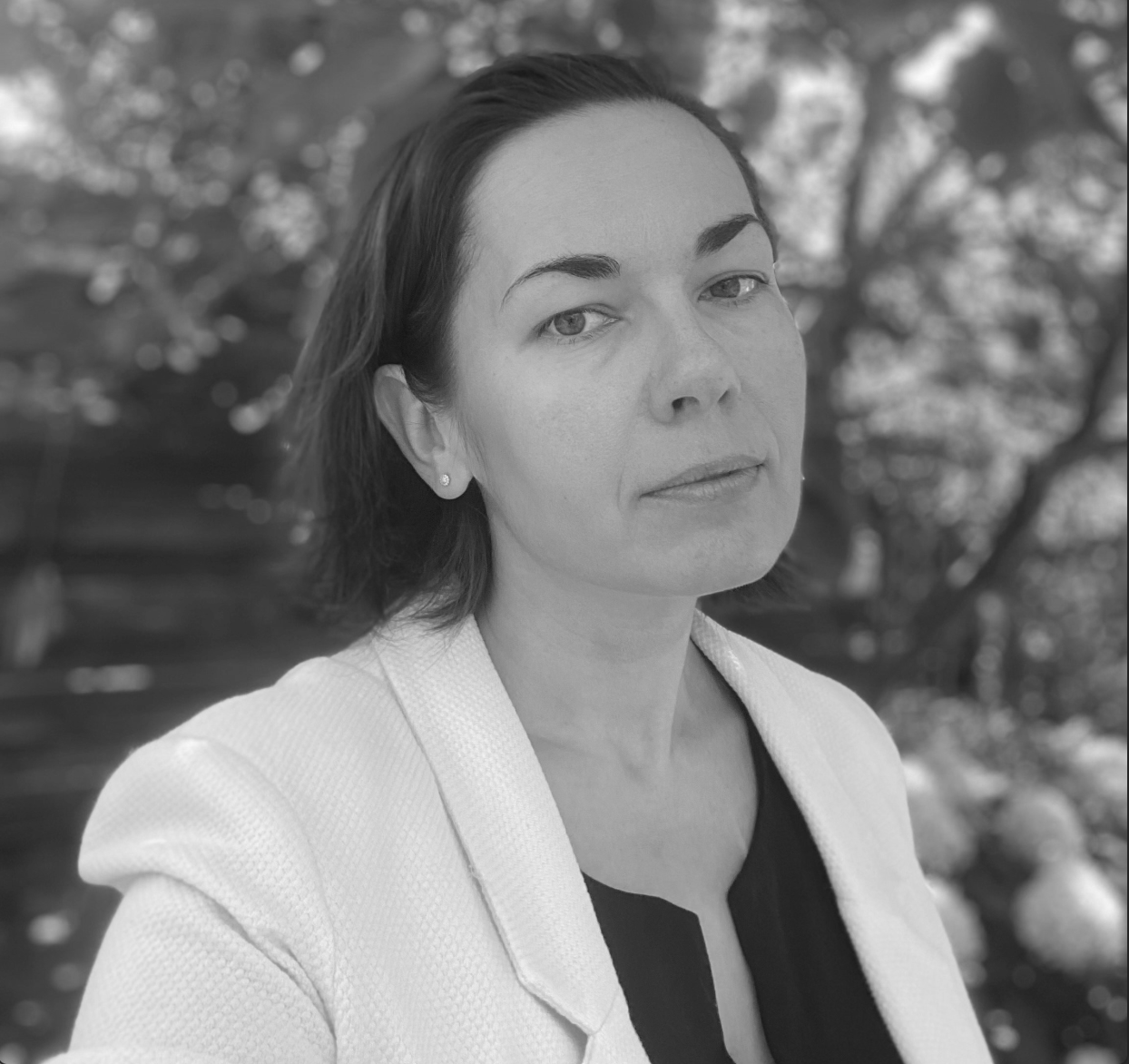 Oksana Brovko
CEO at Association of Independent Regional Press Publishers of Ukraine. 24-year experience as managing director, commercial director and financial director at media organisations. Work on the development of independent Ukrainian media, to protect press freedom in Ukraine. During the war, concentrated on the support projects for the regional media.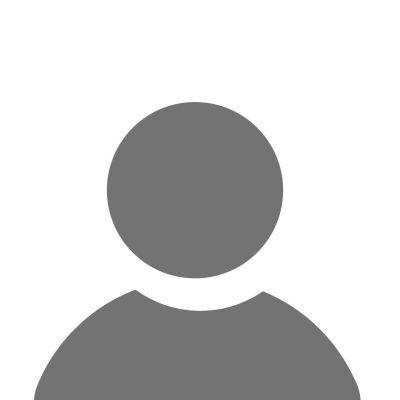 Nedin Mutic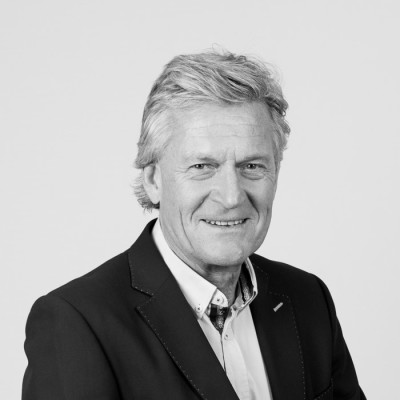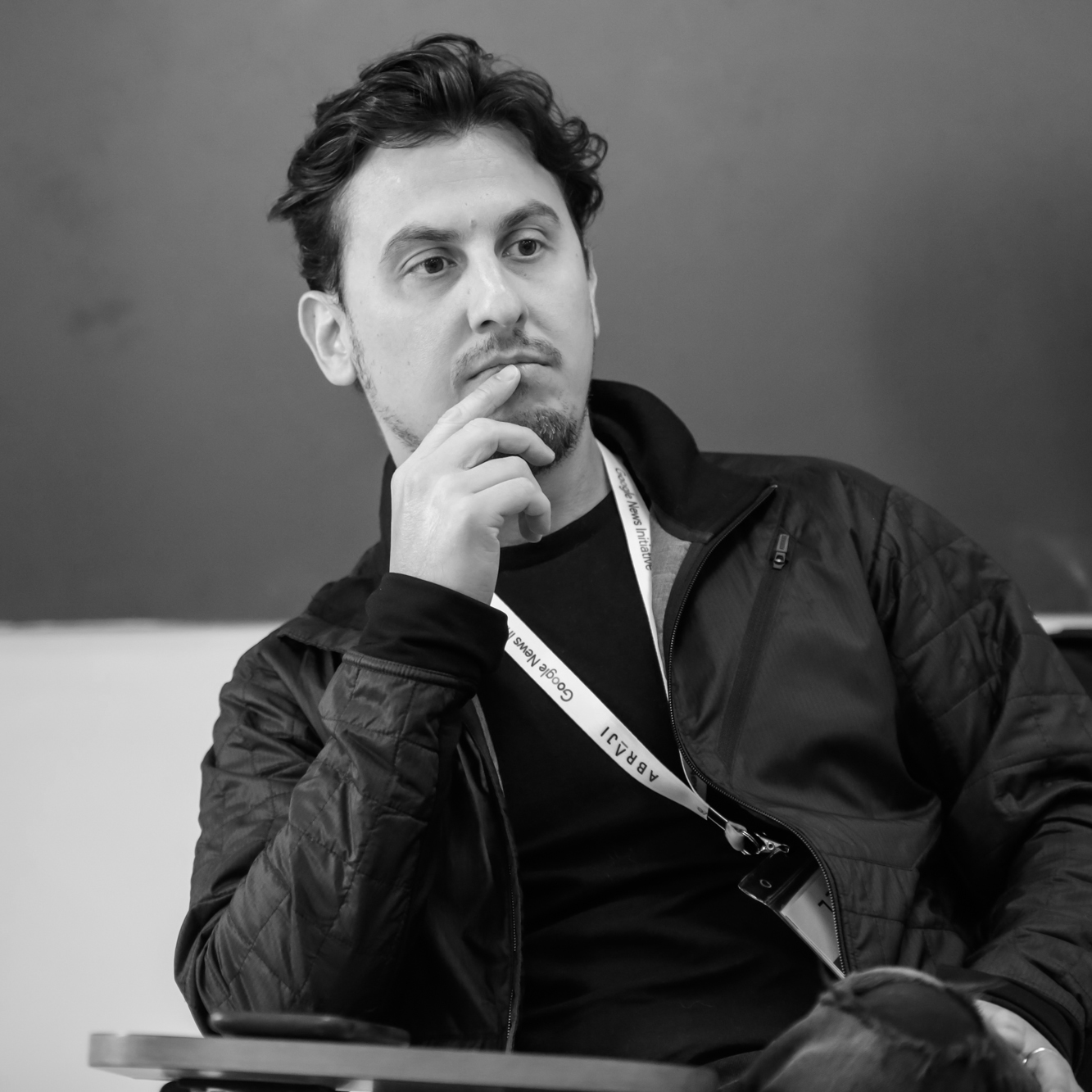 Leandro Demori
Executive Editor of The Intercept Brasil, and is a board member of the Brazilian Association of Investigative Journalism (Abraji). He is the author of "Cossa Nostra in Brazil: The History of the Mafioso Who Took Down the Empire" (Companhia das Letras, 2016).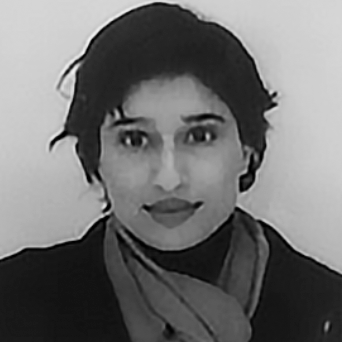 Paminder Parbha
Human rights researcher/campaigner with over 25 years of experience and the Head of International Programs in PEN International.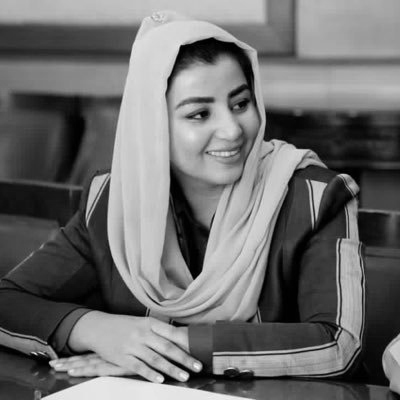 Farzana Elham Kochai
Politician, Parliament of Afghanistan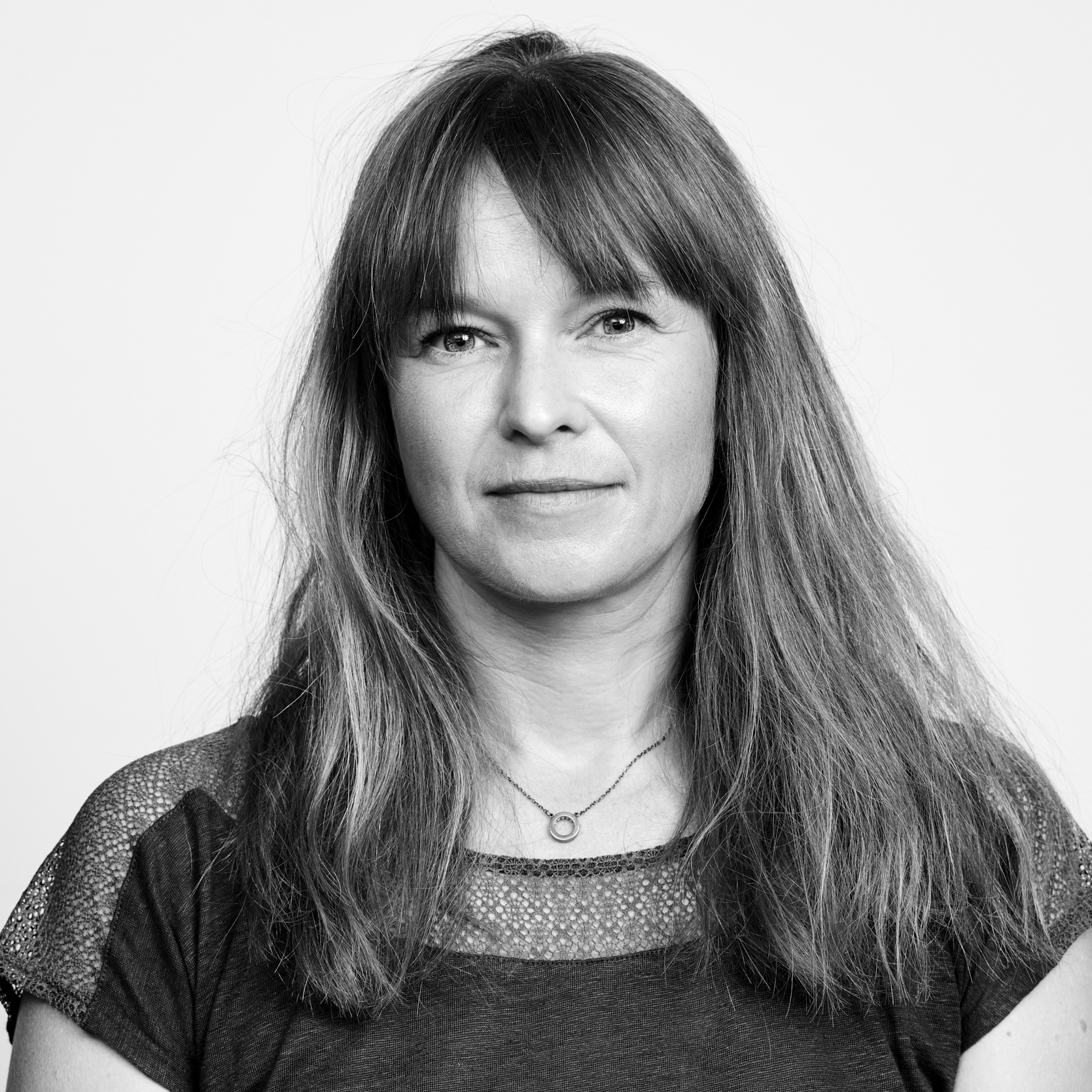 Silje Riise Næss
Film commissioner at The Danish Film Institute and national representative to Eurimages, The Council of Europe's film fund. Previous Head of Programming at the Oslo House of Literature, Head of Communication at the International Ibsen Centennary Ibsen 2006, and Information and Marketing Manager in Arthaus – the Art film Foundation. Silje has served as President of the Films from the South Festival and Executive board member of the Norwegian Humanist Association, and is the current chair of The Bergman Estate on Fårö Foundation.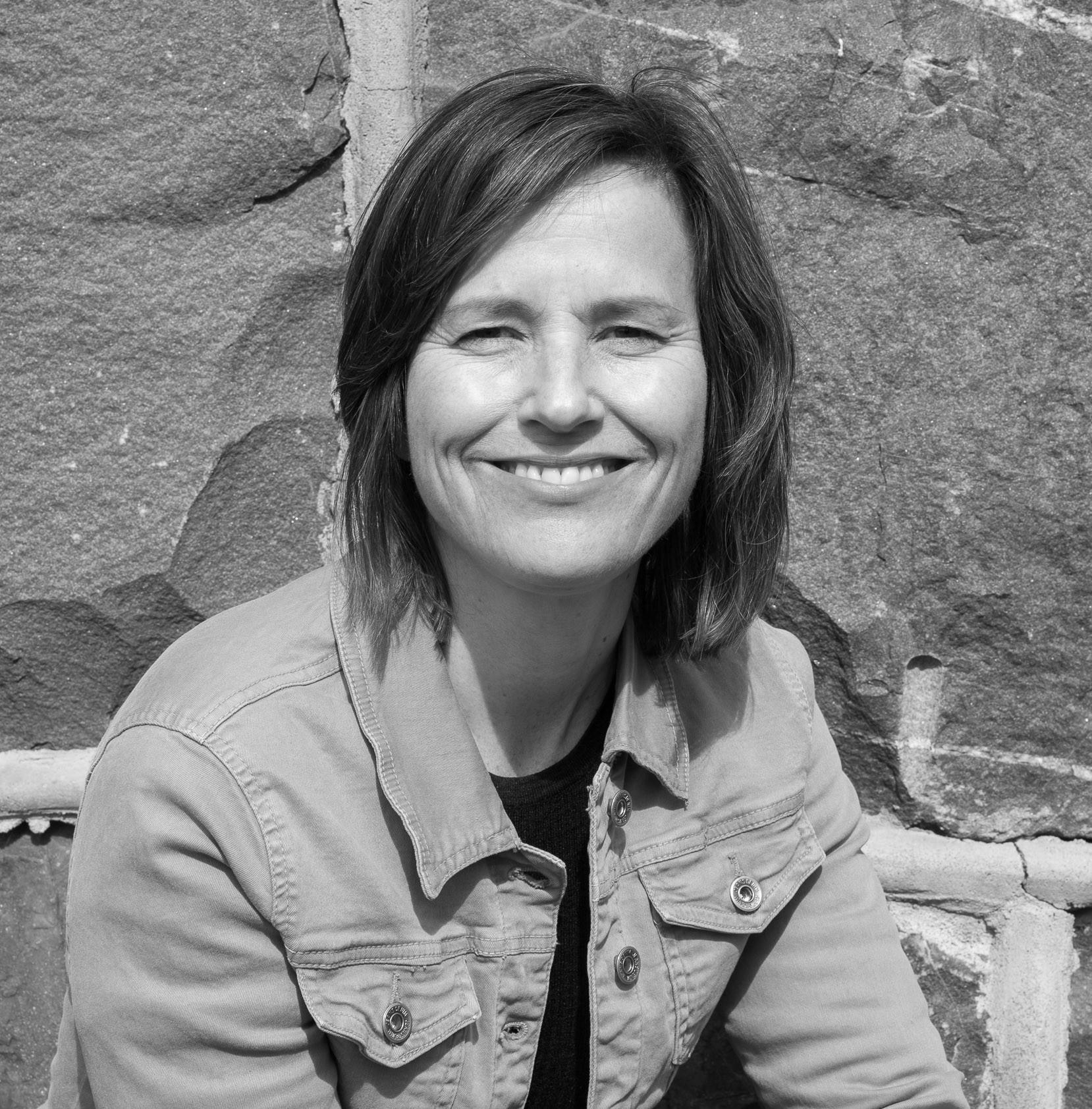 Marit Borkenhagen
Managing director, The Norwegian Festival of Literature. Member of the Board of Norwegian Literature Abroad (NORLA), ANNO Museums in Hedmark, the Sigrid Undset Society, Lillehammer UNESCO City of Literature, Lillehammer Literature House, Gunnar Bjerkes Kulturfond and member of the Adjudication Committee for the Bjørnson Prize. Head of network of Norwegian Literature Festivals. Former head of information in The Norwegian Book Club. Master of Literature (UiO).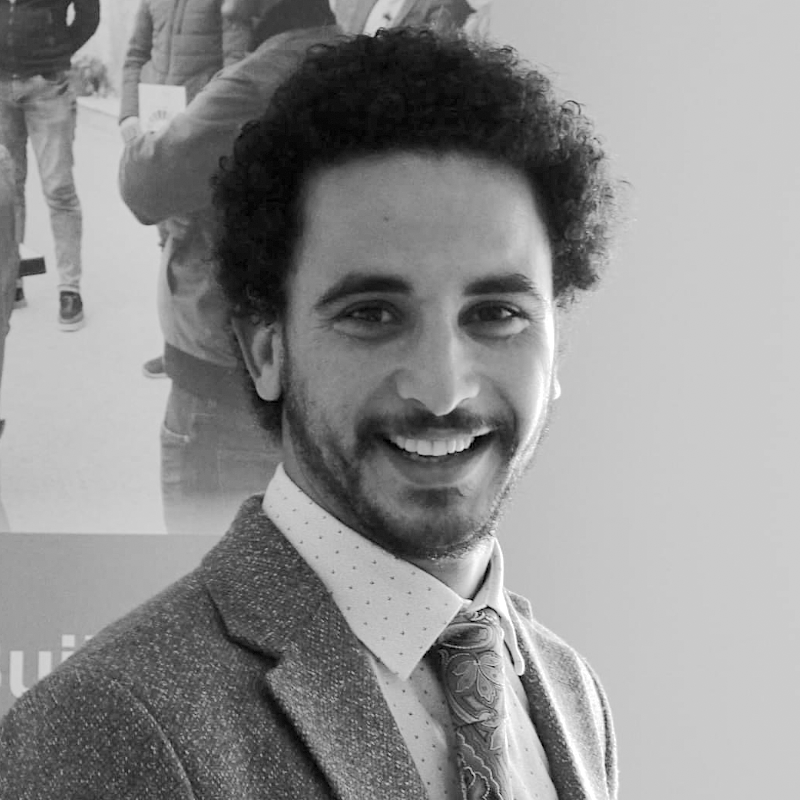 Khaled Emam
Human rights lawyer and Executive Director of the Justice Call organization. 
His work has centered on building strong and sustainable democracies, promoting peace and stability, and protecting the rights and welfare of civilians.
Khaled has a BA in Law and a master's in international law from Cairo University and an Executive Certificate in Public Leadership from Harvard University.As the organizing partner of the Major Group for Children and Youth (MGCY), Khaled has played a key role in fostering youth engagement in the development of inclusive and sustainable societies.Khaled has also served as a former Co-Chair of The United Nations Inter-Agency Network on Youth Development (UN IANYD).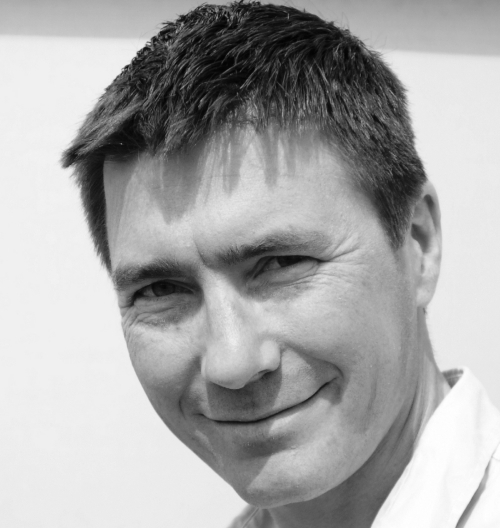 Aage Borchgrevink
Head of Center for International Justice at The Norwegian Helsinki Committee, Oslo. Chair of the Board of the Norwegian Non-Fiction Writers' and Translators' Association (NFFO). Member of the board of Truth Hounds (Ukraine). Freelance journalist and columnist. Writer of fiction and non-fiction. Received the Norwegian PENs Ossietzky Prize for defending freedom of expression (2004), and The Norwegian Critics' Prize for Non-Fiction for En norsk tragedie/A Norwegian Tragedy; Anders Behring Breivik and the Massacre on Utøya (Gyldendal 2012; English edition, Polity 2013).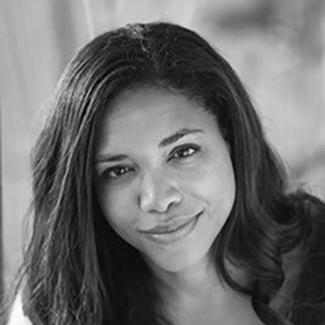 Celina Jerman Bright-Taylor
Background in international relations and international law. She has studied and worked with human rights issues in several countries, but has in the last years been working in civil society organizations in Norway like NOAS, FIVAS and the Norwegian Council for Africa. She has been especially involved in the work with corporate social responsibility. She currently works as an advisor at Safemuse- Safe Havens for Artists and is the leader of the human rights organization FIVAS.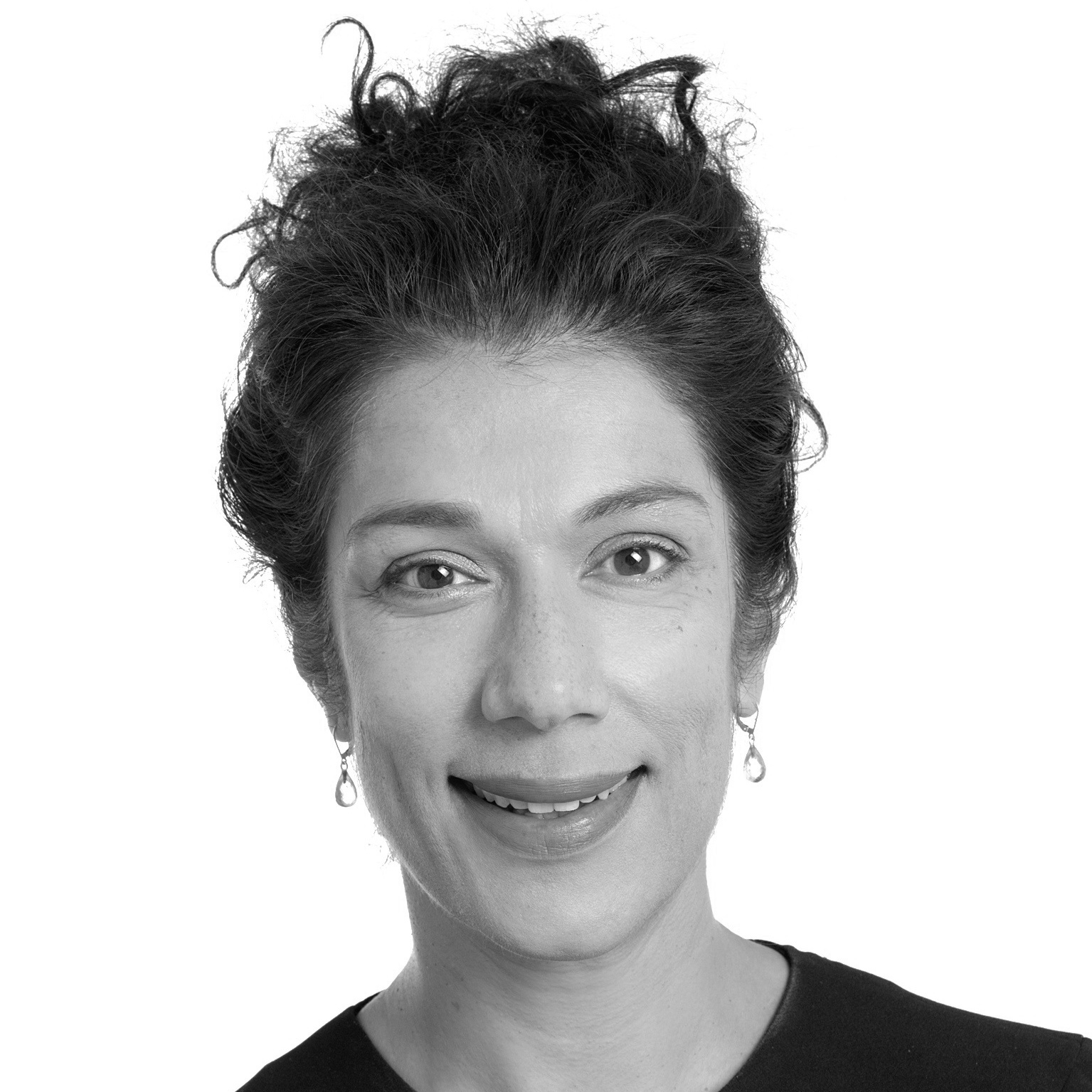 Laila Bokhari
Academic, diplomat and politician. Former deputy minister/state secretary with the Office of the Prime Minister and the Ministry of Foreign Affairs of Norway. Research field: Terrorism and violent extremism. Member of the 22 July Commission / Breivik inquiry. Published author. Board member. Chair of the Board of Lillehammer Museums.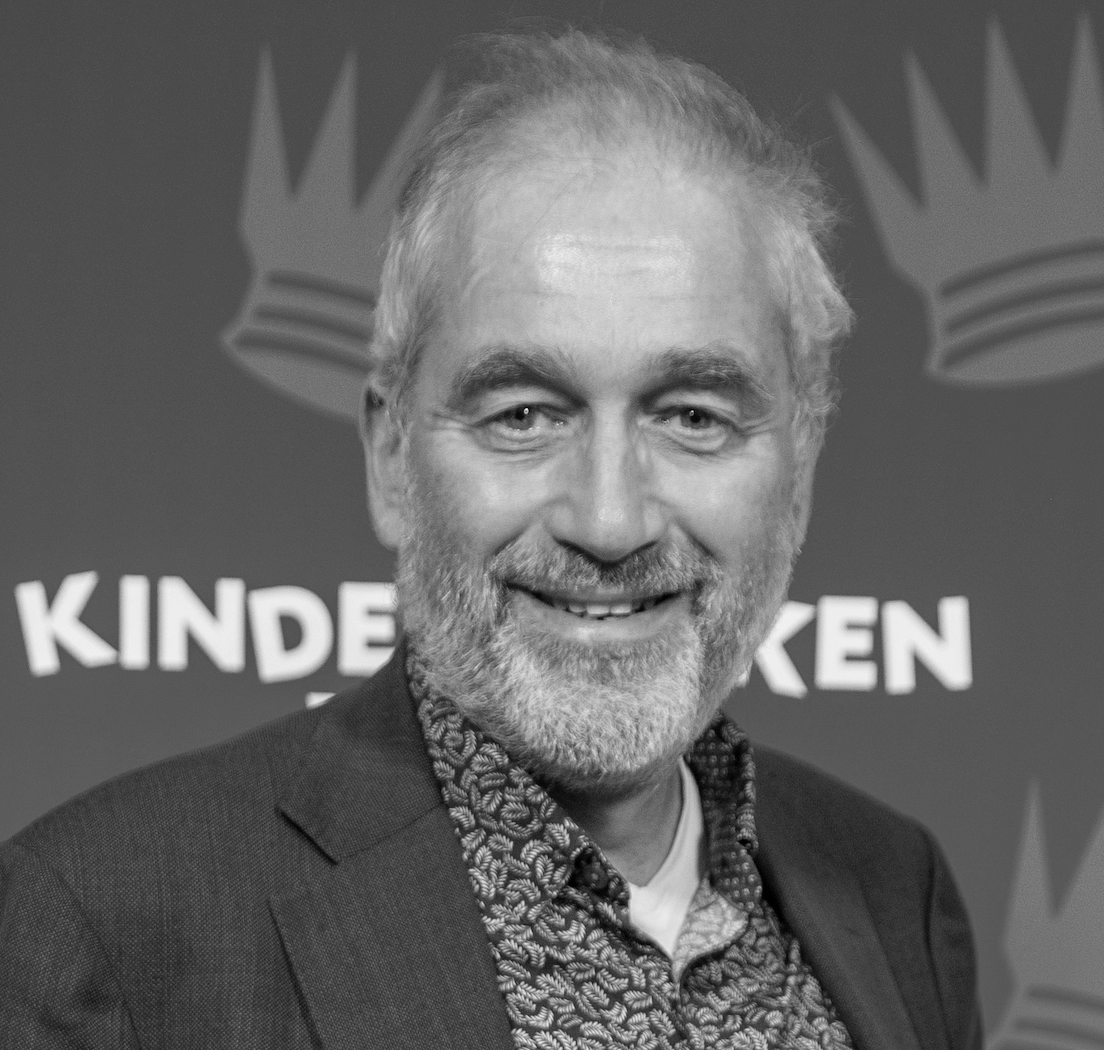 Martijn David
After working for two decades in general (mostly literary)  publishing he joined the Dutch Publishers Association in 2012. There he is representing general publishers as well as a role as Senior Advisor on Copyright, Collective Rights and Privacy. He is on the board of various CMO's and also on board of the Literature Museum in The Hague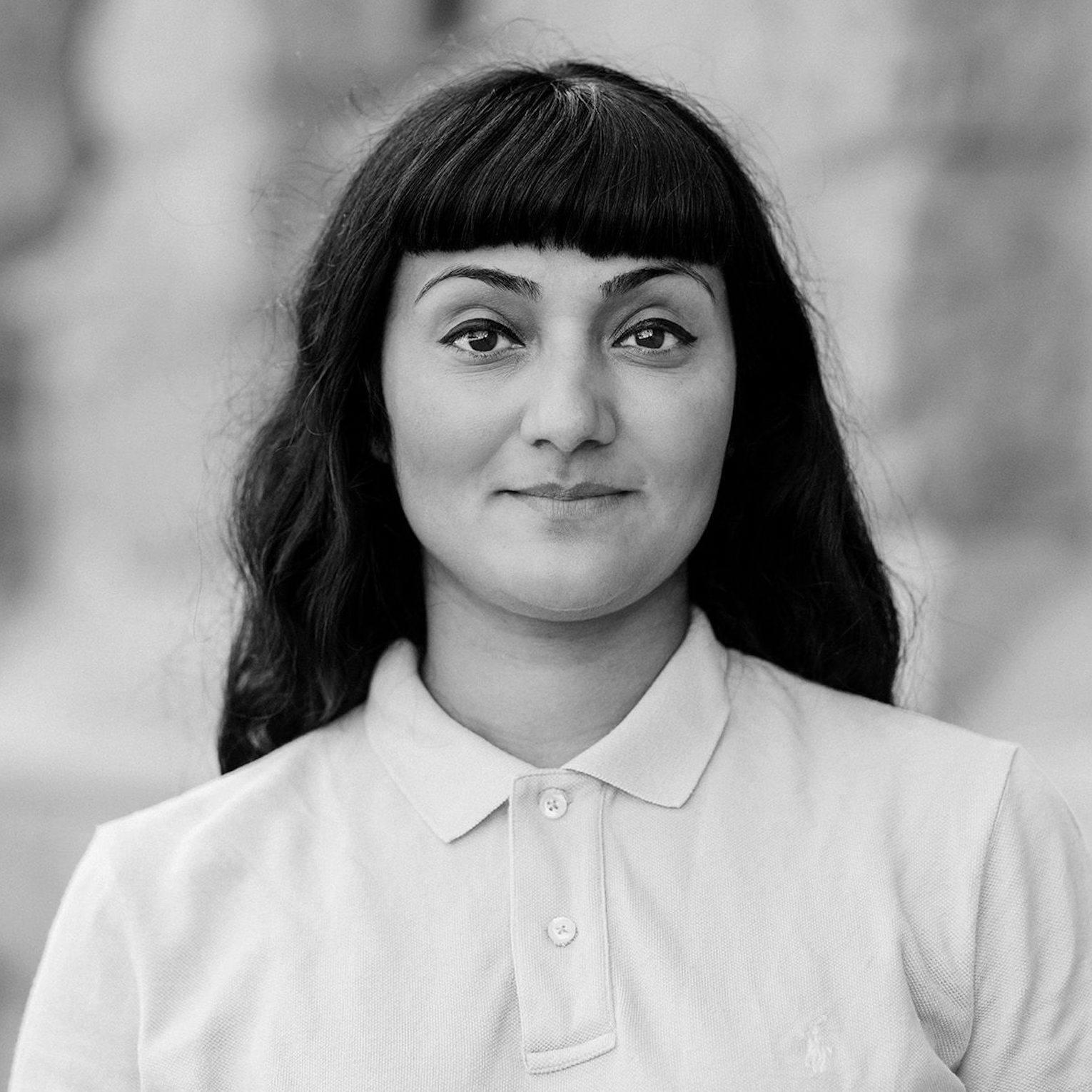 Samsaya Sampda Sharma
Artist, singer-songwriter with over 20 years of experience in the music industry. 
Vice chair in NOPA Norwegian songwriting society, board member at MØST music network, and FLB Arts council Norway, certified diversity leader and Keychange ambassador. 
Working for songwriters social and music rights since 2019.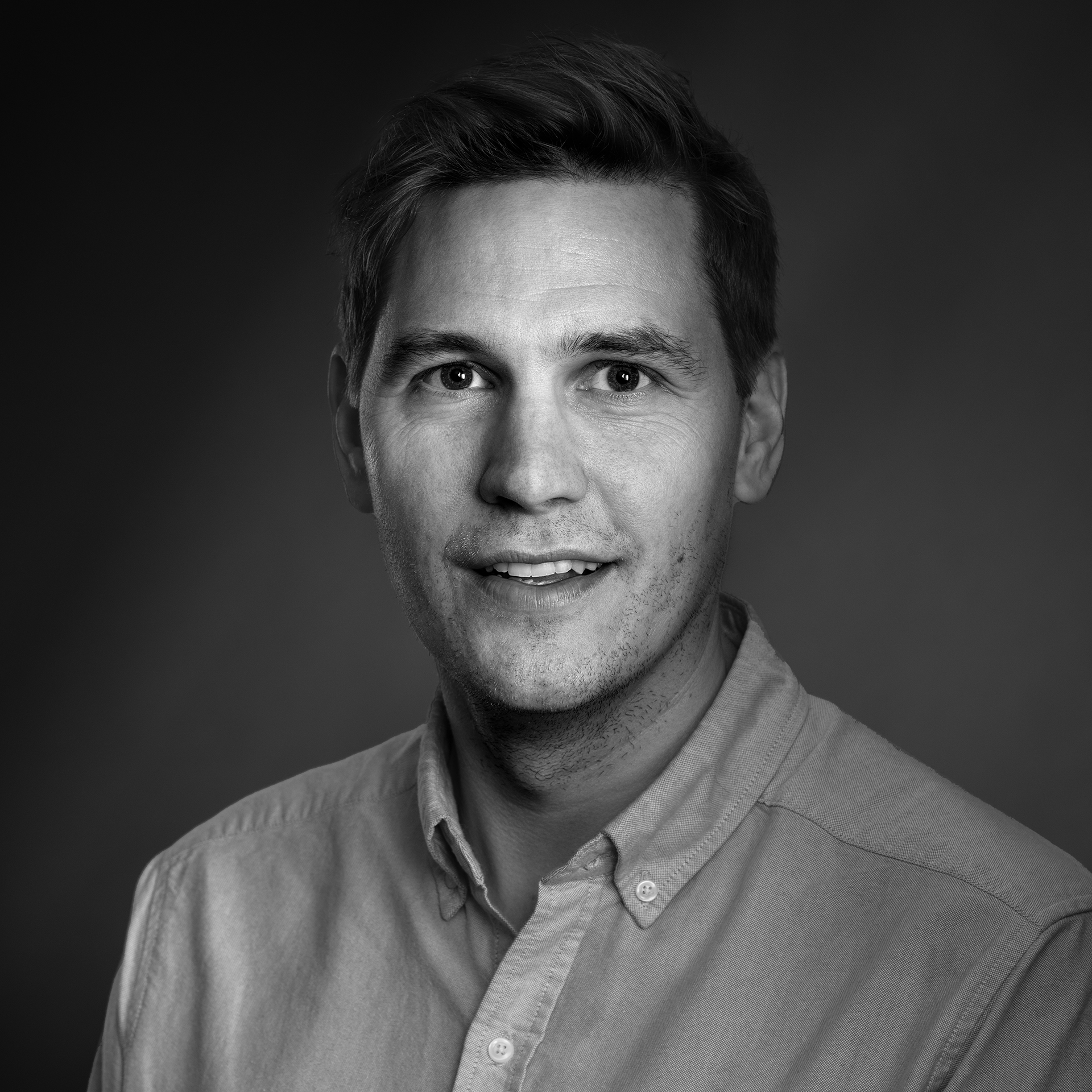 Jørgen Frydnes
Jørgen W. Frydnes has a master's degree in International Politics and studied Social Sciences in York, UK, and at the University of Oslo, Norway. He has 12 years' experience from Doctors Without Borders and is also a Norwegian Helsinki Committee board member, a human rights organization focusing on Eastern Europe and Central Asia.
 From
 2011 to 2023 he was responsible for the process and work to rebuild the island of Utøya after the terrorist attack on 22 July, the worst terrorist attack and most traumatic event in modern Norwegian history. Jørgen W. Frydnes is a member of the Norwegian Nobel Committee, the committee of five which selects the recipients of the Nobel Peace Prize. From October 2023 he is the Secretary General of PEN Norway.