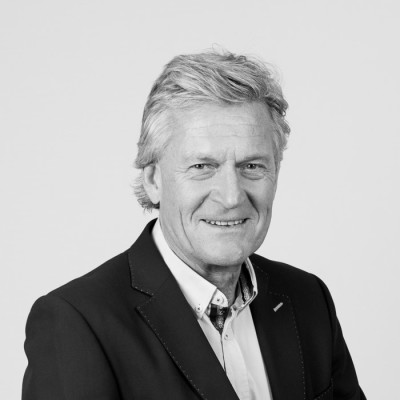 Kristenn Einarsson
Managing director
Consultant, managing director of World Expression Forum AS, chair of the Freedom to Publish Committee in the International Publishers Association and chair of Norges Televisjon.
Forty-five years of experience in Publishing, some previous positions: CEO of The Norwegian Publishers Association (2011 – 2020), CEO the Norwegian Book Clubs (1991-2010). Chairman of Kunnskapsforlaget Publishing house (2000 – 2008). Managing director Kunnskapsforlaget Publishing house (2008- 2010). He has also been president of the Bjørnson Academy (Norwegian Academy for Literature and Freedom of Expression), chair of the Norwegian Film Fund (2001 – 2007), chair of the Norwegian Film Institute (2008- 2012) and board member of NORLA (Norwegian Literature Abroad) (2018 -2020).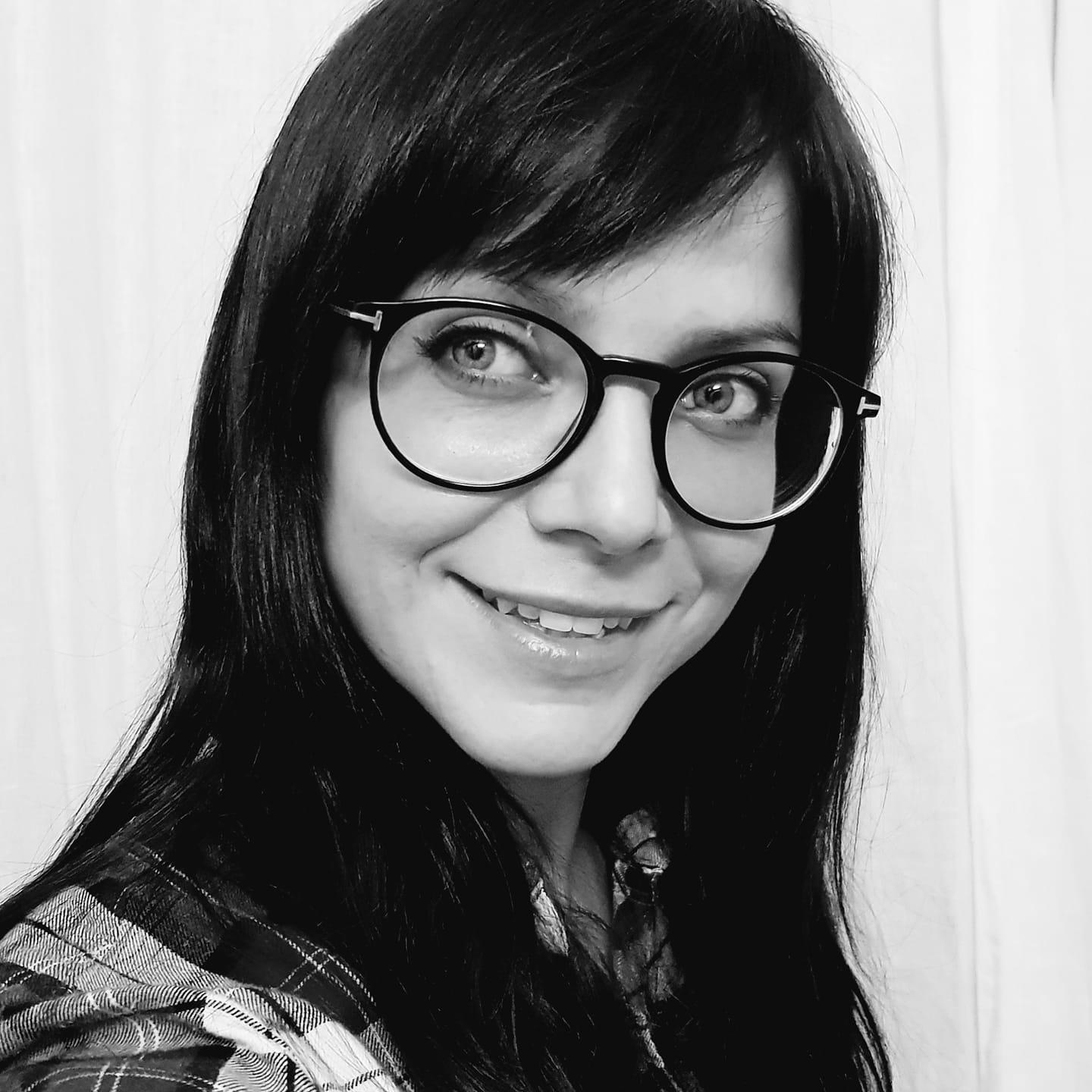 Anja Mánou Hellem
Producer
Anja has her background in the Norwegian TV- and film industry, with documentaries and fiction for the younger audience and teens. In addition to being a filmmaker, Anja works as a project manager and advisor for young filmmakers at Østnorsk Filmsenter and has also been a commissioner at the film commission of Innlandet.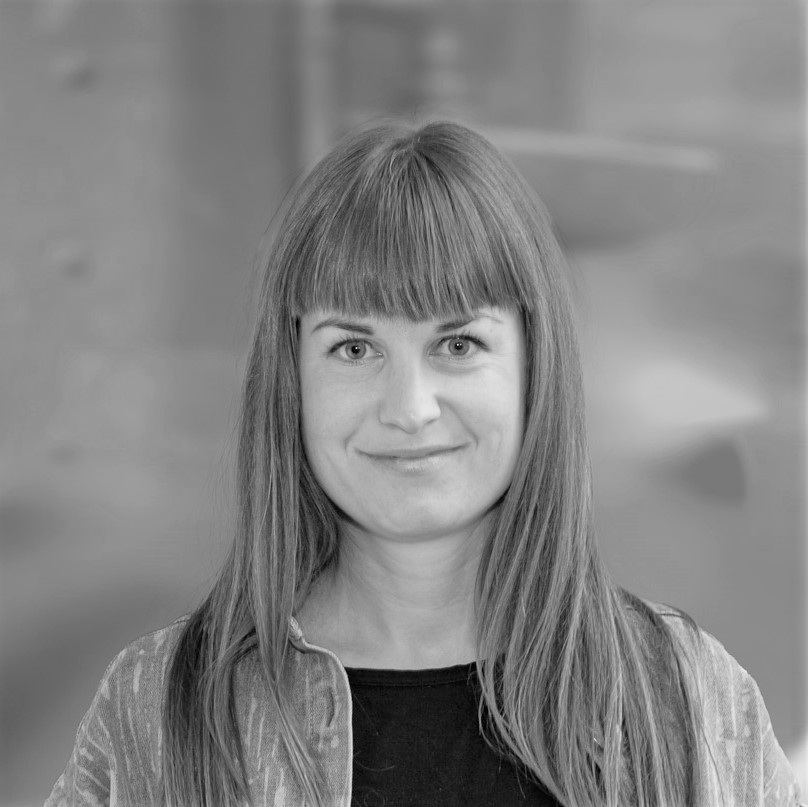 Anne-Thea Haavind
Project manager
In addition to leading the production of World Expression Forum, she is head of the Pegasus and KOMMA-programmes at the Norwegian Festival of Literature. Has a Master's Degree in Cultural studies, and more than 12 years of experience from festivals and events such as Kongsberg Jazz festival, Dølajazz and Youth Olympic Games.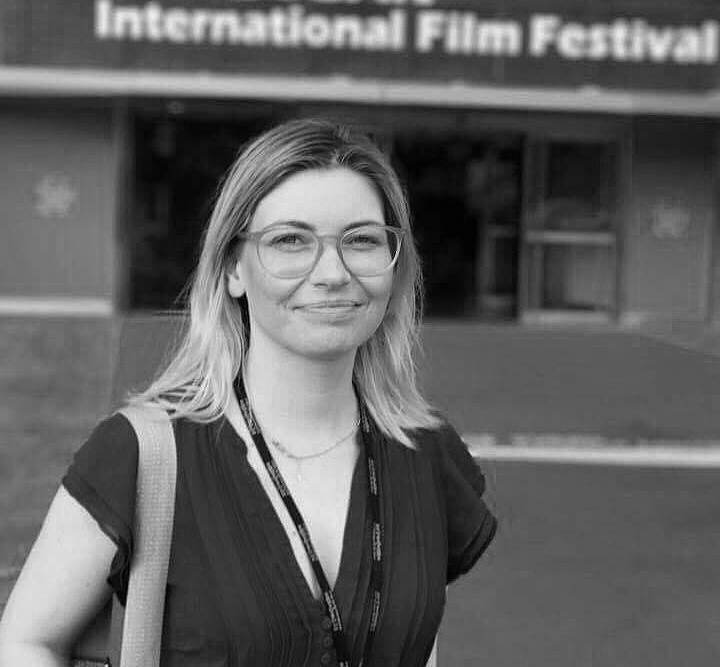 Linda Steinhoff
Producer
Linda has a background in the film and marketing industry. She is bilingual in Norwegian and german, and award-winning documentary director with over 13 years of experience in the international film industry. She has worked several years as a project manager promoting nordic talents during the Berlinale film festival at the Nordic embassies in Berlin,
been Head of Jury for the 1905 Human rights filmfestival in Hongkong, and built up a Filmcommission in Norway- Innlandet. Linda works as a producer for the Norwegian festival of Literature alongside supporting the marketing and presswork for Wexfo.