Saving Democracy by Limiting Freedom of Expression?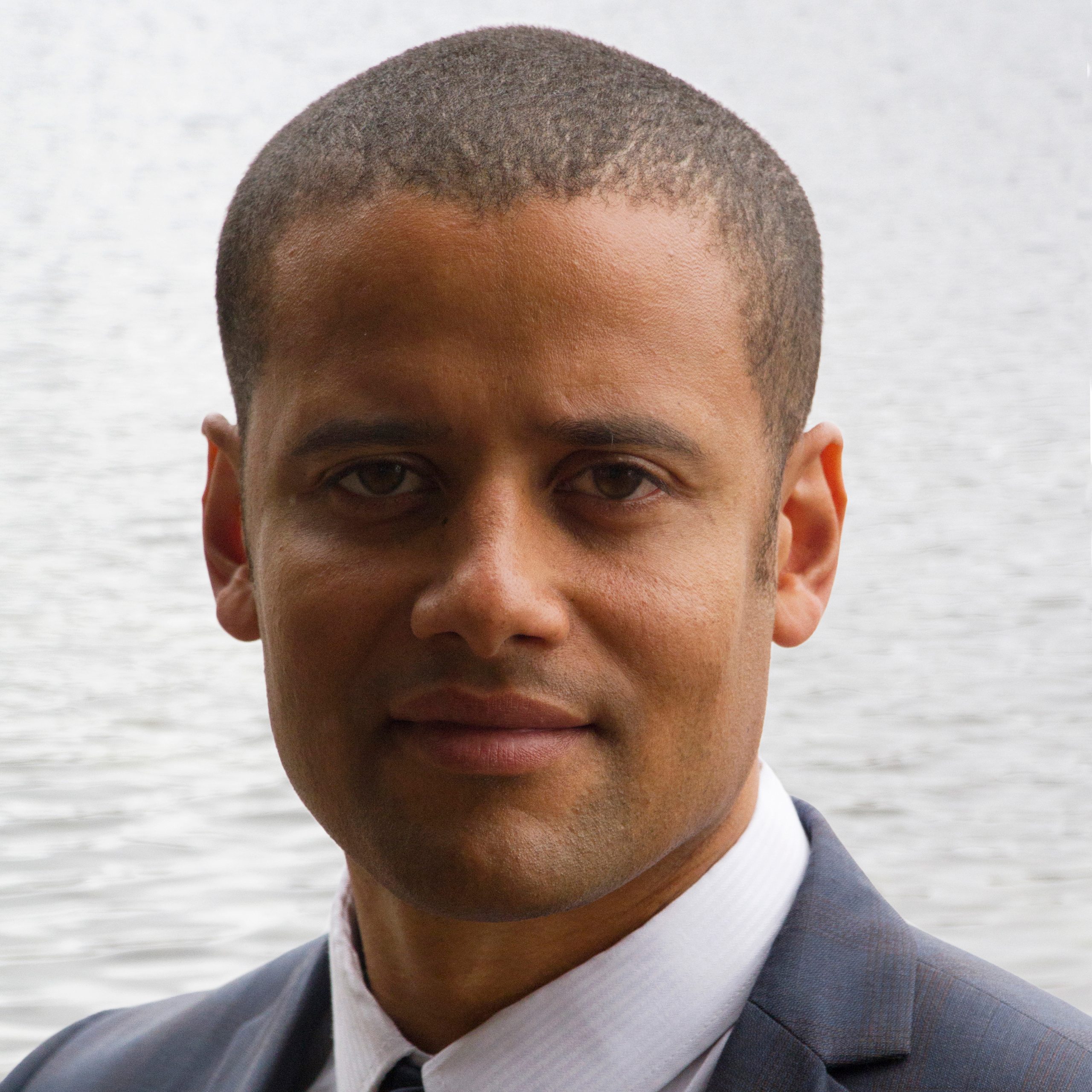 Jacob Mchangama is a Danish lawyer, human-rights advocate, and social commentator. He is the founder and director of Justitia, a Copenhagen-based think tank fo...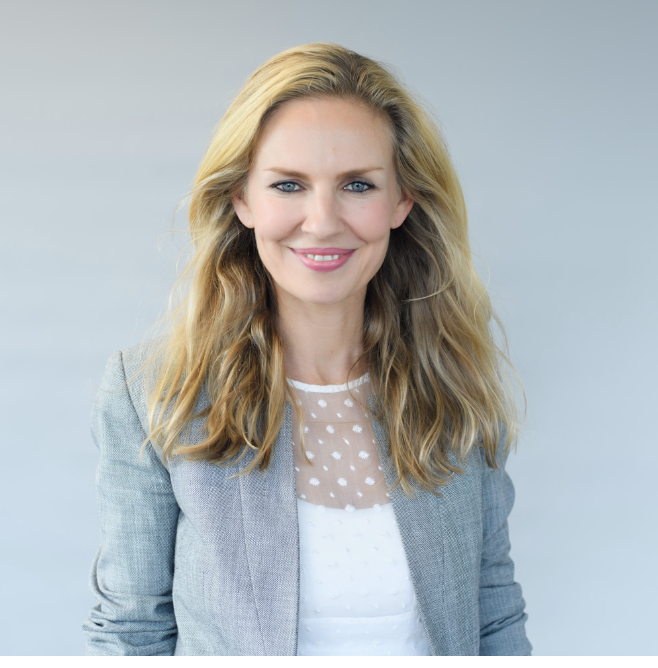 Sasha is the Founding CEO of the Institute for Strategic Dialogue (ISD), a leading international 'think and do tank' with teams working in every global re...