Spotlight: Indigenous Voices not Silenced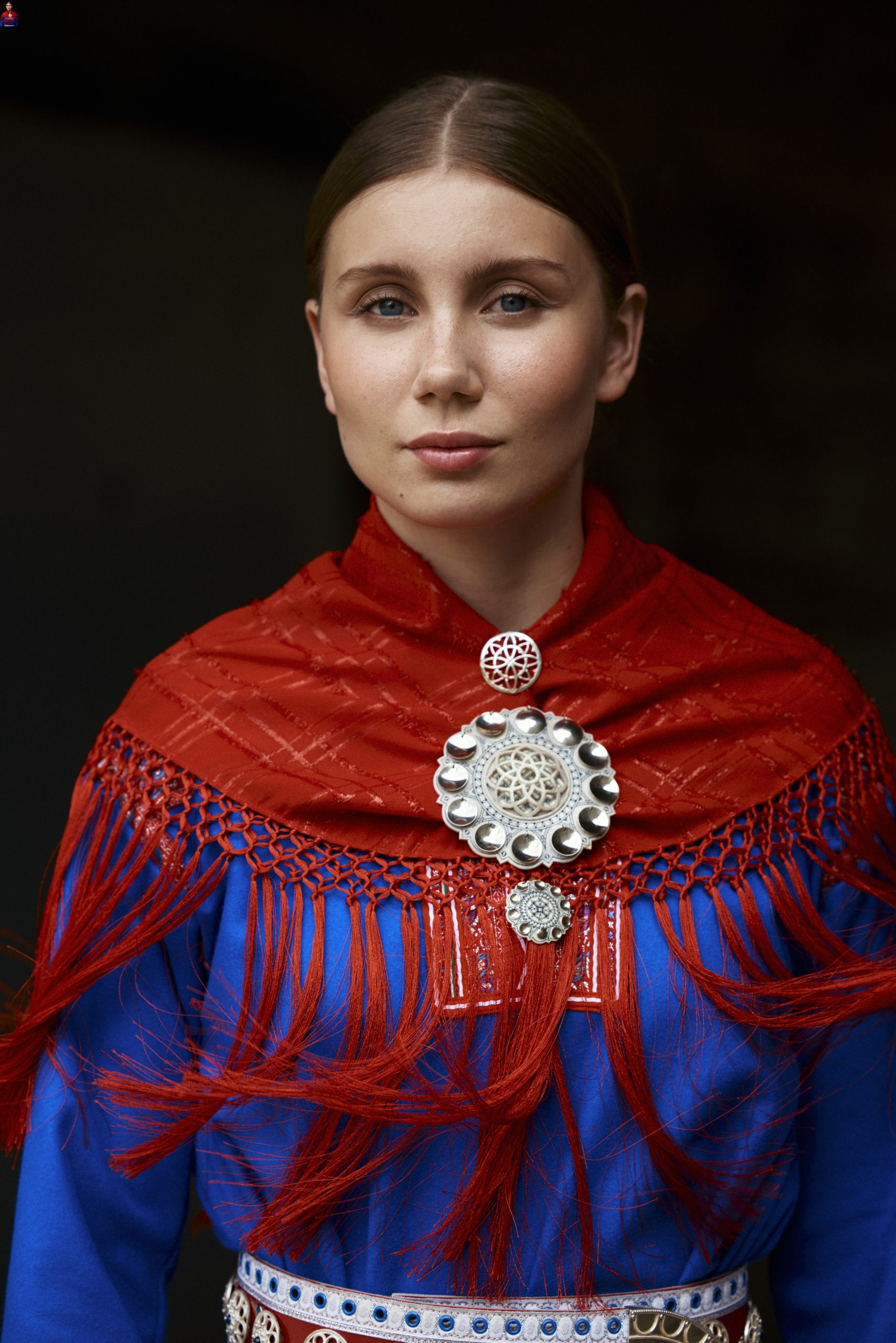 Ella Marie Hætta Isaksen (b. 1998) is an artist, climate activist and front figure in the band ISÁK. In 2018, she won NRK's ​​Sternekamp. In 2021, she de...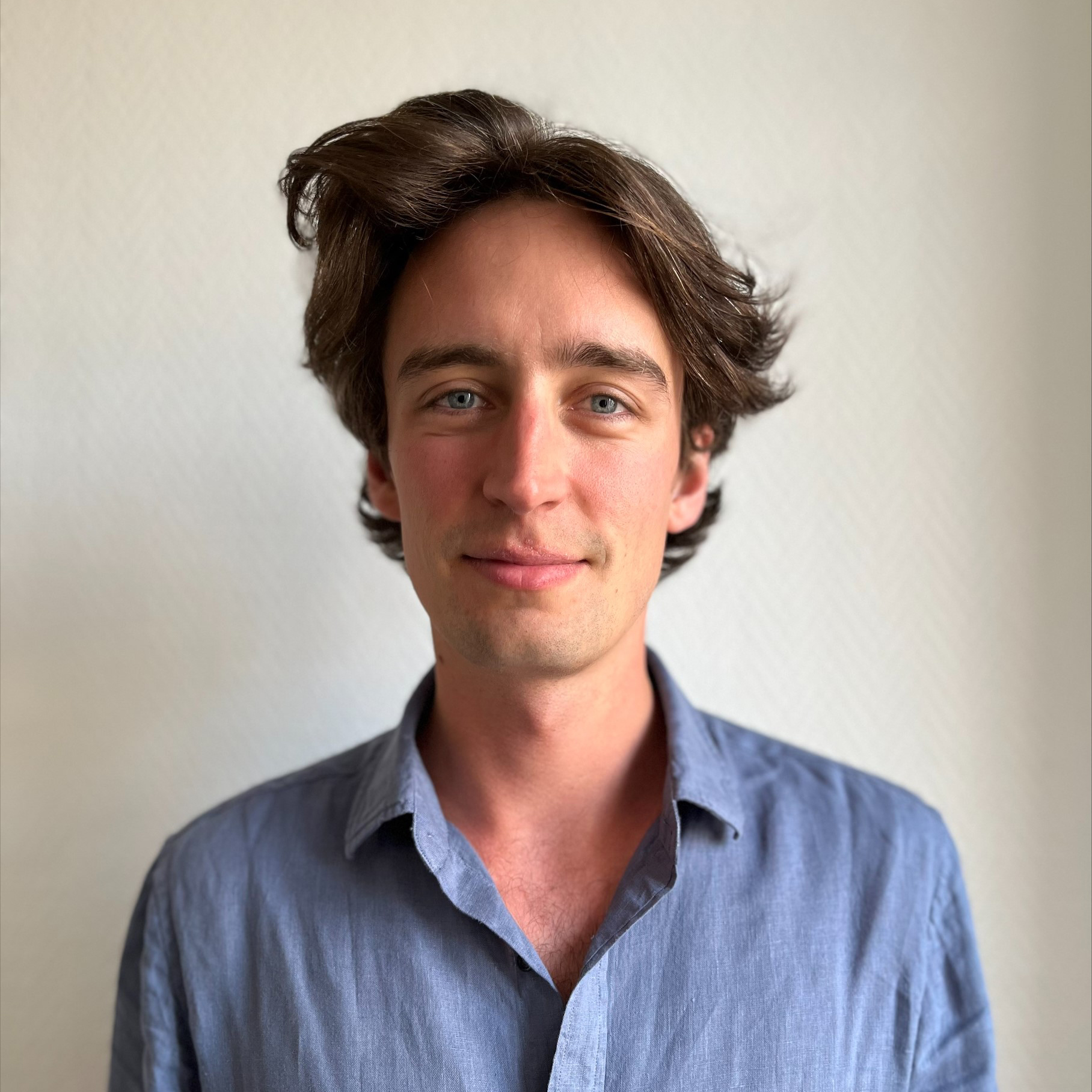 Coordinator for the Freedom of Expression Committee in Börsenverein, The German Publishers and Booksellers Association, and Freedom of Expression Week from 20...