Spotlight: Is there a Hope for a Russian Democracy?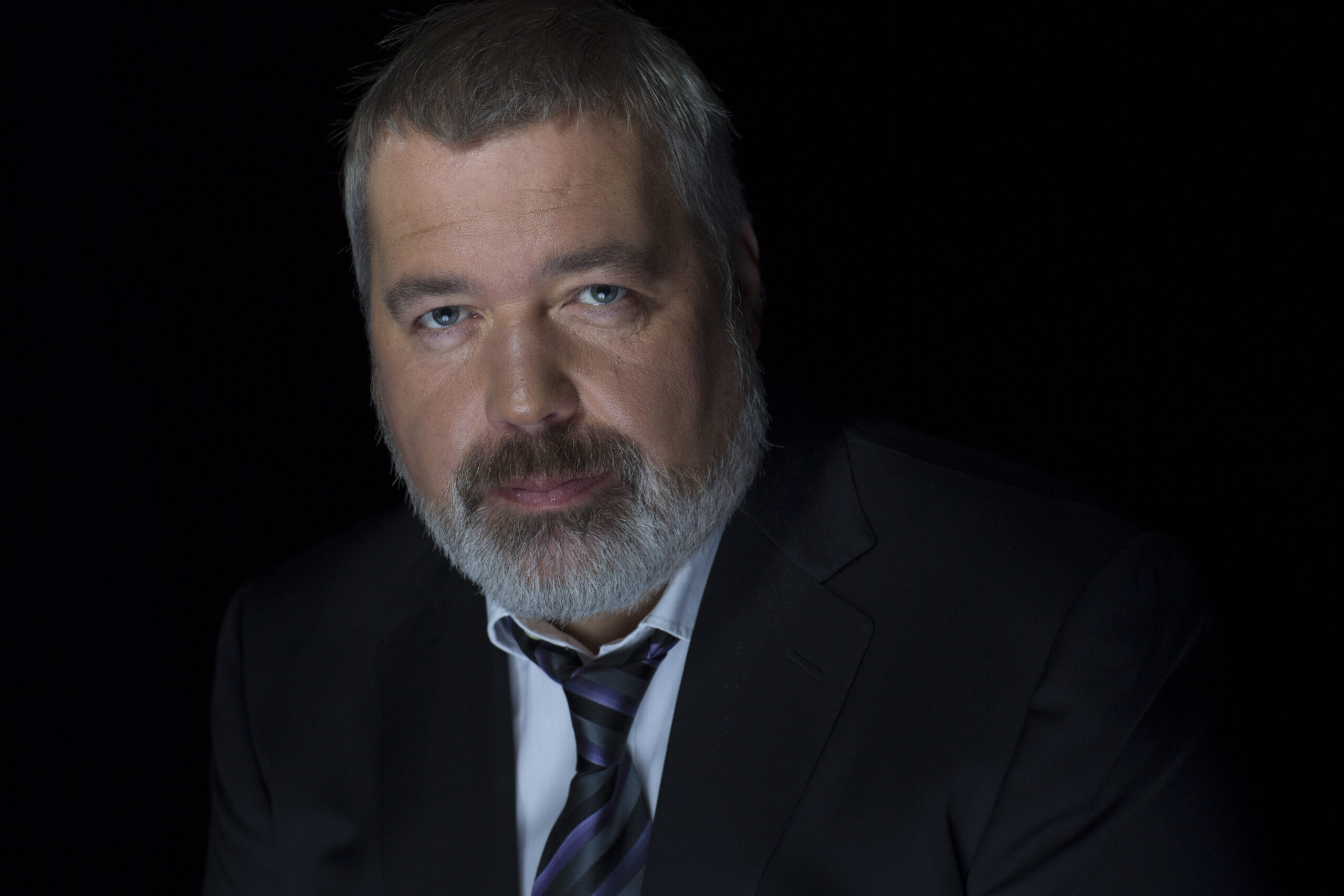 Dmitry Muratov is a journalist, editor, and co-founder of the Russian pro-democracy newspaper Novaya Gazeta. Muratov has been a vocal critic of the authoritari...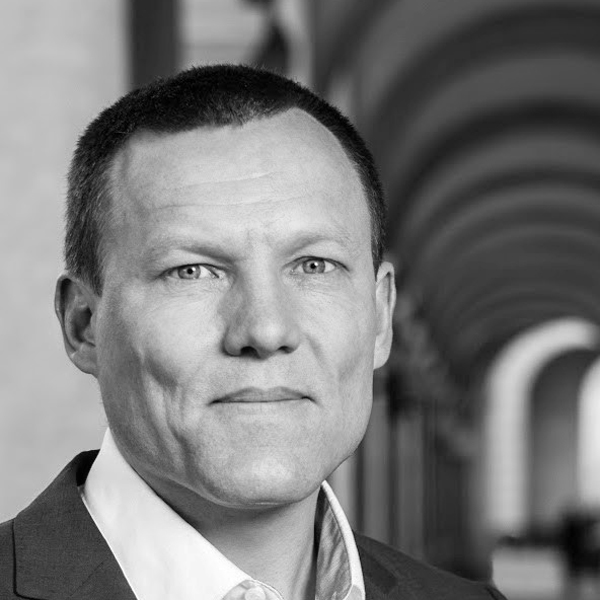 Jakob Nielsen is a Danish journalist. He is the Editor-in-chief for altinget.dk and mm.dk, and has written several books....