Workshop: Attitudes and limits in flux Are the limits of Freedom of Expression in flux, and if so, where should they go?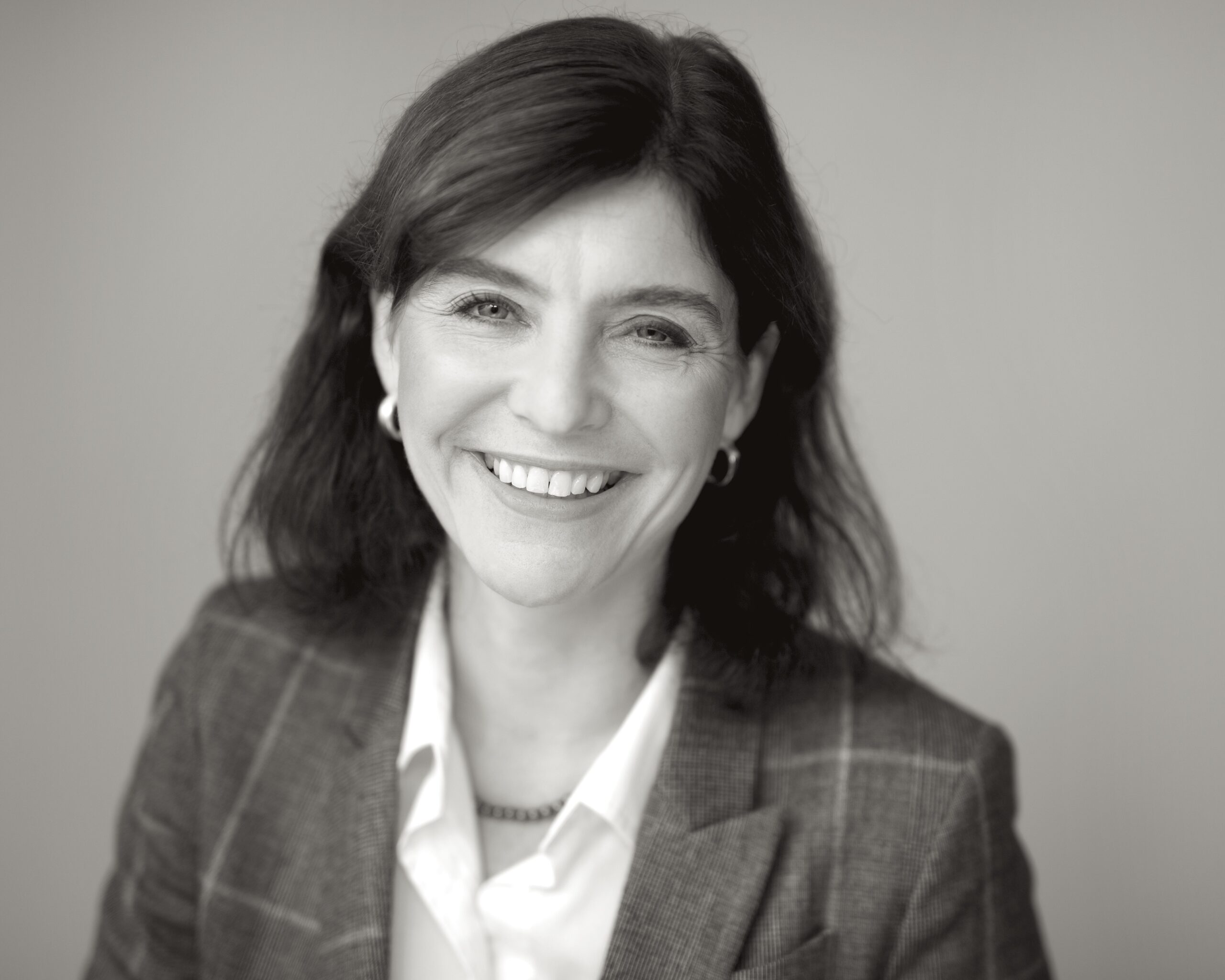 Kjersti Løken Stavrum is a Norwegian editor and media executive. She was secretary-general of the Norwegian Press Association from 2013 to 2016. She is CEO of...
Paminder Parbha is a human rights researcher/campaigner with over 25 years of experience and the Head of International Programs in PEN International....