Live at Lillehammer, Norway
May 2024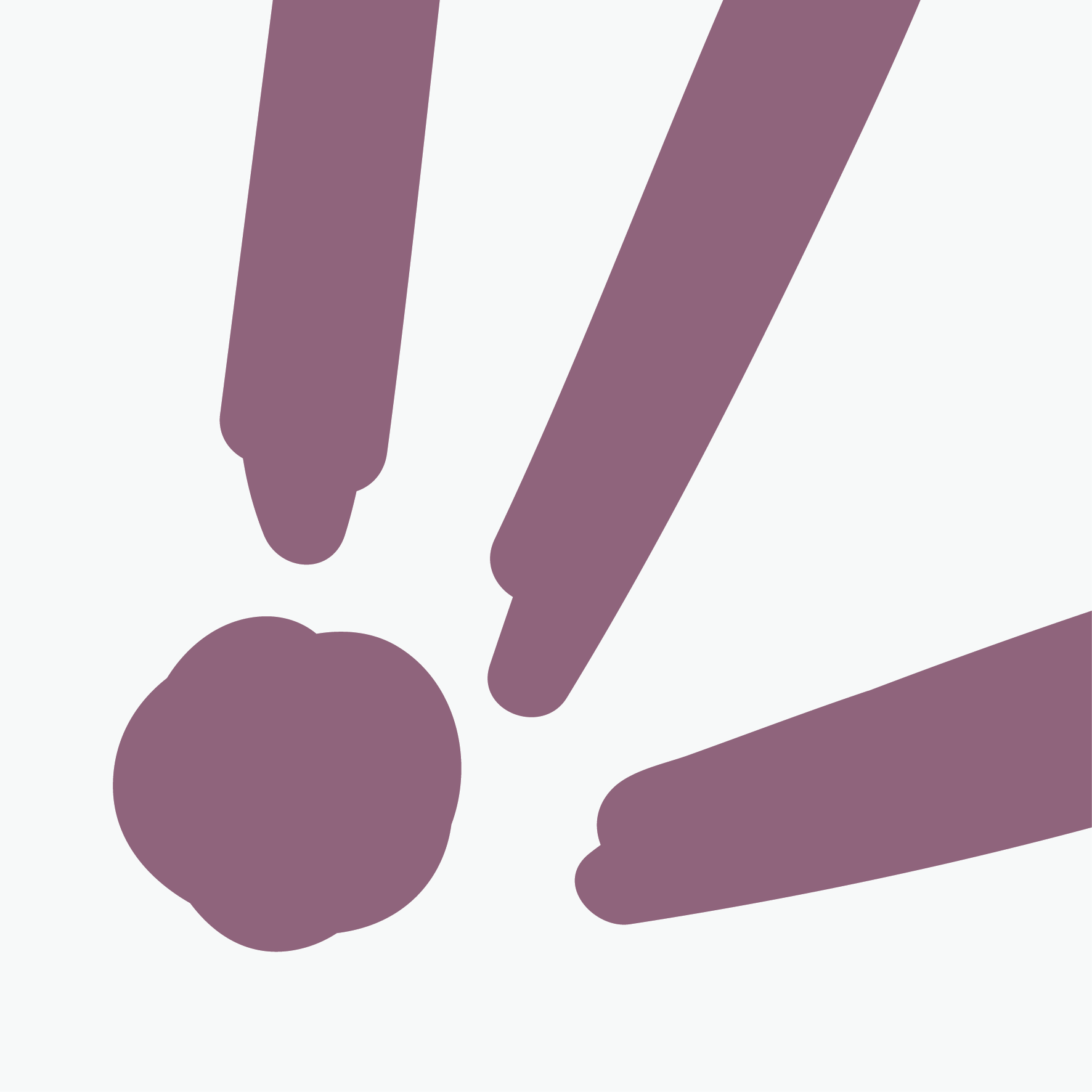 "World expression forum is the most interesting place to be for everyone who is interested in freedom of expression"

Anette Trettebergstuen 
Former Minister of culture and equality
WEXFO Youth Lillehammer (WYL) is an event about freedom of expression where youth can learn, discuss and express themselves through workshops, activities, and panel talks.
WYL was arranged for the first time in May 2023.
Lillehammer – our conference city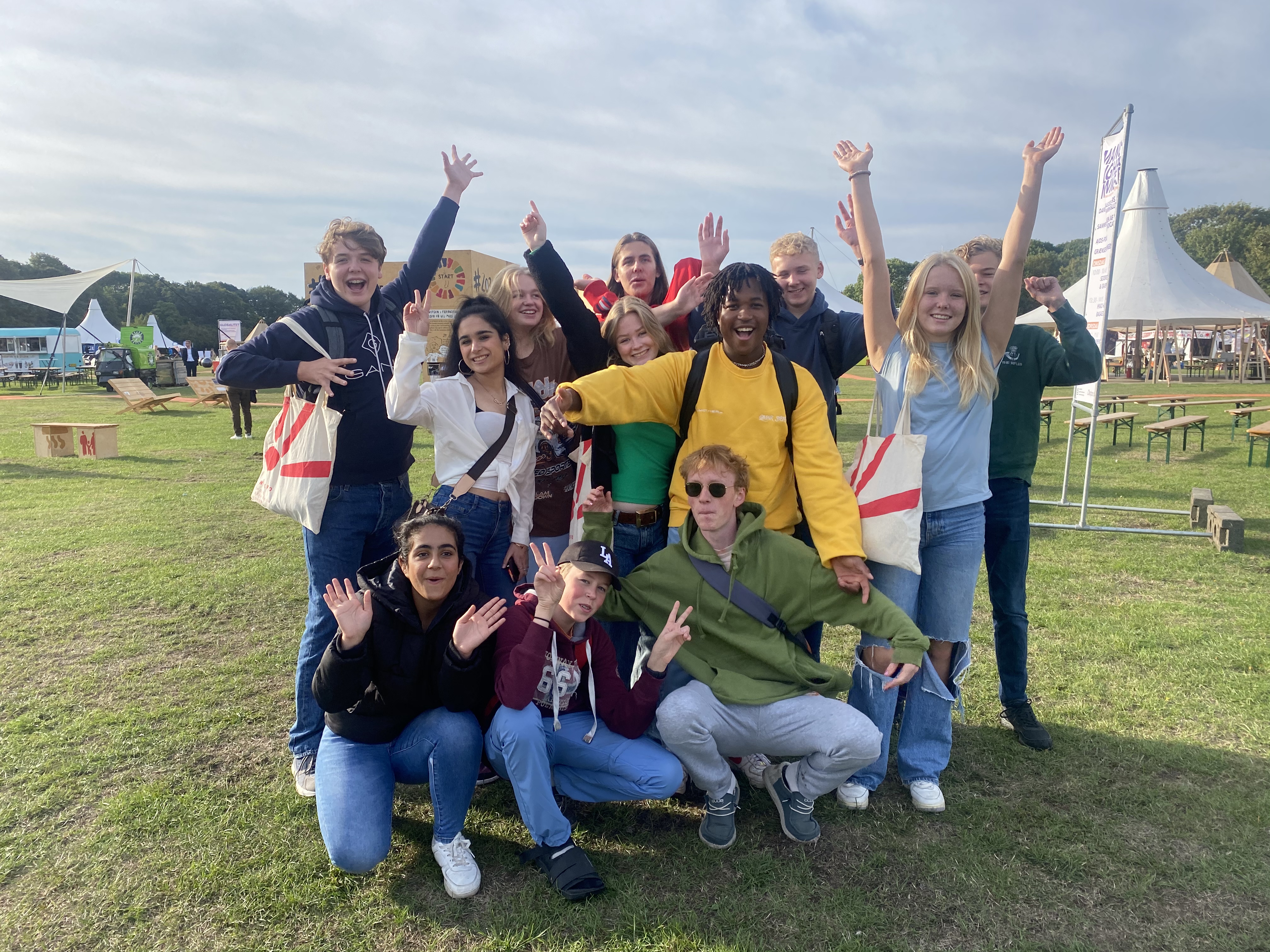 The World Expression Forum takes place annually in Lillehammer, Norway, in May/June. Norway ranks highly on Freedom of Expression indexes. The town of Lillehammer is a UNESCO City of Literature, an ICORN city of refuge for artists at risk and host of the biggest literature festival in Scandinavia. The city, the region (Innlandet) and the country are committed to supporting freedom of expression around the world.
It is important that everyone listens to the youth, because if you don't you discourage us from taking part and engaging. Even though we don't know everything, neither do you.
Snorre Fostervoll, Student and member of WEXFO Youths work committe.