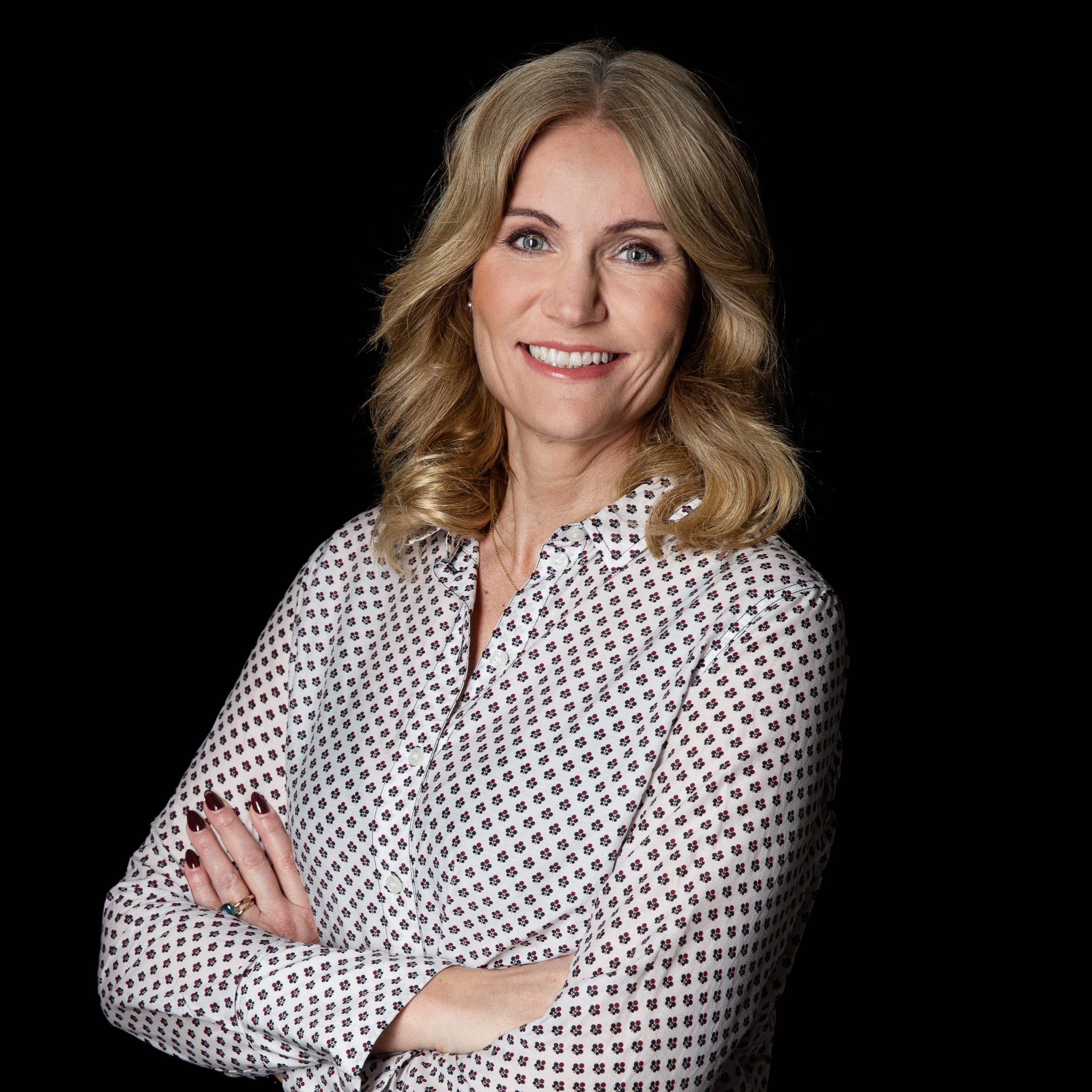 Helle Thorning-Schmidt is the former Prime Minister of Denmark, a position she held from 2011 to 2015. She also served as leader of the opposition and party leader in the Danish Parliament and as a member of European Parliament. She is currently the co-chair of Meta's Oversight Board, the independent body established in 2020 to make decisions on the most significant content moderation challenges on Facebook and Instagram.
Prior to this, she served as the Chief Executive of Save the Children, helping improve conditions and bring awareness to the plight of children in some of the most difficult and challenging places in the world. As a part of this role, Thorning-Schmidt worked to highlight the humanitarian crises in Yemen and Syria, and the Rohingya refugee crisis in Myanmar.
She remains engaged in geopolitical issues as a member of several foreign policy think tanks, including the US Council on Foreign Relations, the European Council for Foreign Relations, the International Crisis Group and the Atlantic Council International Advisory Board and Berggruen 21st Century Council. Thorning-Schmidt also serves on various corporate Boards in Denmark, the UK and the US, and uses her deep political and international expertise to advise a range of businesses and not-for-profit groups, devoting time to defending and renewing progress, social justice and democracy. She holds a Master's Degree in Political Science from the University of Copenhagen and a Master's Degree in European Studies from the College of Europe in Bruges.
Participating on these events
Participating on these events
This is a long title about something very important – a speech about free speech
When: Tuesday april 5th, 13:00–15:00
Language: English