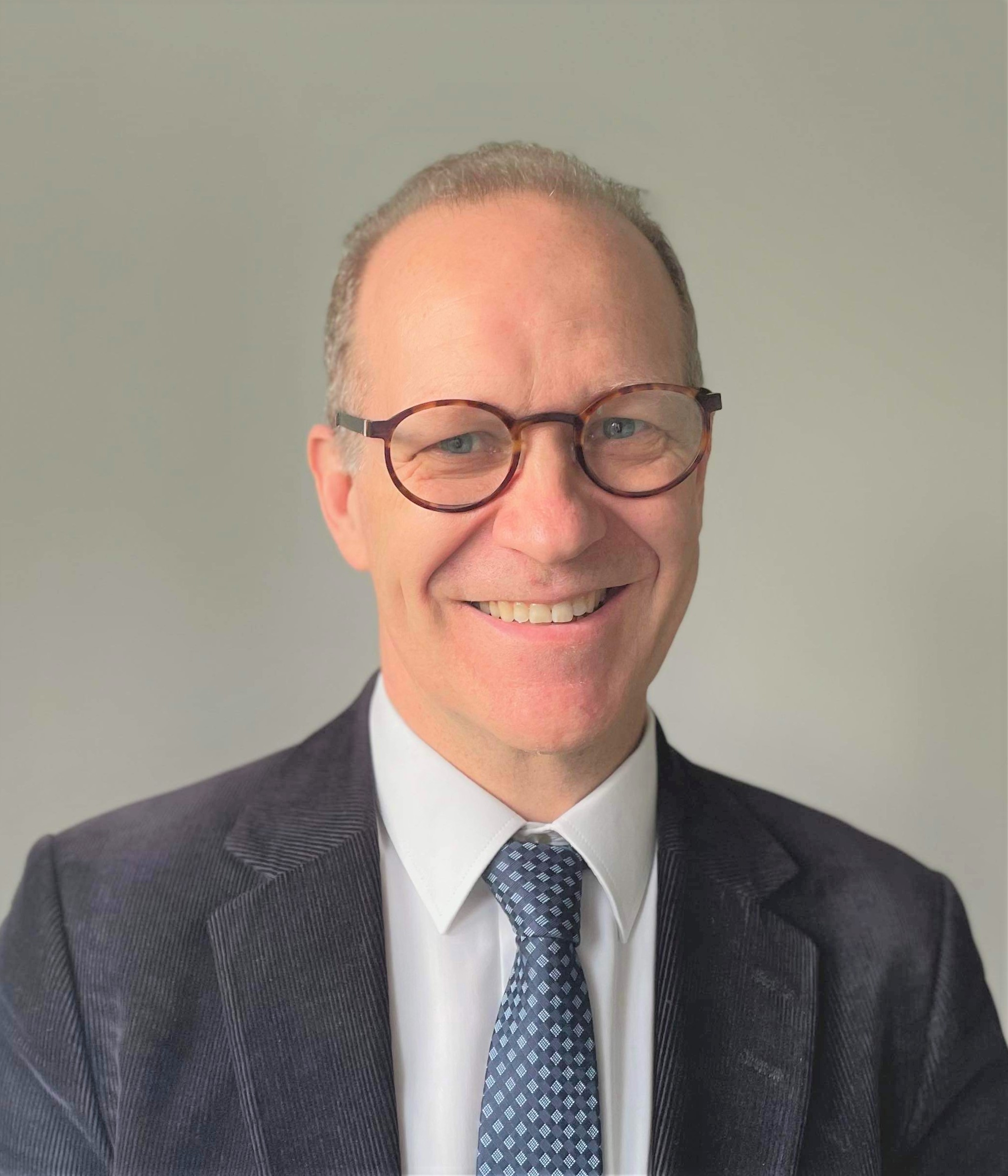 Mr. Søren Liborius is Chief Advisor from the Danish Foreign Ministry serving with the EU External Action Service, Brussels. He is focusing on strategic communication countering disinformation & manipulation. With a broad background in diplomacy and crisis management in several different countries and regions, Mr. Liborius combines a civil and military background and academic studies of the Soviet Union, Eastern European and Russian history as well as Economics.
Mr. Liborius has extensive knowledge and practical experience from working in Russia, in the post-Soviet space as well as in the Yugoslav conflicts in the 1990'ies. He has published works, studies and books on the Yugoslav conflict and Russian affairs. During 1992 to 1995 he headed the political analysis of the Yugoslav war in the Danish Defense Staff.
From 1995 to the end of 1998 he served in the former Yugoslavia as Head of Danish Delegation with the EU Monitoring Mission and as Chief Advisor to the Head of the Monitoring Mission with duty stations including Bosnia-Herzegovina, Croatia, Serbia and Kosovo. Mr. Liborius served at the NATO Headquarters during 2001-2004.
Working 10 years in Russia, Mr. Liborius was Deputy Head of Mission at the Danish Embassy in Moscow 2006-2010 and during 2011-2016 Spokesman at the EU Delegation to Russia.
Participating on these events
Participating on these events
This is a long title about something very important – a speech about free speech
When: Tuesday april 5th, 13:00–15:00
Language: English