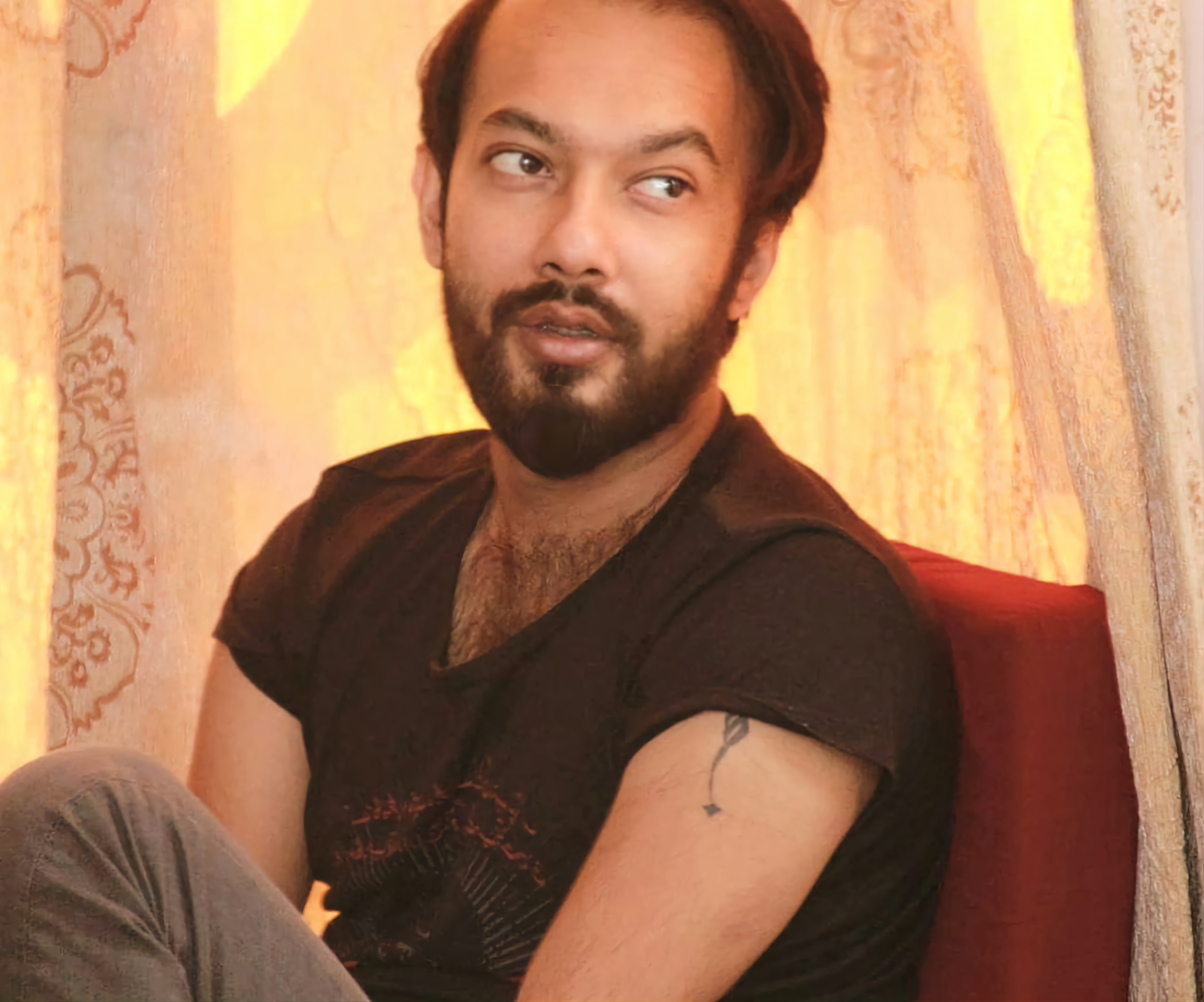 Syed Ali Abbas Zaidi , Founder of Pakistan Youth Alliance, Khudi, HIVE and Dil Say Pakistan.
Syed Ali Abbas Zaidi is a multi award-winning social activist. Working for15 years in peacebuilding, social innovation, participatory research, inclusive community development and tech for well-being – he has gained a rich experience of working with diverse communities across Pakistan and globally.
As founder of social- impact organization HIVE Pakistan – he has spearheaded over 50 initiatives that have impacted tens of millions of young people since 2008. He has won several competitive international awards like the UN Headquarters and BMW Group's Intercultural Innovation Award 2017 and the Nelson Mandela Graça Machel Award 2021.
Ali is one of the ten young leaders handpicked by the former General Secretary of the United Nations, Kofi Annan to co-lead Extremely Together – a global movement to prevent extremism.
A documentary made on his counter-extremism work titled 'Pakistan: The New Radicals' aired on Al-Jazeera English. He takes keen interest in poetry, psychology, and politics.
Participating on these events
Participating on these events
This is a long title about something very important – a speech about free speech
When: Tuesday april 5th, 13:00–15:00
Language: English