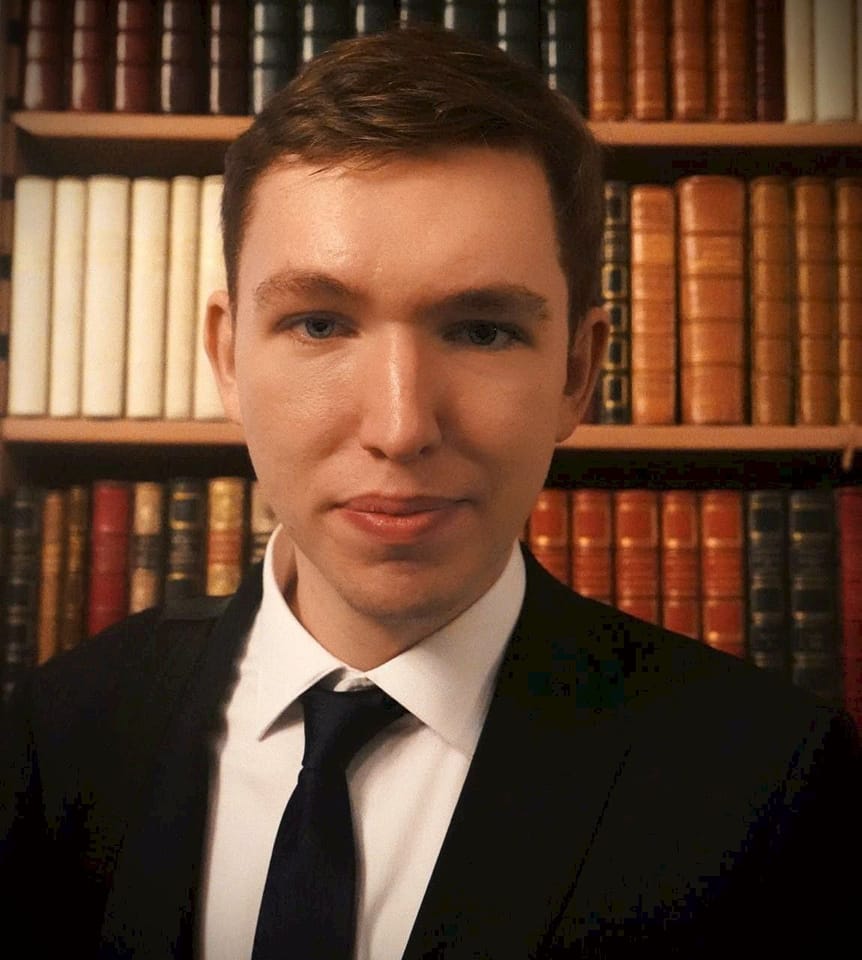 Vladislav Kaim is a published young Moldovan economist, analyst, and climate action and sustainability advocate. He is specialized on matters such as green jobs for youth, just transition, trade-sustainability nexus, and the reforms to the multilateral climate finance agenda. Currently he is an Expert Consultant on Youth Engagement in the NDCs Process for Paris Agreement at UNDP.
As the UN Secretary General's first Youth Climate Advisor, Vladislav co-led the effort on a youth-friendly implementation of Mr Guterres' Climate Strategy, particularly on solutions related to a just transition and climate finance. He also was the first lead on green jobs at the official youth constituency to the UNFCCC, spearheading the preparatory work for the Green Jobs for Youth Pact – an initiative initiated by the ILO, UNEP, and UNICEF GenerationUnlimited with the view of creating 1 million new green jobs with the existing employers. In the IKEA Young Leaders Forum, he co-authored the first ever youth opinion for the company's Annual Sustainability Report.
Vladislav previously employed his expertise and advocacy acumen as an IMF Youth Fellow and Young European Ambassador. He is the holder of the 2015 Best Moldovan Student in Diaspora distinction and 2021 finalist of the Swedish King's Scholarship for Value-Based Leadership.
Participating on these events
Participating on these events
This is a long title about something very important – a speech about free speech
When: Tuesday april 5th, 13:00–15:00
Language: English