10:50-10:55, May 30, 2022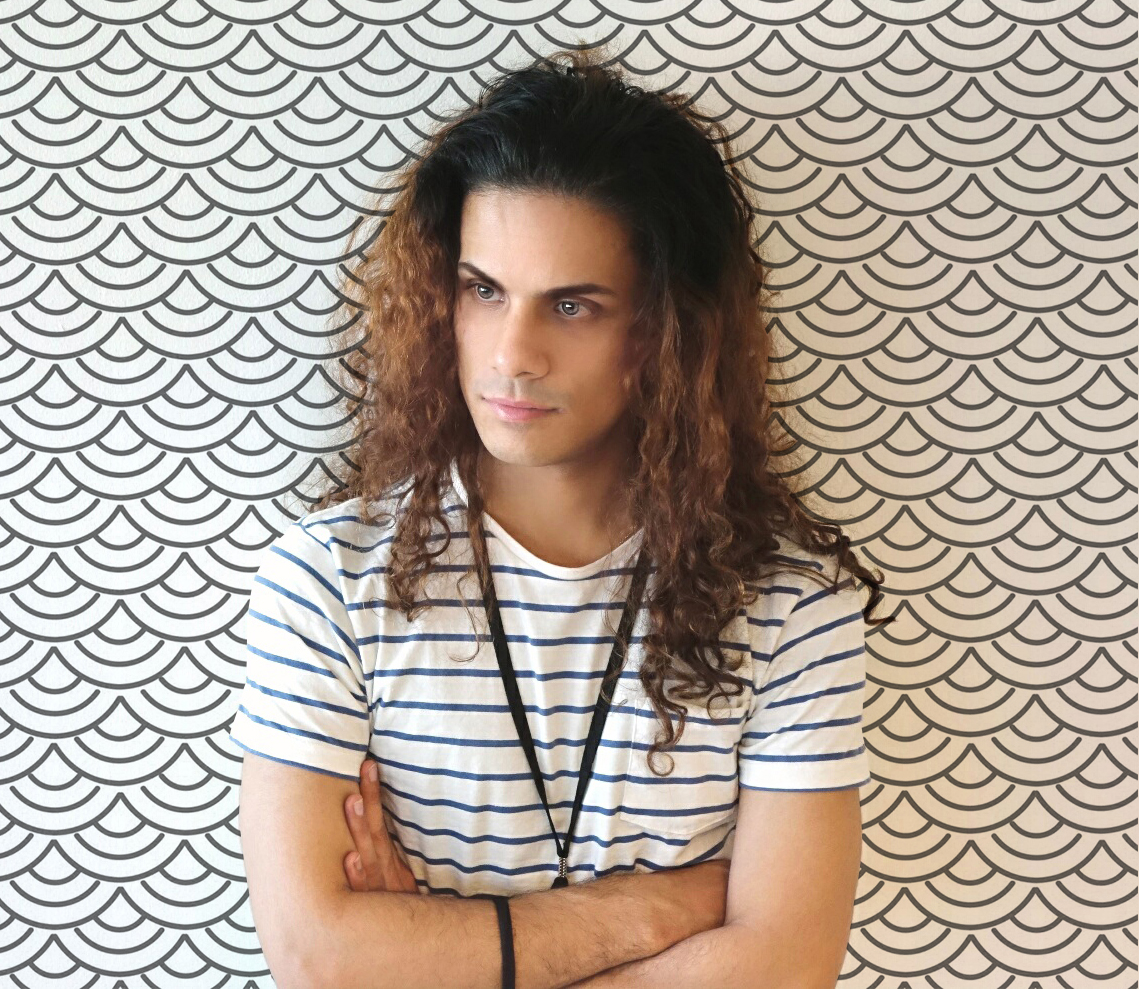 Ali Dorani is a cartoonist, SA and human rights activist known as Mr. EatenFish. He is from Iran and has been well known for artworks he created in a remote pr...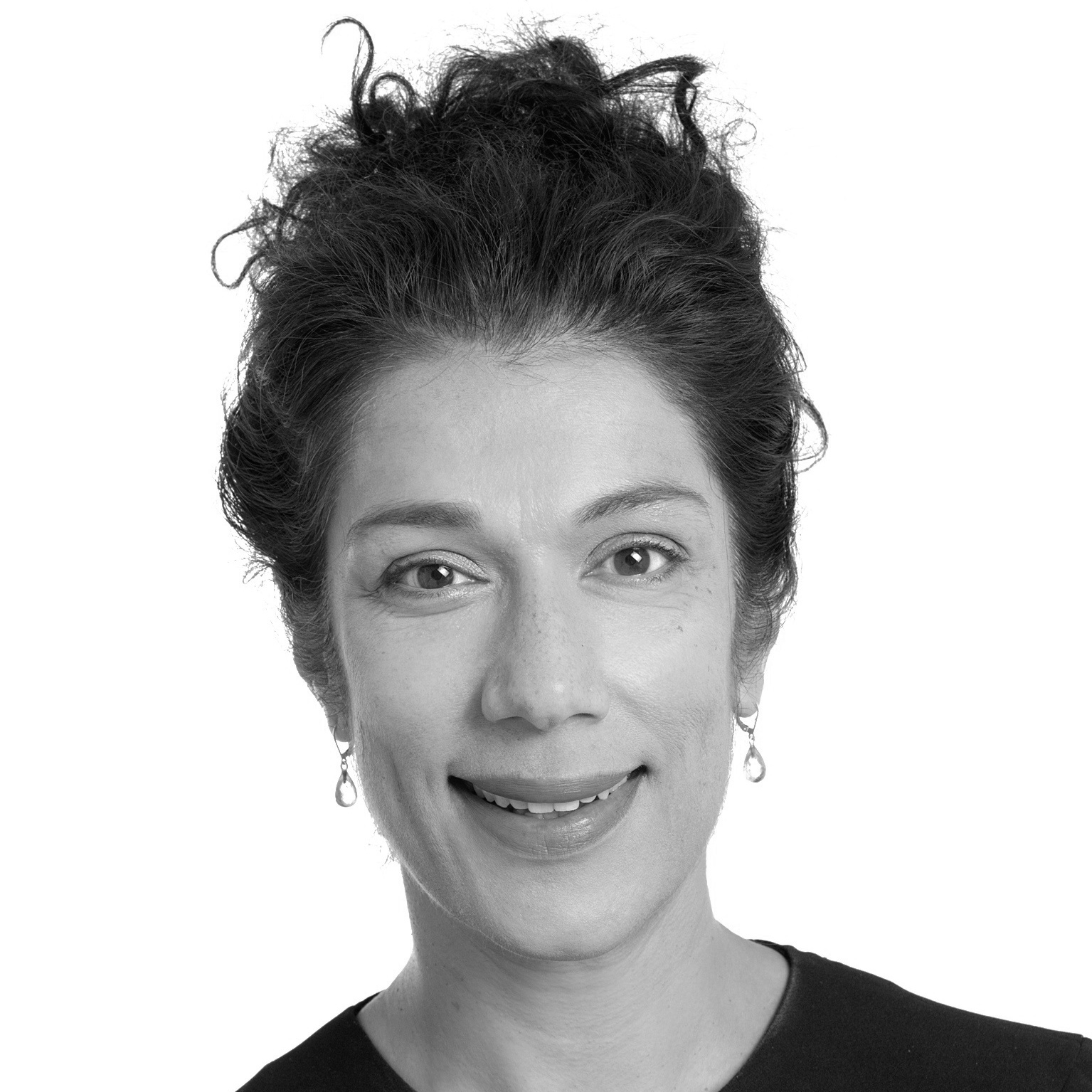 Academic, diplomat and politician. Former deputy minister/state secretary with the Office of the Prime Minister and the Ministry of Foreign Affairs of Norway. ...