Workshop: Young people and the challenge of daring to speak out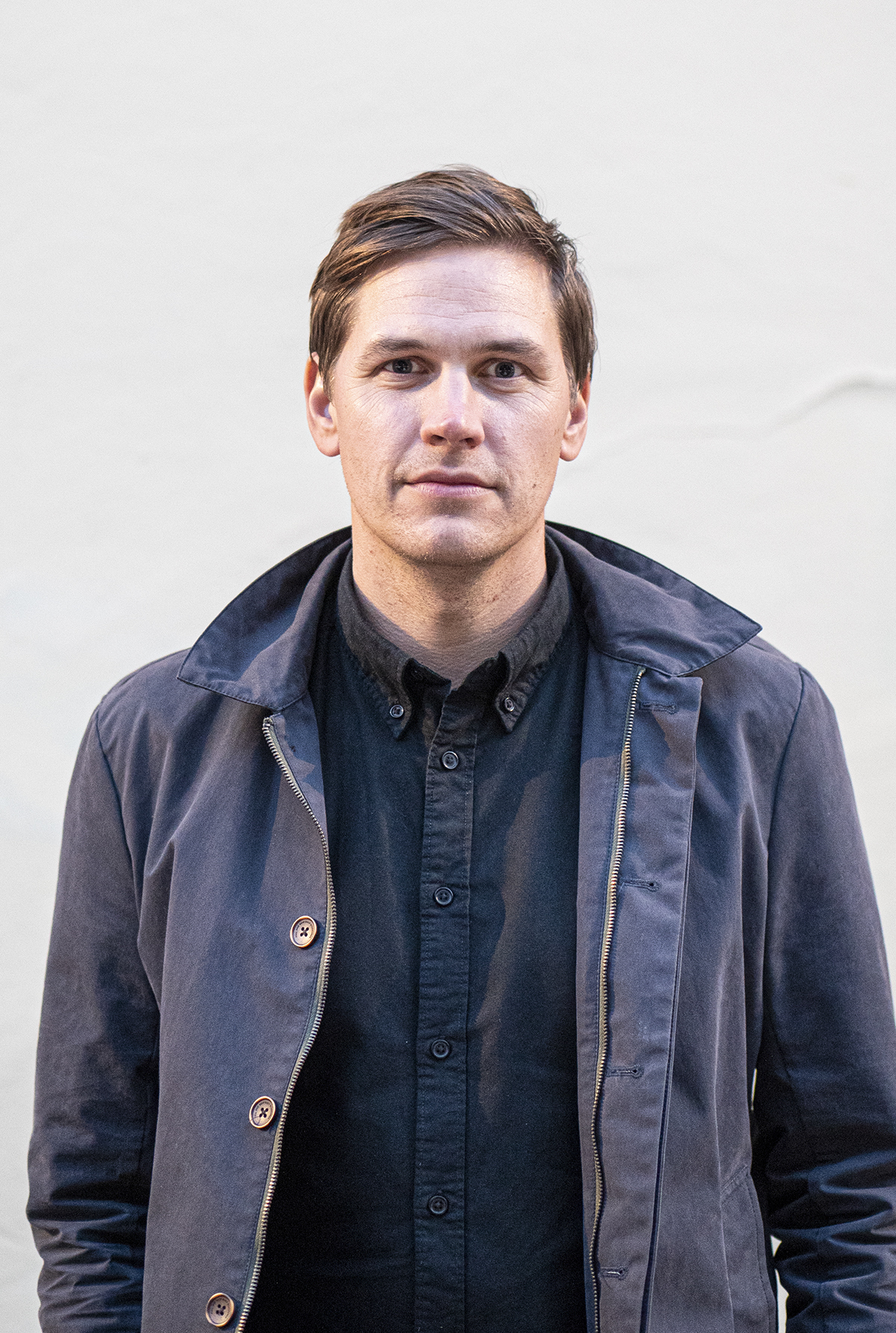 Jørgen Watne Frydnes (b. 1984) is a Norwegian administrator and politician. Frydnes has been CEO of Utøya AS since 2011. In 2020 he was elected member of the...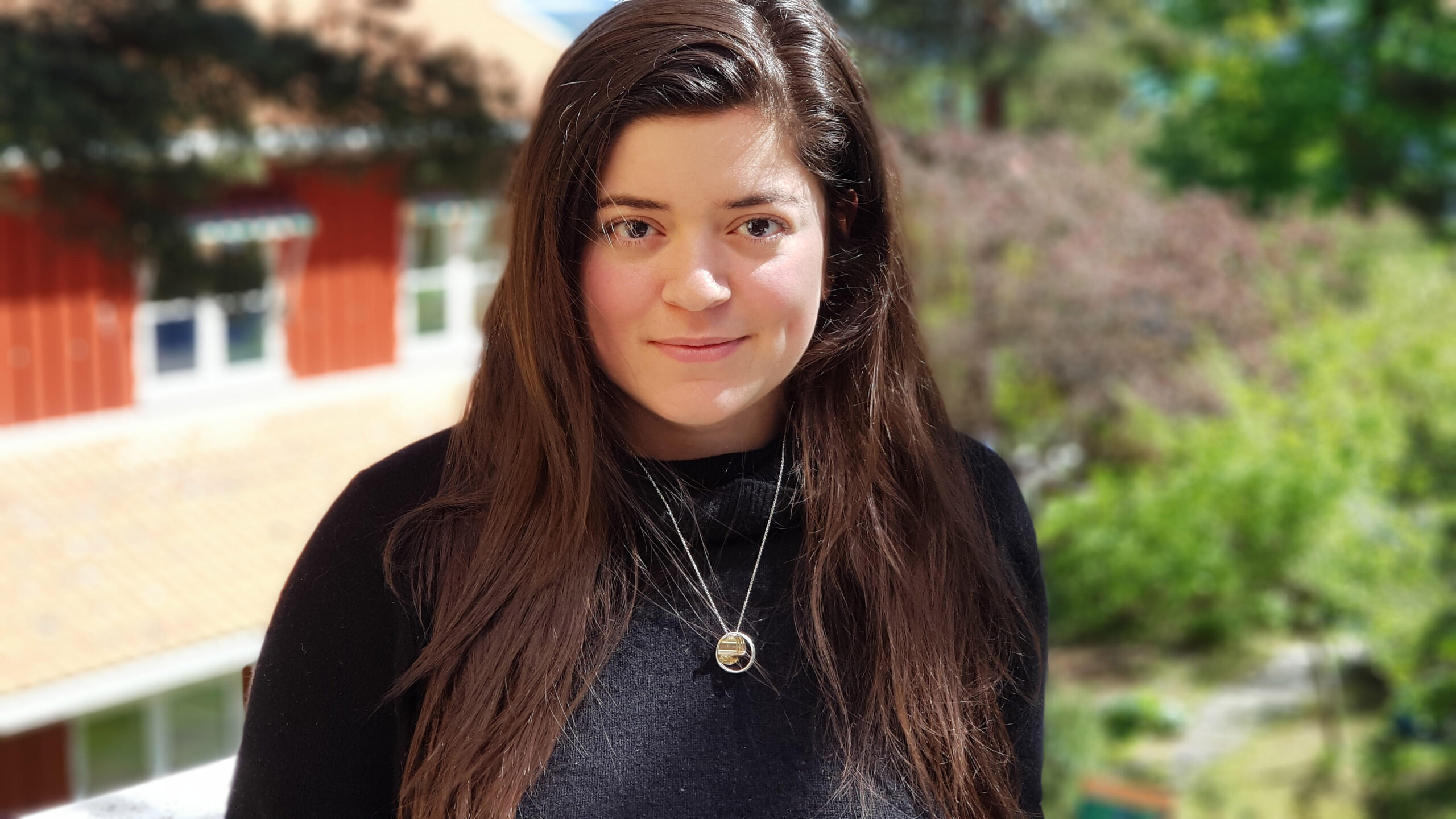 Nancy Herz is State Secretary of the Ministry of Labour and Social Inclusion (Labour Party). She has been leading the Young People's Freedom of Expression Co...