How to tackle the challenge to freedom to publish? 
23 May 2023
09:30 – 10:50, Birkebeinersal 2
An interactive workshop for publishers looking at specific cases that have challenged the freedom to publish and how the sector has responded. The workshop will then identify the range of challenges and how such cases can be tackled better.
From libel and defamation laws to the de-facto nationalization of certain types of publishing, via social media pressure, the challenges to the freedom to publish are multiple and growing. But publishers and their associations are not standing still and are working to improve legislation, raise awareness and
Representatives of publishers associations from Canada, France, Germany, Georgia, Norway and the UK will deliver quick-fire presentations outlining their national context and their work to promote freedom of expression and fight restrictions to the freedom to publish.
The workshop will then drill down on three aspects: Pressure on Publishers, Platforms for discussion and Awareness Raising to identify national and international approaches to different types of challenge. What partnerships can help? Where is international cooperation helpful?
Moderator
James Taylor, Director of Communications and Freedom to Publish at the International Publishers Association.
The International Publishers Association organized WEXFO 2023 Side Event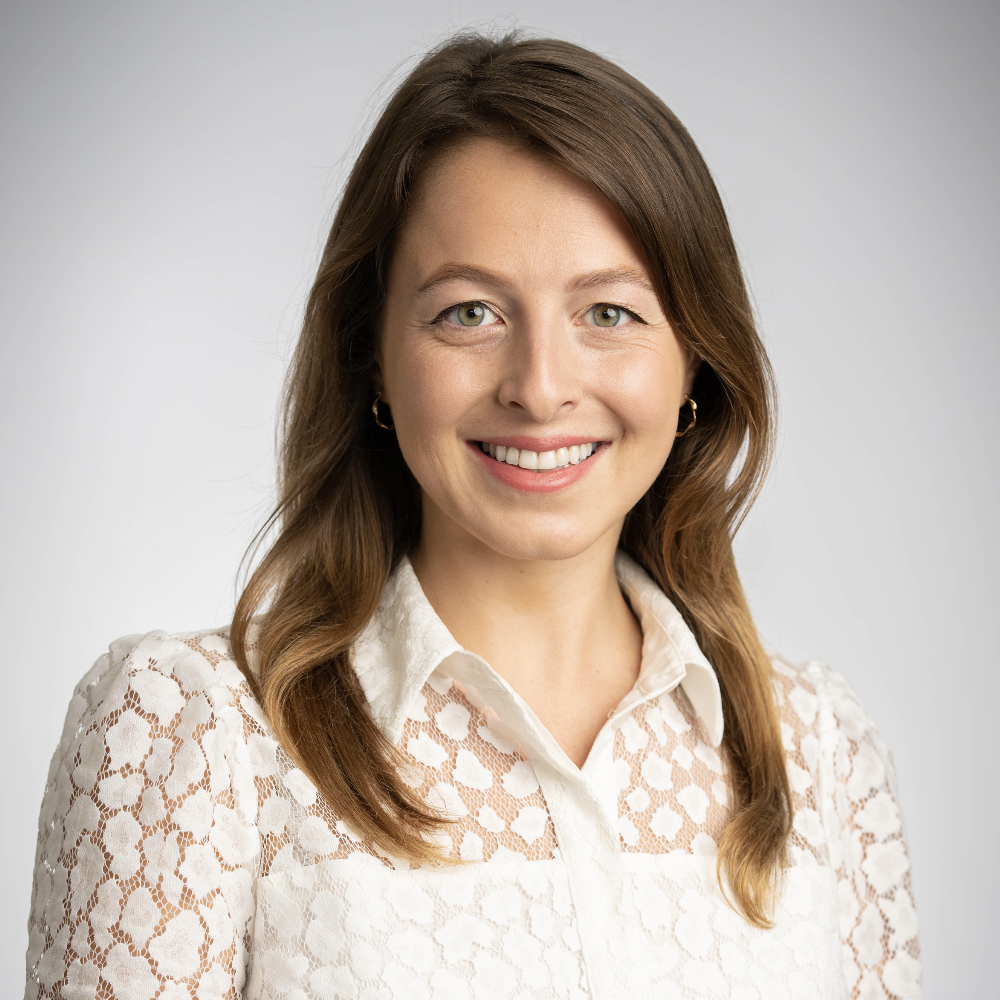 Caroline Cummins
UK
Head of Policy & Public Affairs, Publishers Association
SLAPPs and libel laws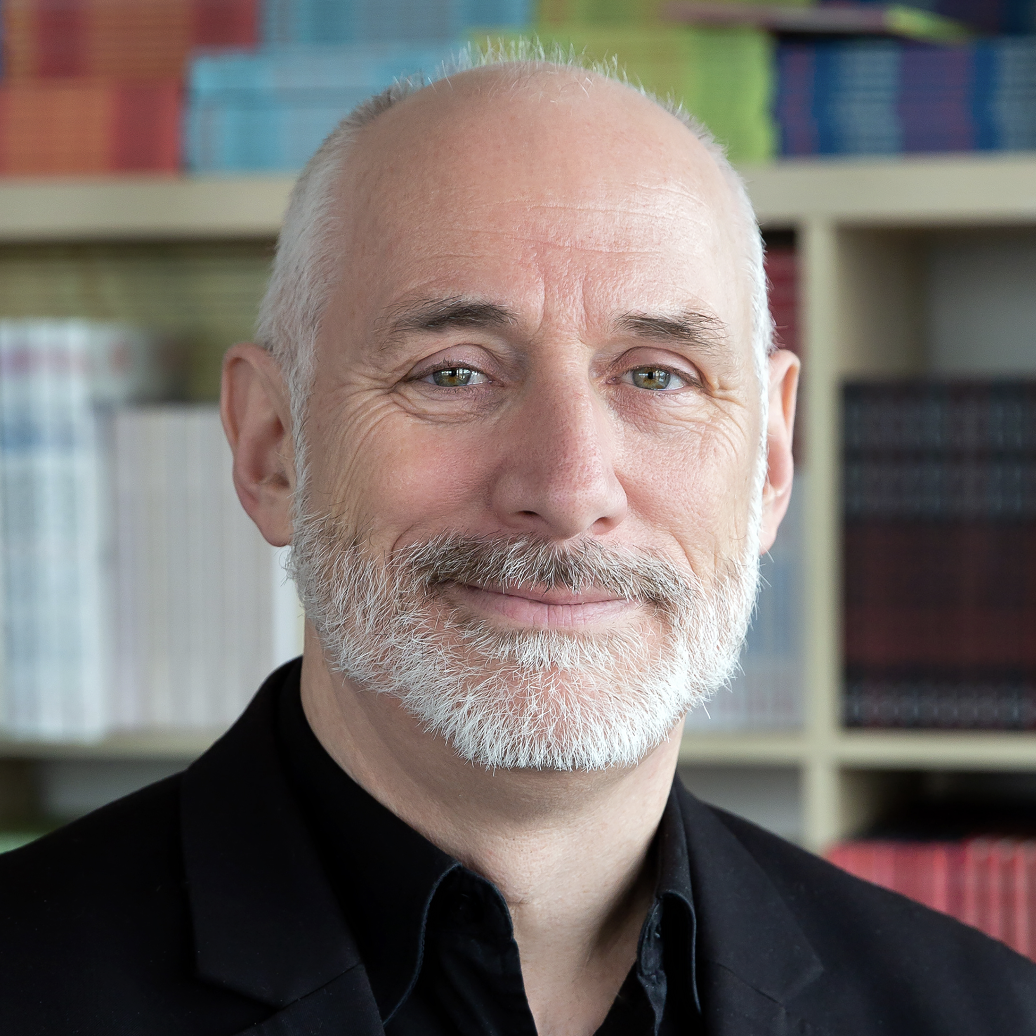 Simon de Jocas
Canada
President, Les 400 Coups, Member of the IPA´s Freedom to Publish Committee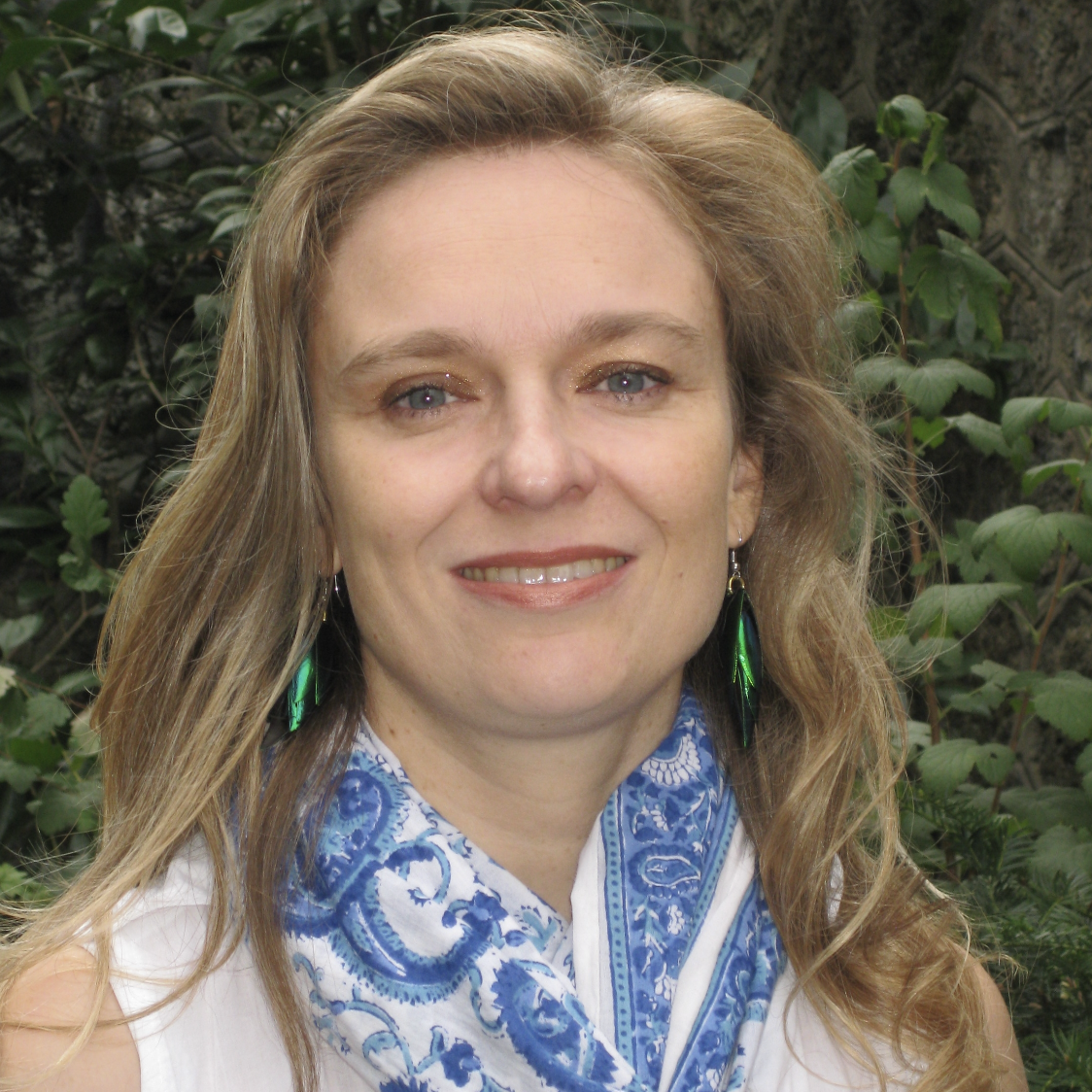 Catherine Blache
France
Senior Counsellor, International Policy, French PA and member of the Board of FEP
 Freedom to publish and Open Access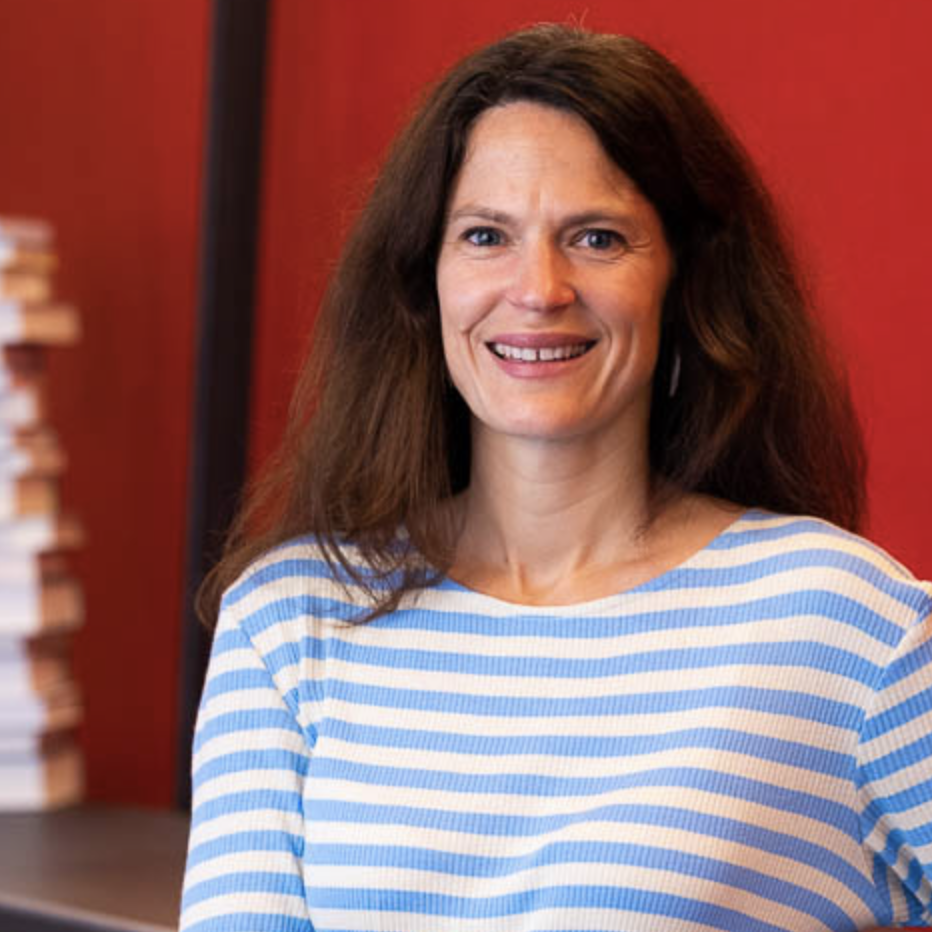 Martina Stemann
Germany
Freedom of Expression Week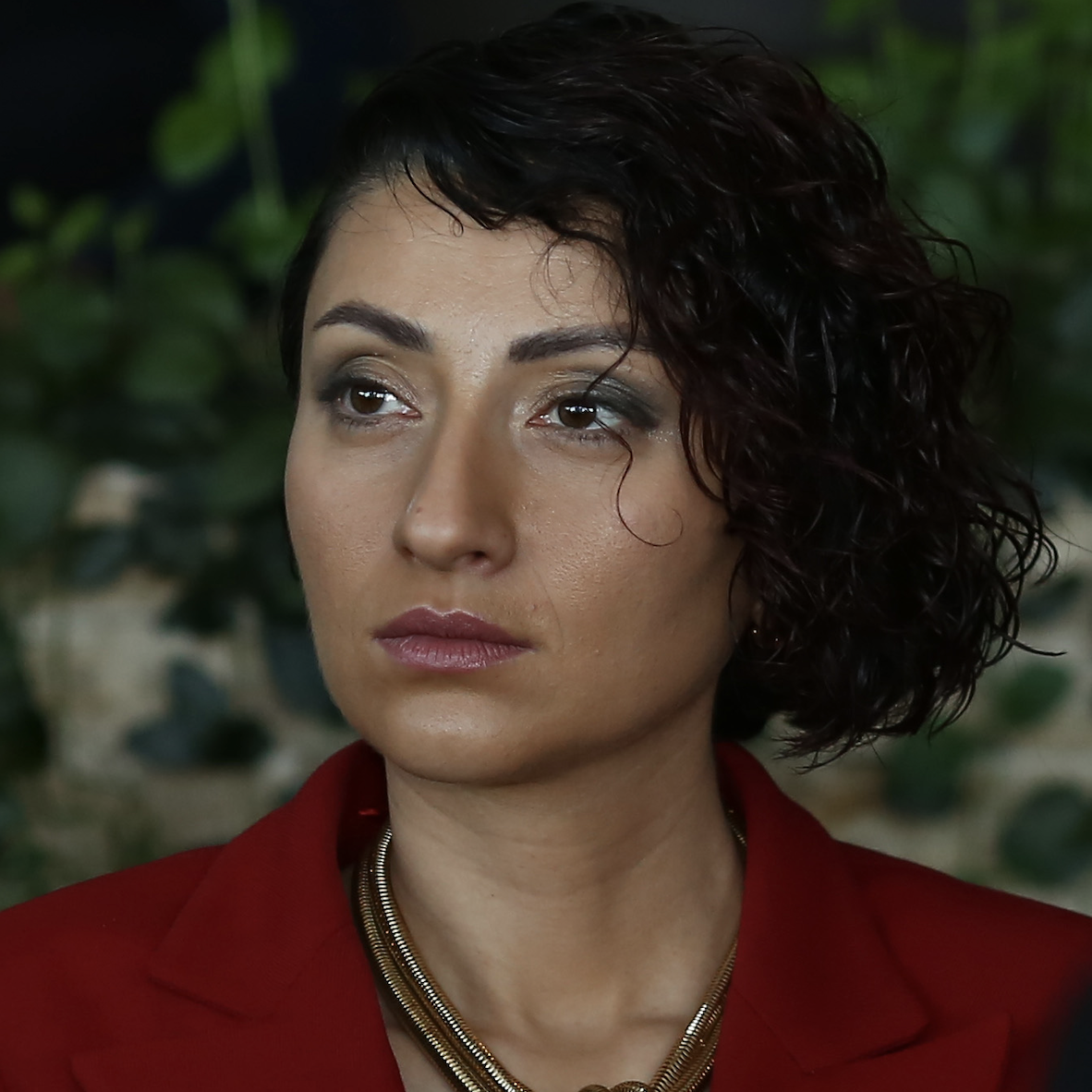 Gvantsa Jobava
Vice President, IPA
Gvantsa Jobava, is the vice president of international Publishers Association and the current chairperson of the Georgian Publishers and Booksellers Association and the head of the publishing program for Georgia's activities.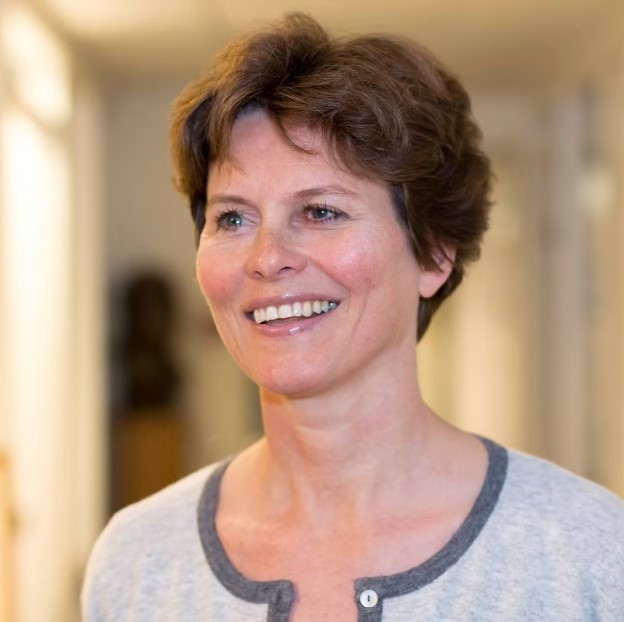 Åse Ryvarden
Literary Director, Aschehoug Publishing House
Sensitivity reading and woke vs freedom of speech. Nordic perspectives on the heated discussion between conservationists and revisionists.