In a World of Conflicts: Are Tech Companies strengthening or weakening the FoEx?
23 May 2023
11:05 – 12:30, Lillehammersal 2
No matter the conflict or crisis – be it Ukraine, Myanmar, or COVID-19 – tech companies play a key role through the digital information infrastructures they provide. In this roundtable discussion, media leaders, civil society organizations and tech companies will discuss some of the challenges of current infrastructures, their (mis)use and the varying responses from tech companies and whether it's possible to reimagine an alternative digital infrastructure where the public interest is the guiding principle.
Moderator
Gulnara Akhundova, regional director of Eastern Europe (IMS) 
Marianne Neraal
Meta
Head of public policy for Meta, Norway, Finland and Iceland, joining Facebook in 2017. She has background from the Norwegian Parliament, the Nordic Council of Ministers in Copenhagen, the Norwegian Ministry of Foreign Affairs, the United Nations Headquarters in New York and the Mission of Norway to the EU in Brussels. She holds a Bachelor of Journalism from the University of Queensland and a Master of European studies at Aalborg University.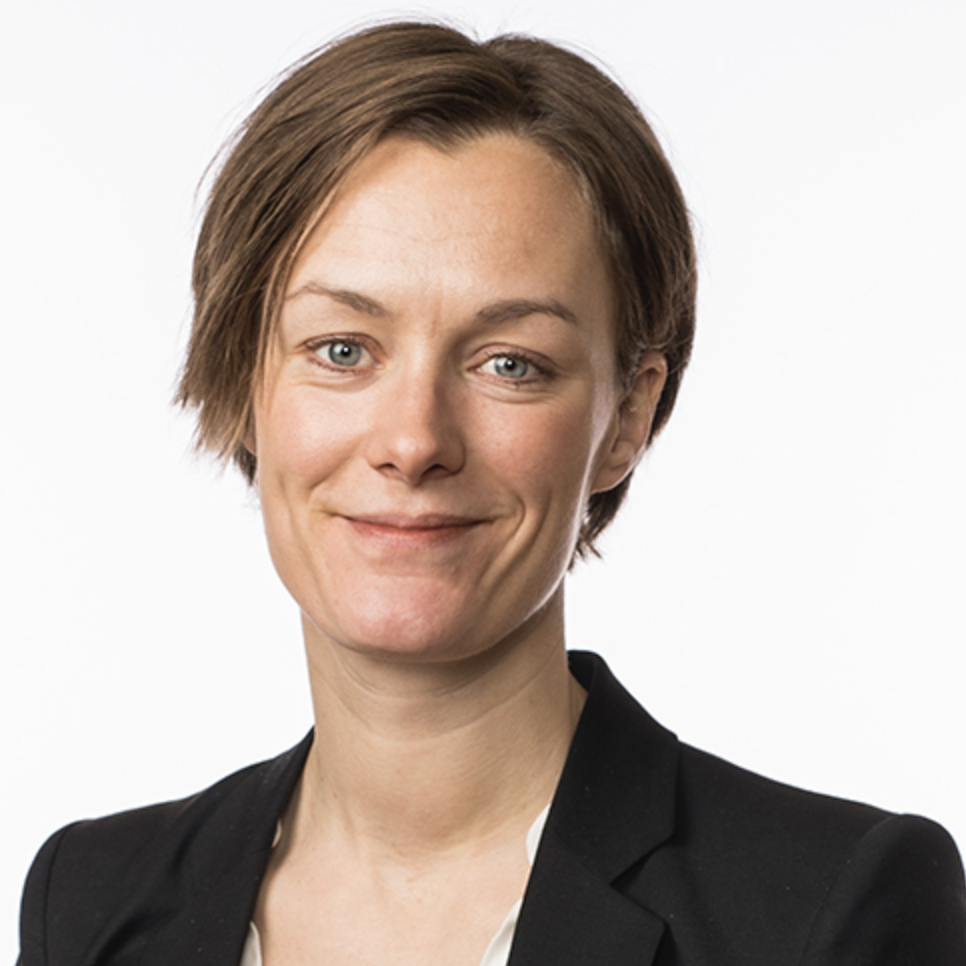 Anette Trettebergstuen
Norwegian Minister of Culture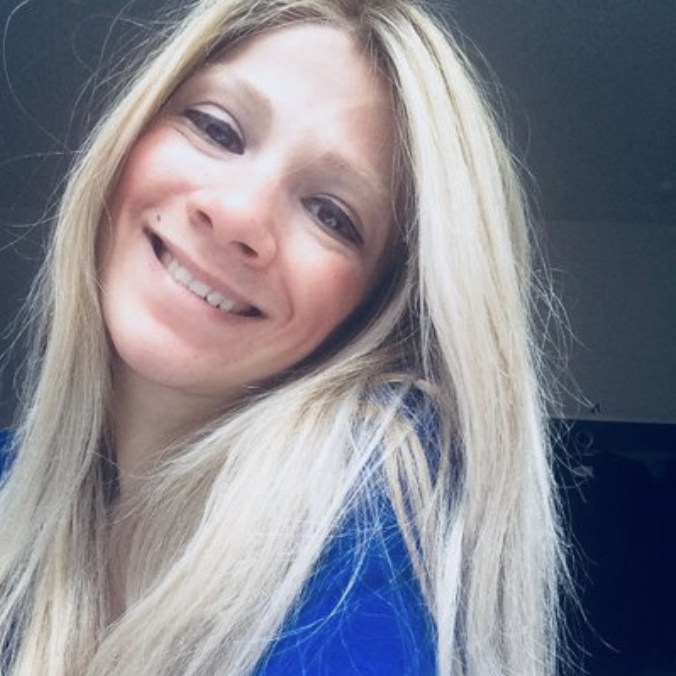 Gulnara Akhundova
Regional Director of Eastarm Europe (IMS)

Gulnara AKHUNDOVA is the Regional Director for Eastern Europe at International Media Support (IMS) in Copenhagen. Across four continents IMS helps to strengthen professional journalism and ensure that media can operate in challenging circumstances.
Educated lawyer, Akhundova has 18 years of experience in international development, free expression advocacy and media development program management.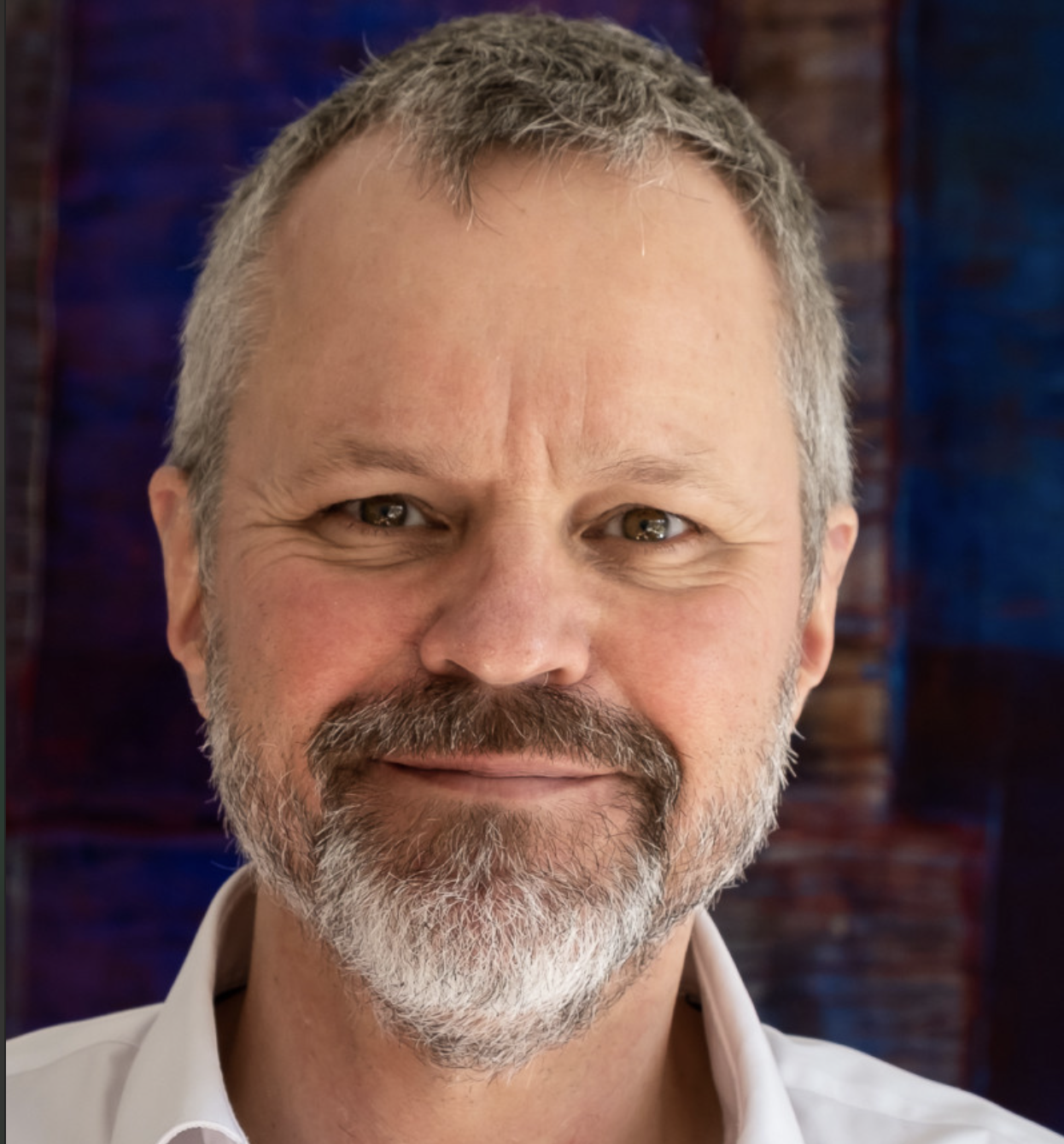 Geert-Jan Bogaerts
Geert-Jan Bogaerts is the founder and chairman of the PublicSpaces Foundation, a Dutch-based coalition of over 40 public organizations in education, healthcare, cultural heritage and museums, public broadcasters and municipalities.