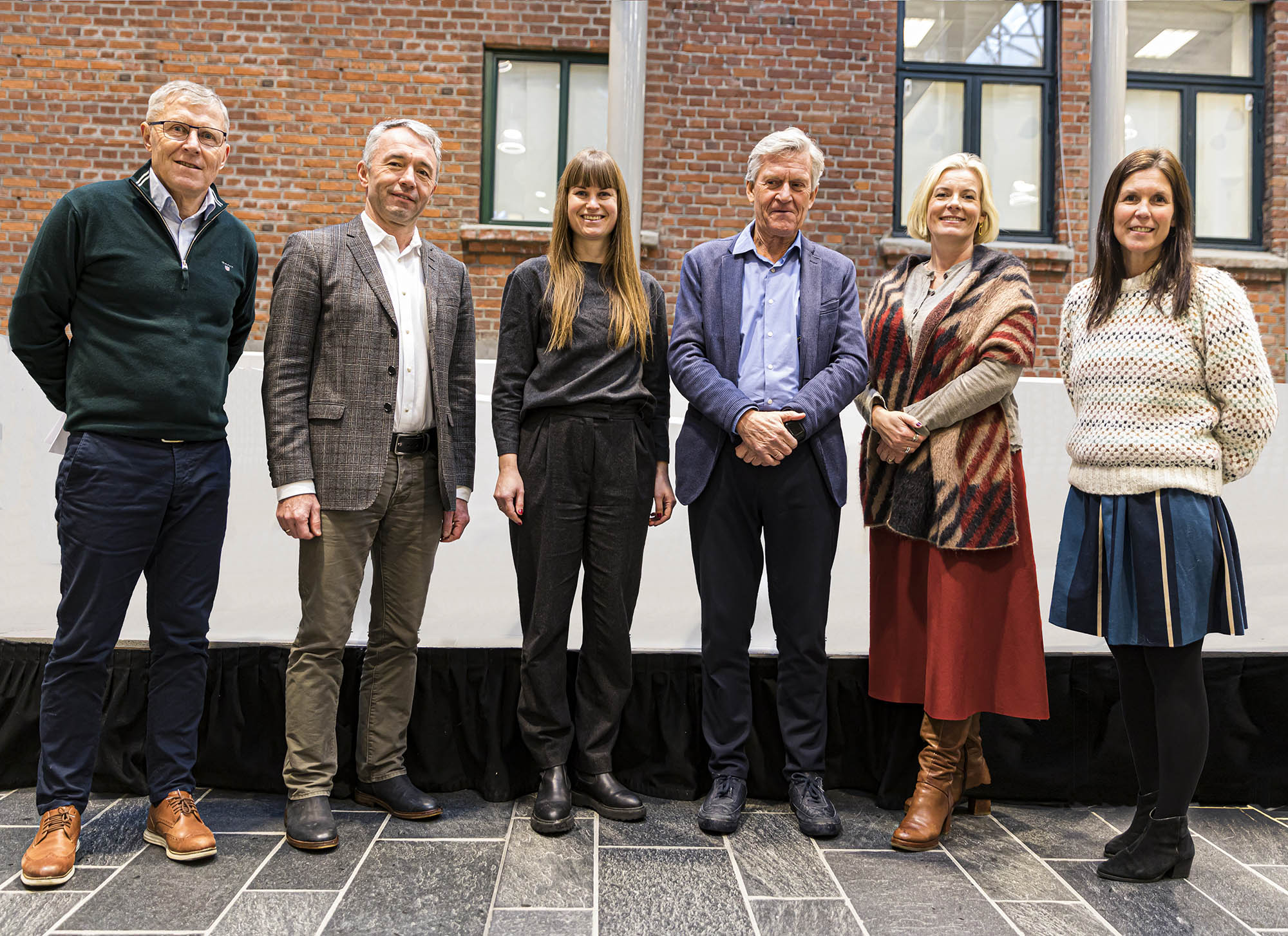 We are happy to announce that World Expression Forum has been granted a donation of 3 million NOK from the Savings Bank Foundation DNB (Sparebankstiftelsen DNB). This means that our project, Youth's Participation in Society, will be realised.
We highly appreciate that Sparebankstiftelsen DNB has decided to fund this project. This is important for the World Expression Forum in two ways. First, this allows us to prepare for and run a very important pilot project showcasing how society better can make way for youth's participation. Secondly, it allows WEXFO to build the competence to run further projects improving the Freedom of Expression. There are plans to scale up to a global project in the period 2023 – 2025.

Kristenn Einarsson, CEO WEXFO
Dialogue with local research institutions
This project falls in line with WEXFOs working method – gathering and sharing knowledge. We want to gain insights into the participation of youth in democracy, and to increase it. There are already many measures that have been taken. Many organisations already do important work in this respect. Our aim is to work as a facilitator for cooperation and exchange of knowledge between these operators.
Our first task is to gather information nationally and globally about the measures that have already been taken to improve young people's participation in society.
–  We are currently seeking cooperation to form this research, preferably with local partners, says Kristenn Einarsson.
Inviting young people to the conversation through Pegasus
World Expression Forum aims to learn more about the challenges and measures that can be taken to ensure the freedom of expression of youth. We want them to join in on the conversation, and to share their opinions on their own prerequisites for, and challenges of, expressing themselves.
To make this happen, WEXFO, has among others, joined forces with Pegasus. Pegasus is the Norwegian Festival of Literature's programme for children and youth. This pilot project in collaboration with Pegasus will be realised in schools in Lillehammer and Oslo, Norway, in 2022. It will hopefully expand in the following years. WEXFO is currently discussing pilot projects with other institutions of education.
A draft on the project will be presented at the WEXFO congress in May 2022.