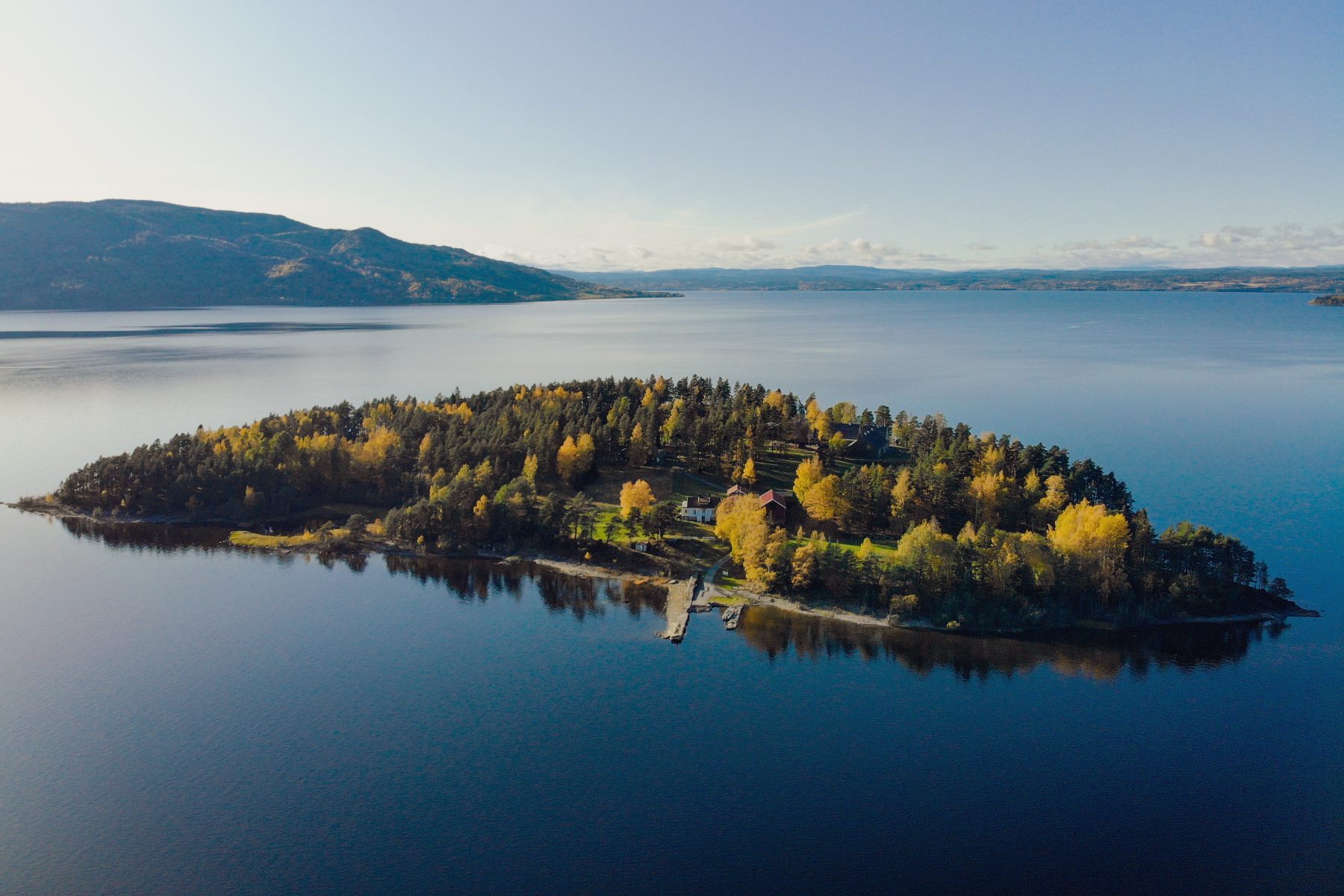 We invite you to join us at Utøya in 2023
22. July 2011 Utøya became the scene of the worst terrorist attack in Norwegian history. A far-right terrorist attacked AUF's summer camp, and many were killed. Today Utøya is an open, accessible and inclusive arena for engaging, learning and remembering. Utøya facilitates political engagement, debate and participation for Norwegian and international guests. Tens of thousands of youth come to the Utøya democracy centre every year to get the tools to create a better world.
This trip is open to a limited number of participants. Book your congress pass now to secure your spot as a participant.
The program for Utøya 2023 will be released in the early spring. Provided below is a quick overview of the day. 
Oslo Central Station, pick-up point
Arrival Utøya
Guided tour 
Lunch
Speech(es) 
Departure from Utøya
Arrival in Lillehammer
KR. 1190,- per person.
Includes:
Participation at Utøya
Round-trip transport
Lunch
Add the trip to your congress pass as an extra to join.
If you have already booked your congress pass, contact anne-thea@wexfo.no.