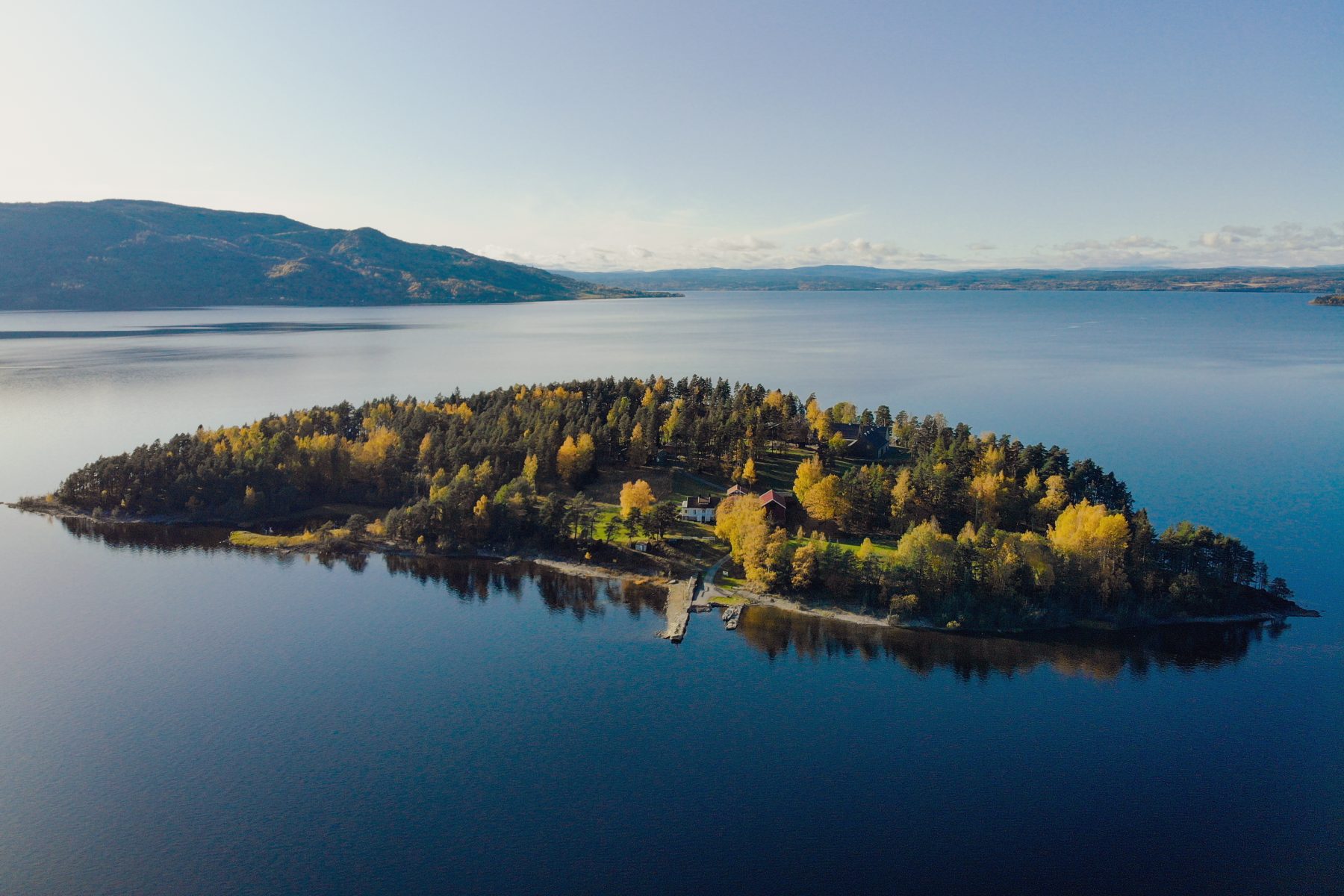 We invite you to join us at Utøya Sunday, May 29.
22. July 2011 Utøya became the scene of the worst terrorist attack in Norwegian history. A far-right terrorist attacked AUF's summer camp, and many were killed. Today Utøya is an open, accessible and inclusive arena for engaging, learning and remembering. Utøya facilitates political engagement, debate and participation for Norwegian and international guests. Tens of thousands of youth come to the Utøya democracy centre every year to get the tools to create a better world.
This trip is open to a limited number of participants. Book your congress pass now to secure your spot as a participant.
11:30: Departure by bus from Oslo Airport Gardermoen (OSL)
12:05: Oslo Central Station, pick up point
13:00: Arrival Utøya
13:00 – 14:30: Guided tour of Utøya
14:30-15:15: Lunch
15:15-16:00: Speech by Jørgen Frydnes (see info below)
16:00: Departure from Utøya
18:30: Arrival in Lillehammer
KR. 950,- per person.
Includes:
Participation at Utøya
Round-trip transport
Lunch
Add the trip to your congress pass as an extra to join.
If you have already booked your congress pass, contact anne-thea@wexfo.no.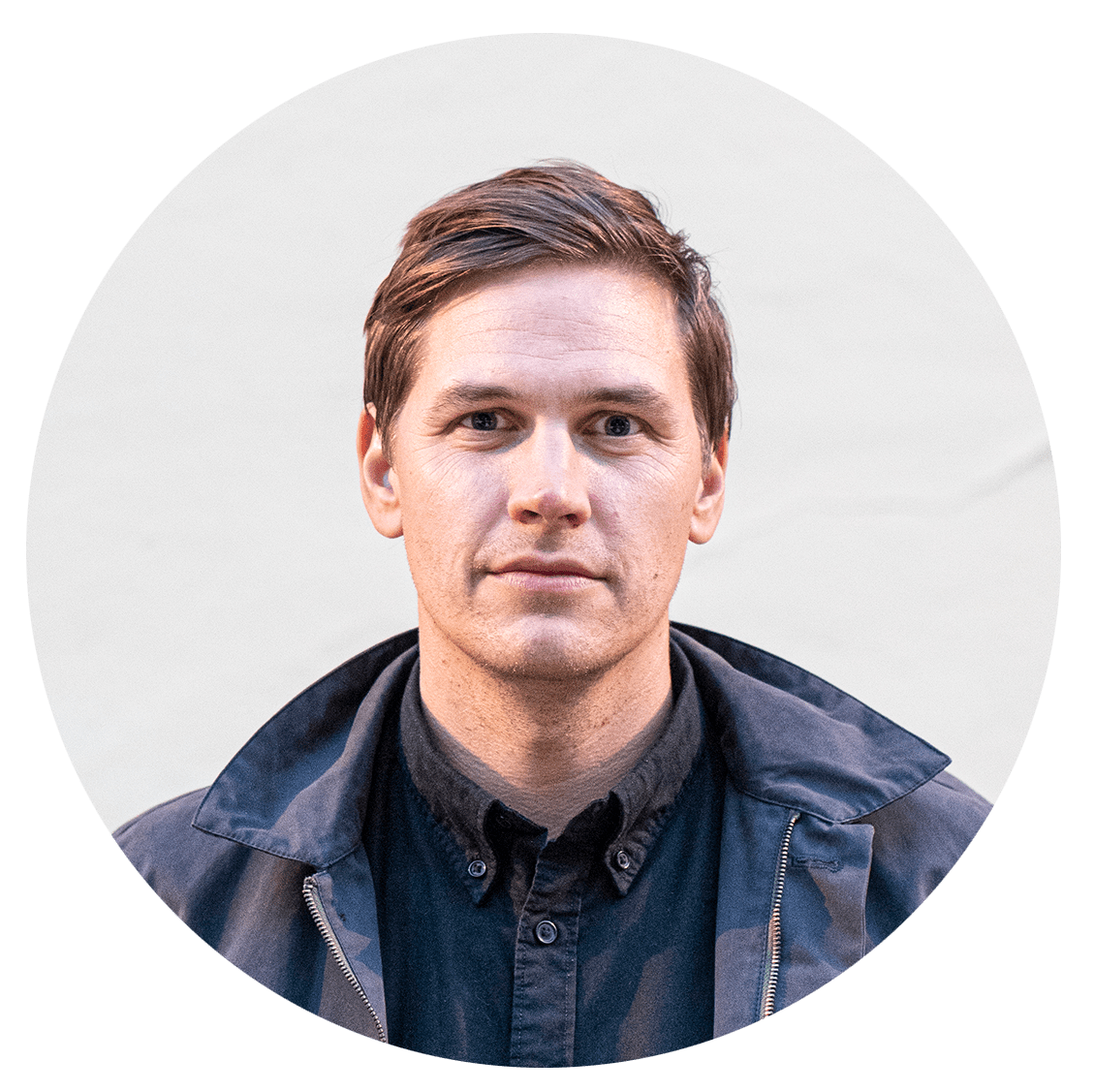 Jørgen Frydnes
General Manager, Utøya
Jørgen Frydnes is a political scientist with a master's degree in international politics. He has previously worked for eight years in Doctors Without Borders, followed by four years as chief financial officer of the organisation's board of directors. He is a committee member of the Nobel Committee and sits on the board of the Norwegian Helsinki Committee. Jørgen has led the rebuilding of Utøya after the terrorist attack in 2011.