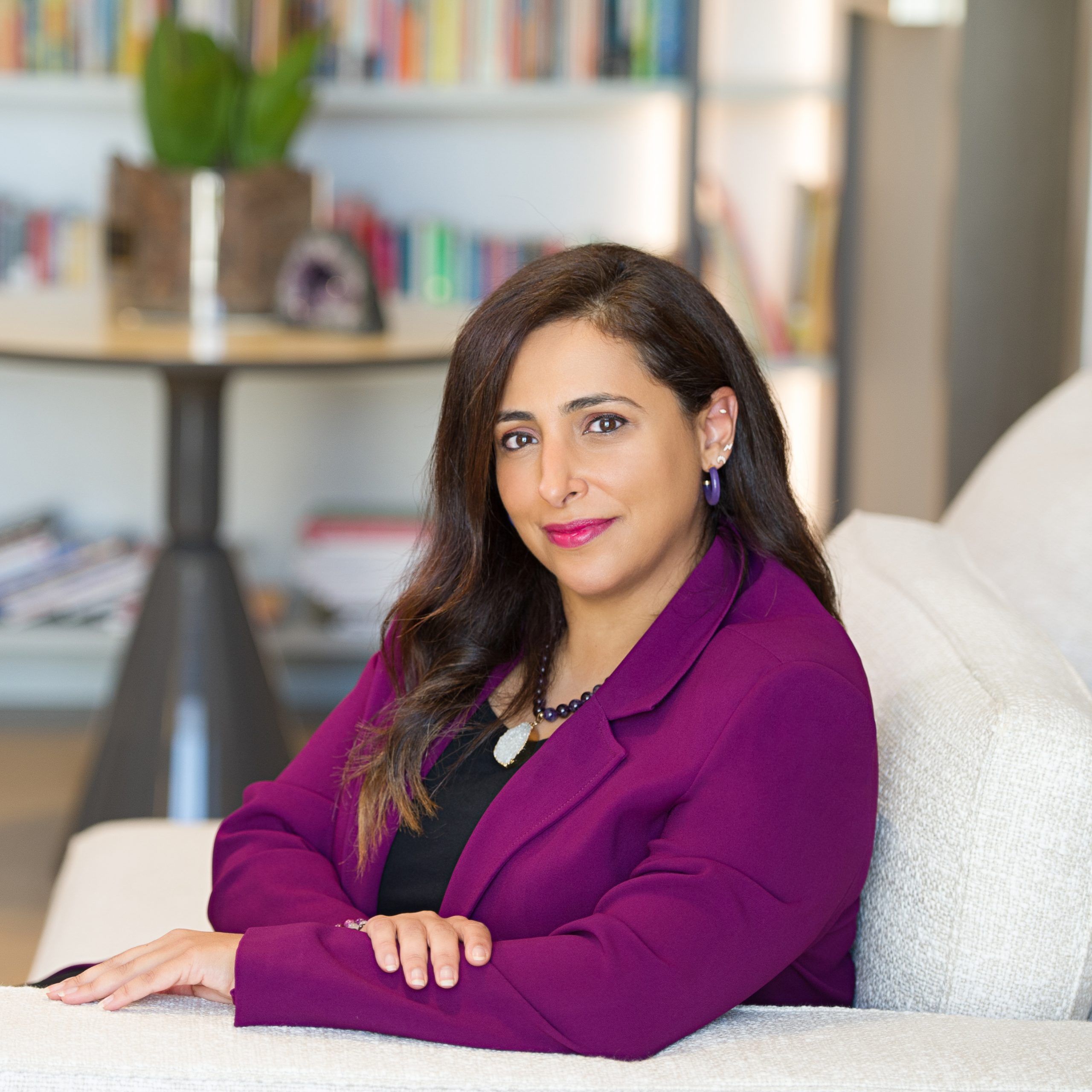 President of the International Publishers Association (IPA).
A trailblazer in the global publishing scene, Bodour Al Qasimi is creating a positive impact on the world by pushing IPA's agenda on freedom to publish and intellectual property rights. In 2019, Bodour Al Qasimi's work in the field of women's empowerment crossed a unique milestone as she established PublisHer – an informal networking body that seeks to increase the number of women in leadership roles within the publishing industry.
As the CEO and founder of Kalimat Publishing Group, she has been an avid advocate of the role of books and literacy to enlighten children, and has led, through her own Kalimat Foundation, a number of campaigns to provide thousands of books for refugees and children affected by conflicts and hardship worldwide.
Her exemplary work over decades to further Sharjah's contributions as a hub for reading, literacy and culture culminated in a global recognition for the emirate recently as it was named World Book Capital 2019 – 2020 by UNESCO.
Bodour has a Bachelor's degree in Archaeology and Anthropology from Cambridge University and a Master's degree in Medical Anthropology from University College London.
Participating on these events
Participating on these events
This is a long title about something very important – a speech about free speech
When: Tuesday april 5th, 13:00–15:00
Language: English