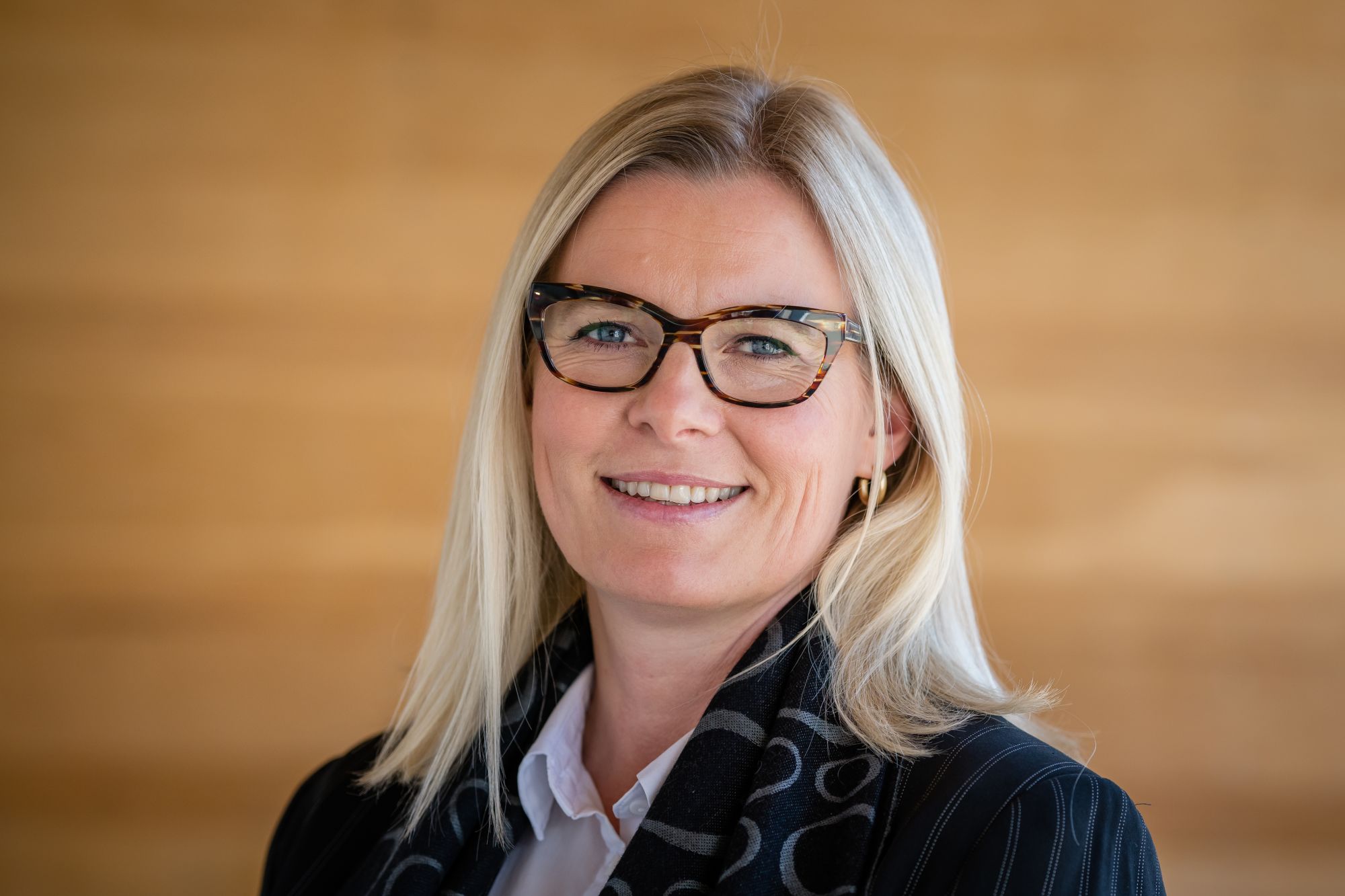 Ingunn Trosholmen (Labor Party) took over the mayoral position in Lillehammer after the election in 2019.
Trosholmen is a trained teacher, as well as a social scientist from Lillehammer University College. She has been employed as an international coordinator in Oppland County Municipality. She has also worked as general manager at Nansen Peace Center.
Trosholmen has political experience from deputy mayoral offices in both Øyer and Lillehammer municipalities. She has also served on the international committee of the Labour Party centrally.
Trosholmen is a resident of Lillehammer.
Participating on these events
Participating on these events
This is a long title about something very important – a speech about free speech
When: Tuesday april 5th, 13:00–15:00
Language: English