WEXFO
Board and administration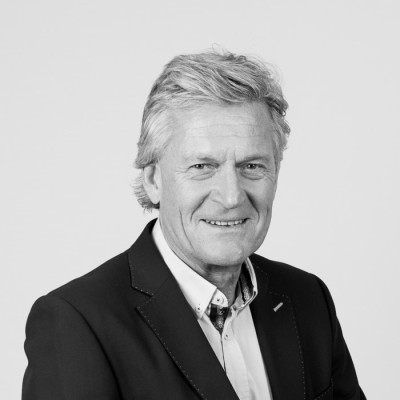 Kristenn Einarsson
Managing director
Consultant, managing director of World Expression Forum AS, chair of the Freedom to Publish Committee in the International Publishers Association and chair of Norges Televisjon.
Forty-five years of experience in Publishing, some previous positions: CEO of The Norwegian Publishers Association (2011 – 2020), CEO the Norwegian Book Clubs (1991-2010). Chairman of Kunnskapsforlaget Publishing house (2000 – 2008). Managing director Kunnskapsforlaget Publishing house (2008- 2010). He has also been president of the Bjørnson Academy (Norwegian Academy for Literature and Freedom of Expression), chair of the Norwegian Film Fund (2001 – 2007), chair of the Norwegian Film Institute (2008- 2012) and board member of NORLA (Norwegian Literature Abroad) (2018 -2020).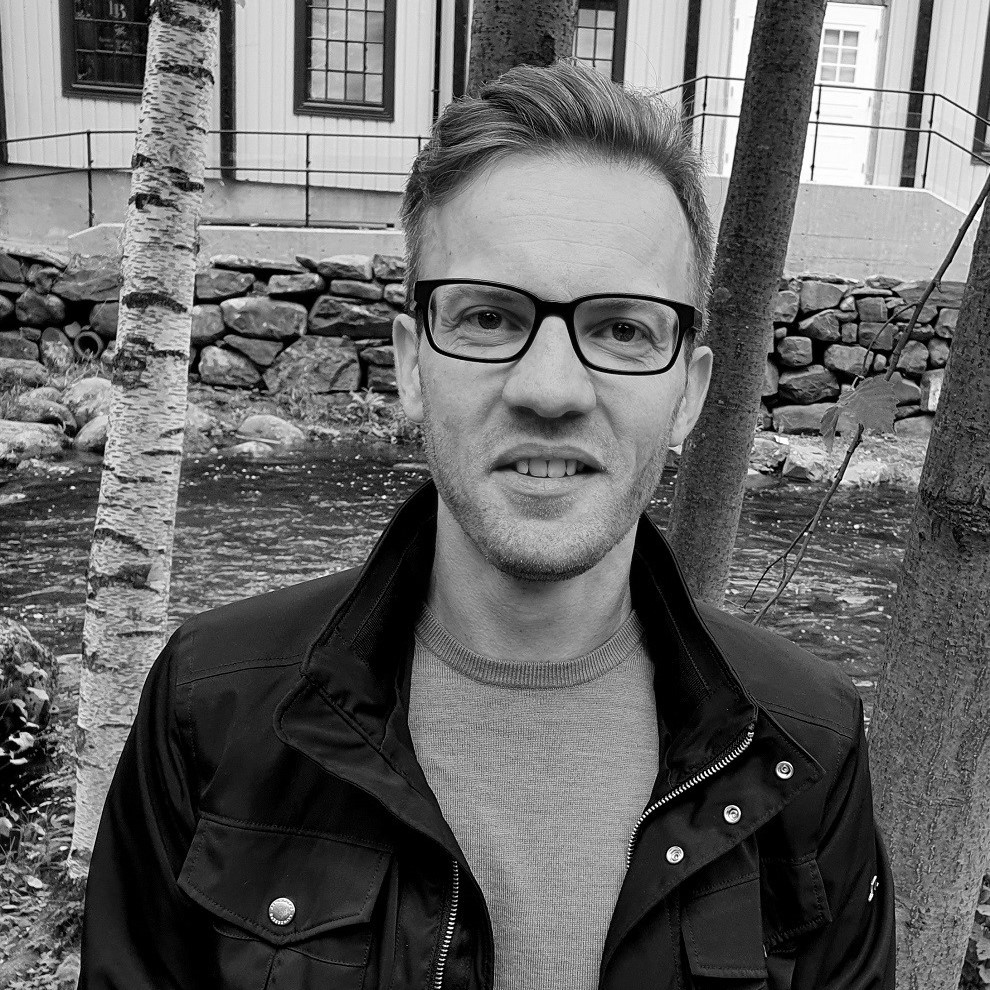 Bjørn R. Jørgensen
Technical coordinator
Has been an organizer, producer and technical coordinator of live events and festivals for more than a decade: Dølajazz, Sjoggfest/Youth Olympic Games, Hundorp 2021 and a whole range of events big and small, in addition to being festival producer for The Norwegian Festival of Literature.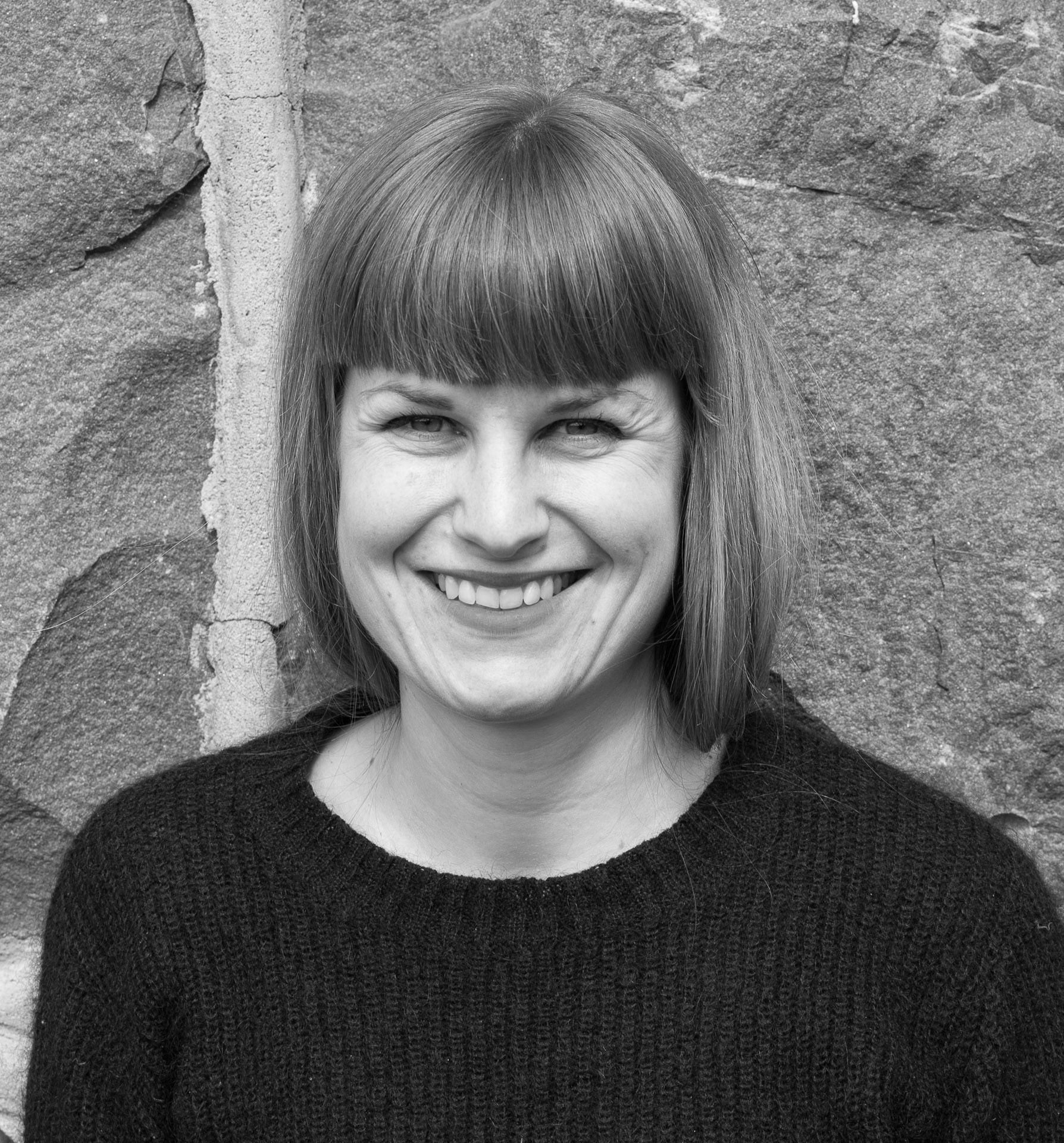 Anne-Thea Haavind
Project manager
In addition to leading the production of World Expression Forum, she is head of the Pegasus and KOMMA-programmes at the Norwegian Festival of Literature. Has a Master's Degree in Cultural studies, and more than 12 years of experience from festivals and events such as Kongsberg Jazz festival, Dølajazz and Youth Olympic Games.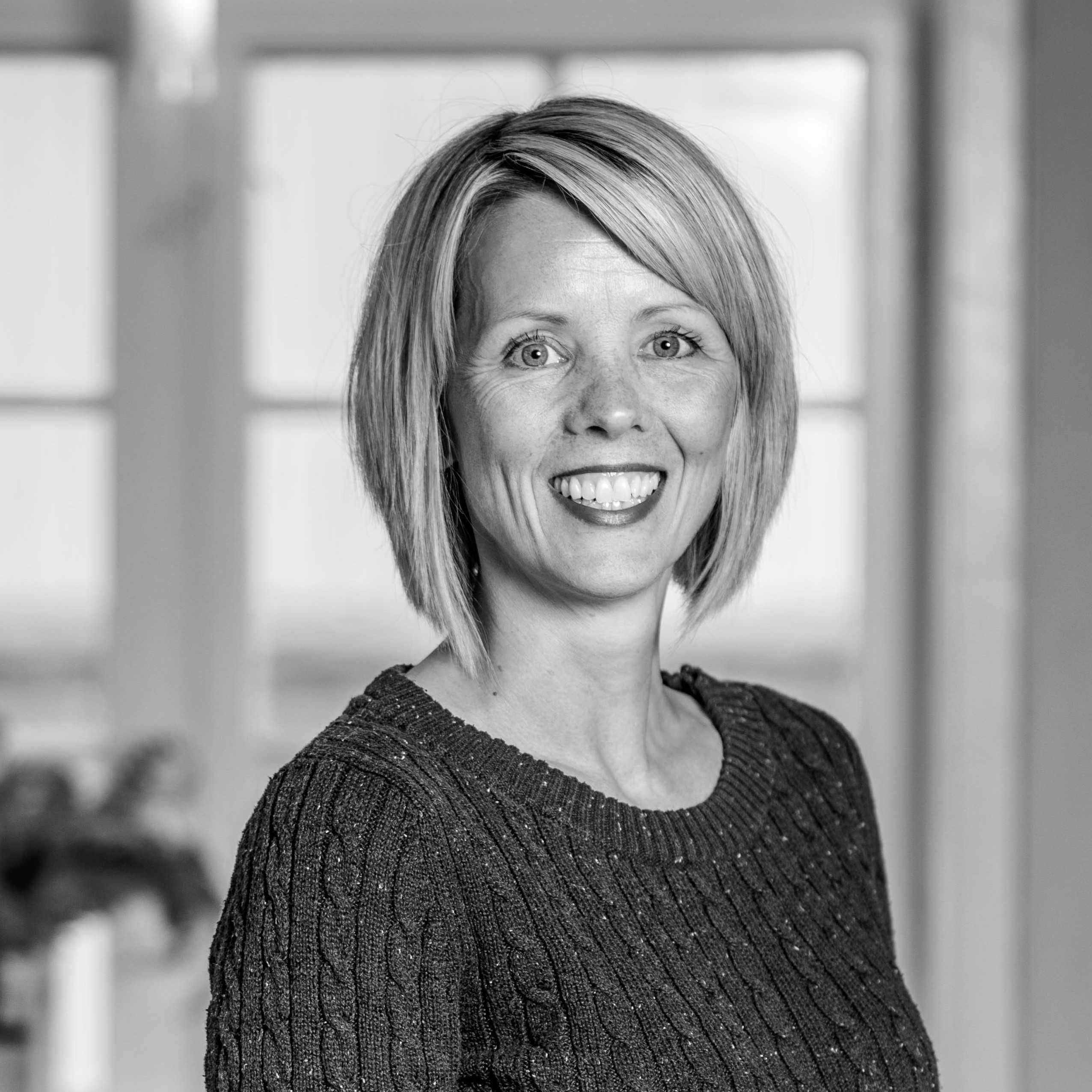 Vivian Haverstadløkken
Producer
Vivian works as a freelance producer and has more than 20 years of experience in the private and public field of arts and culture. She is also the project manager and owner of Kulturhjerte, an artistic organization located in Lillehammer that produces stage performances with children and young people from all over the world.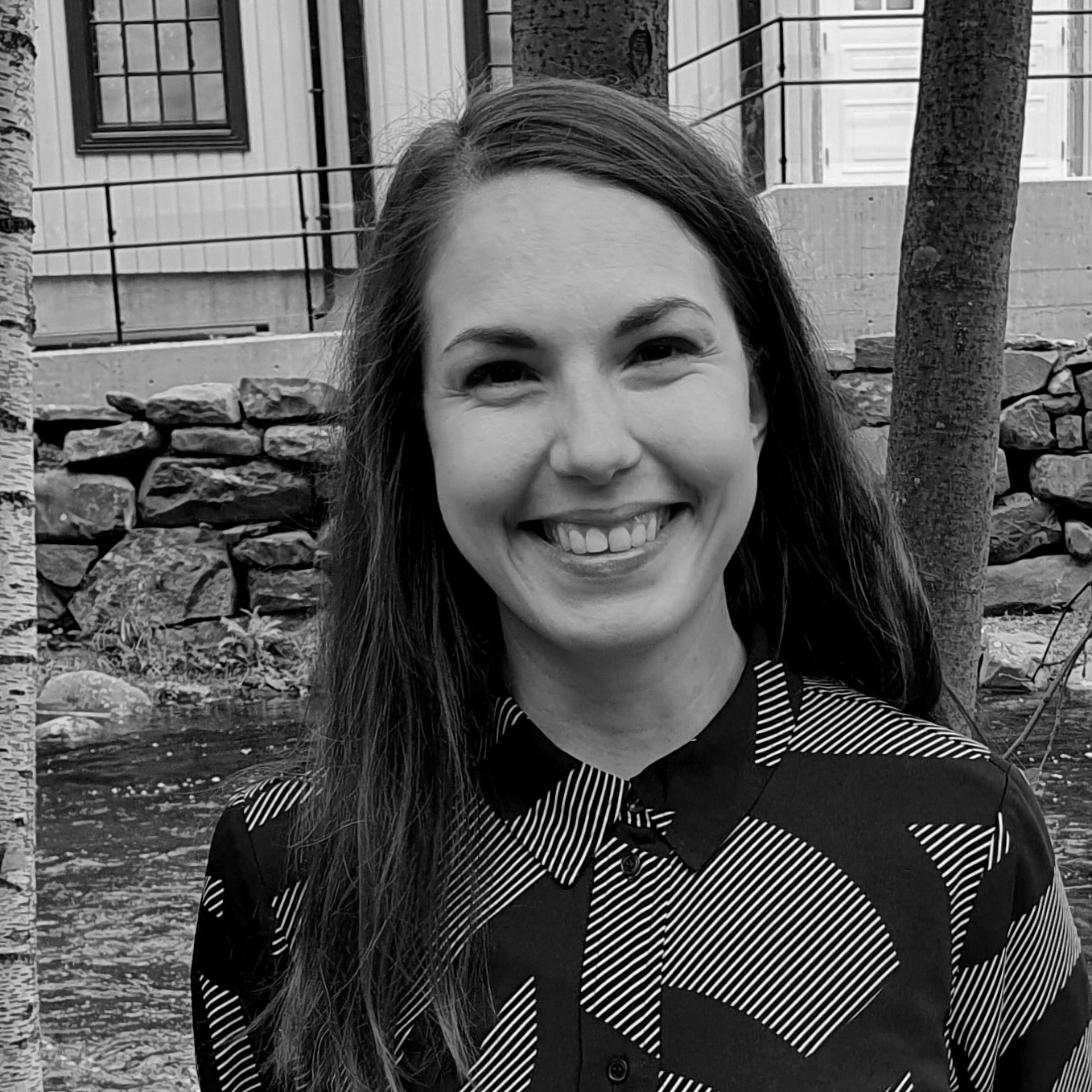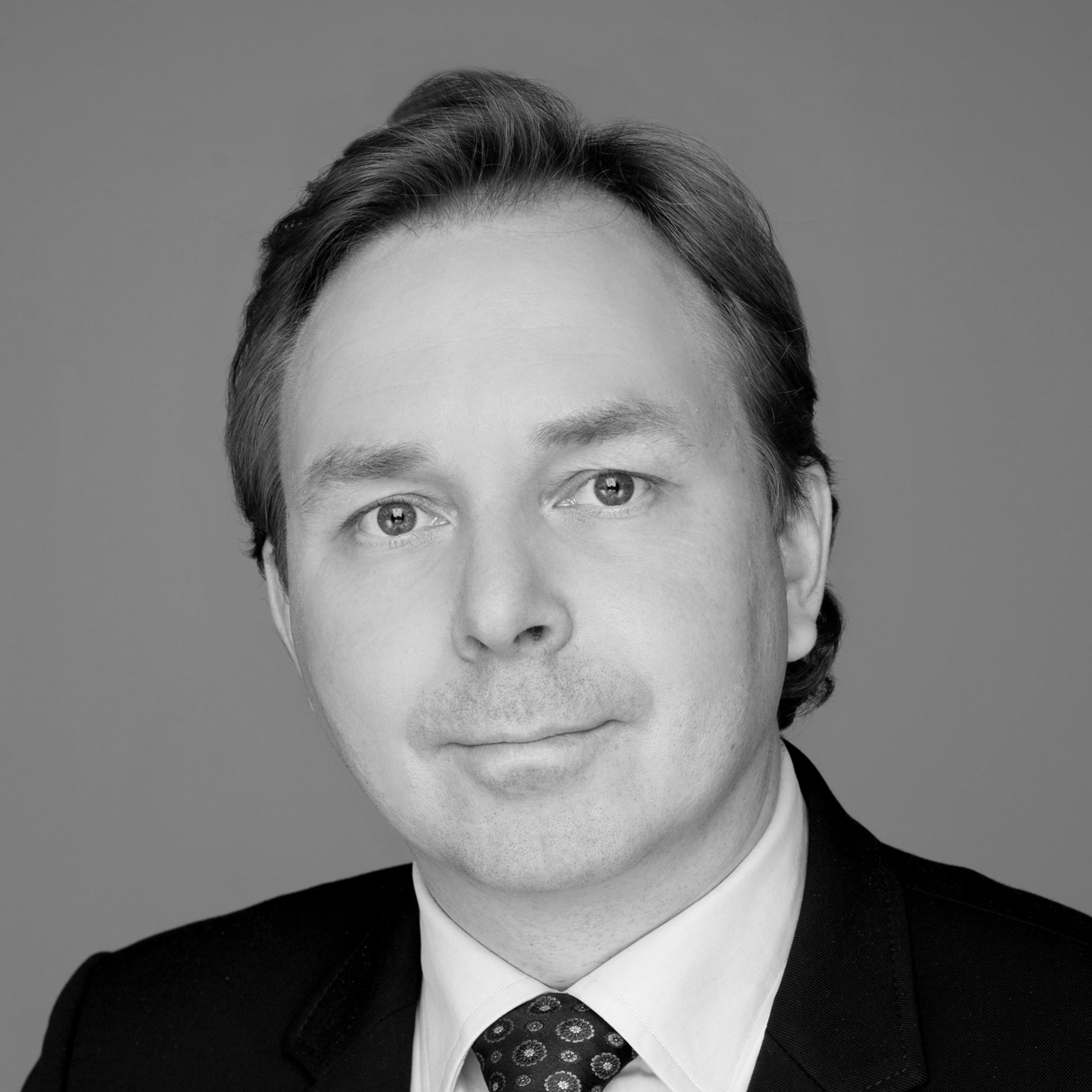 Mads Nygaard
Chair of World Expression Forum
Publisher and president of Aschehoug. Twenty years of experience in the publishing industry. Former CEO and vice president of two newspaper/media companies; Dagsavisen and Avishuset Dagbladet. Board member of The Norwegian Publishers Association and a number of other companies.
Barbara Trionfi
Board member
Executive director at the Vienna-based International Press Institute (IPI), a global network of editors, media executives and leading journalists dedicated to safeguarding and fostering media freedom and promoting quality, independent journalism.
Helje Solberg
Board member
Head of News division at NRK, Norwegian Broadcasting. Chair of the board, Faktisk (Norwegian fact checking organization). Previous vice president of World Editors' Forum.
Fatemah Farag
Board member
Veteran journalist, media innovator, and senior executive, Fatemah Farag is the Founder and Director of Welad Elbalad Media Services LTD, a company dedicated to community media development and media excellence in Egypt. She is the first Arab woman and first Egyptian to have been voted to the Executive Committee and Board of WAN IFRA and is the former Arab Region Director for WAN IFRA's Women in News Program (WIN).
Currently WINs Senior Consultant for Strategic Partnerships, Farag is also a WAN IFRA Board member and currently holds the position of Senior Gender Coordinator at the American University in Cairo (AUC).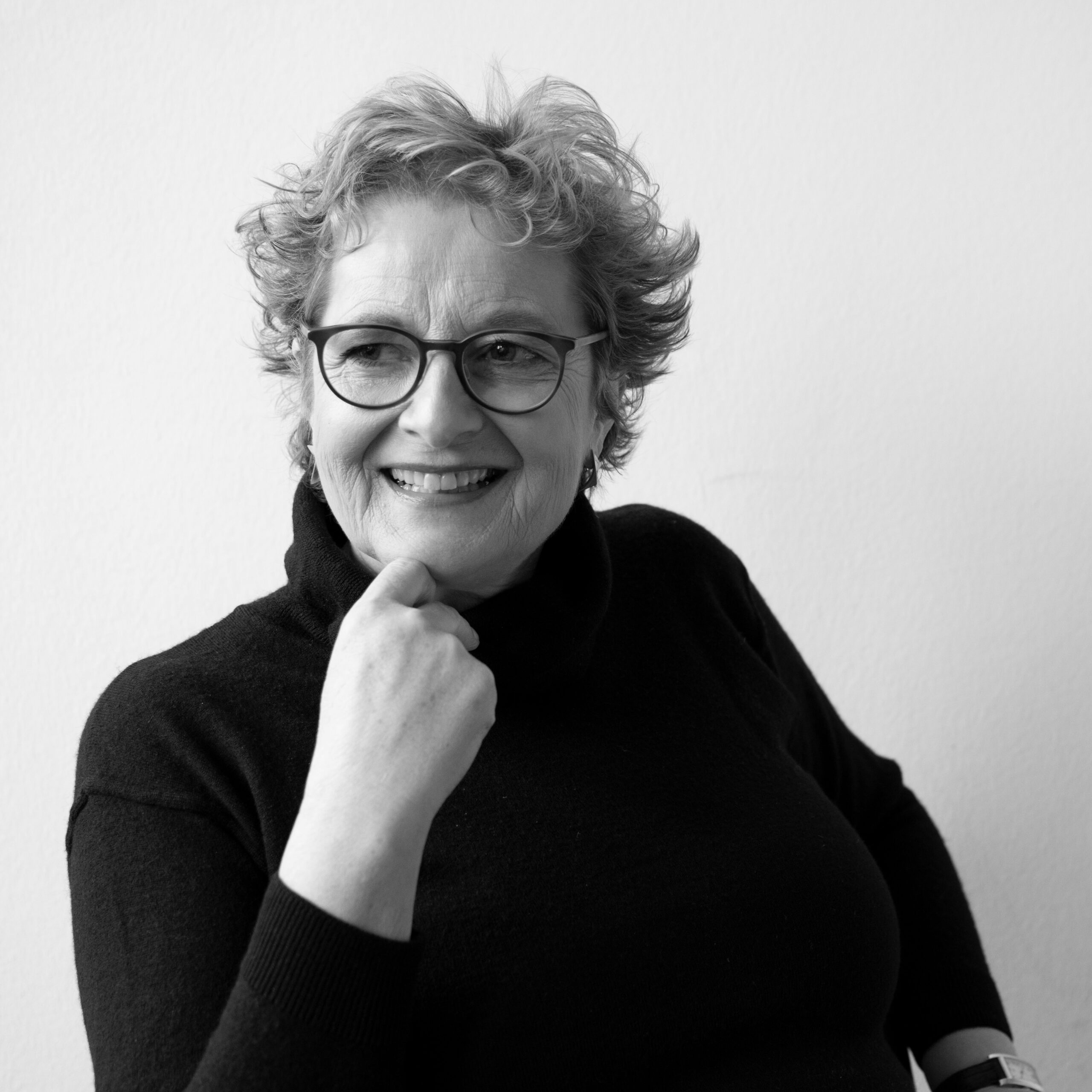 Margit Ketterle
Board member
Editorial Director for non-fiction at Verlagsgruppe Droemer Knaur.
Co-chair of Börsenverein's Freedom of Expression committee.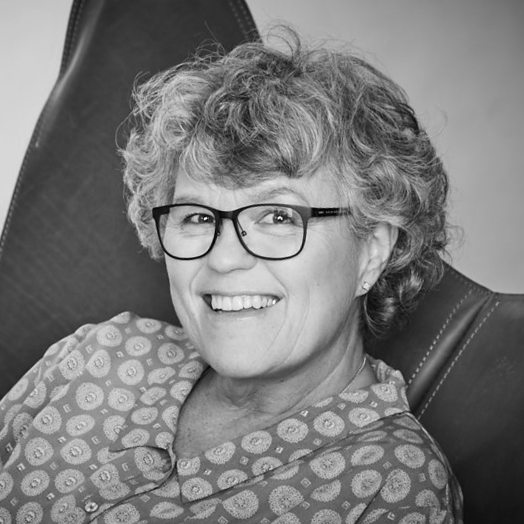 Anne Holt
board member
Author and lawyer. Minister of Justice 1996- 1997, lawyer 1992 – 1996, junior police prosecutor, Oslo, 1988 – 1990, journalist and host NRK- television 1984-1988 and 1990- 1992. Chair of JURK, legal advice for women. Education: Master of Laws 1986.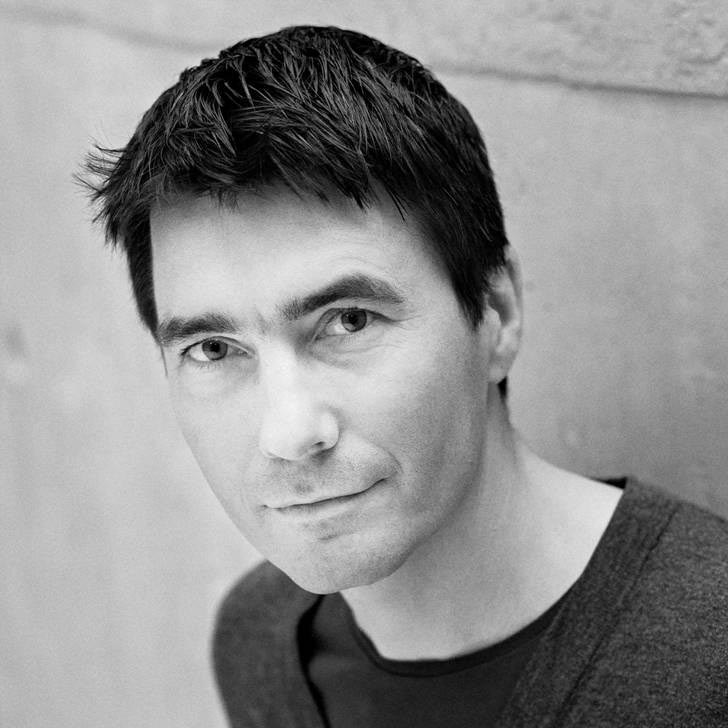 Aage Borchgrevink
board member
Aage Borchgrevink: Head of Center for International Justice at The Norwegian Helsinki Committee, Oslo. Chair of the Board of the Norwegian Non-Fiction Writers' and Translators' Association (NFFO). Member of the board of Truth Hounds (Ukraine). Freelance journalist and columnist. Writer of fiction and non-fiction. Received the Norwegian PENs Ossietzky Prize for defending freedom of expression (2004), and The Norwegian Critics' Prize for Non-Fiction for En norsk tragedie/A Norwegian Tragedy; Anders Behring Breivik and the Massacre on Utøya (Gyldendal 2012; English edition, Polity 2013).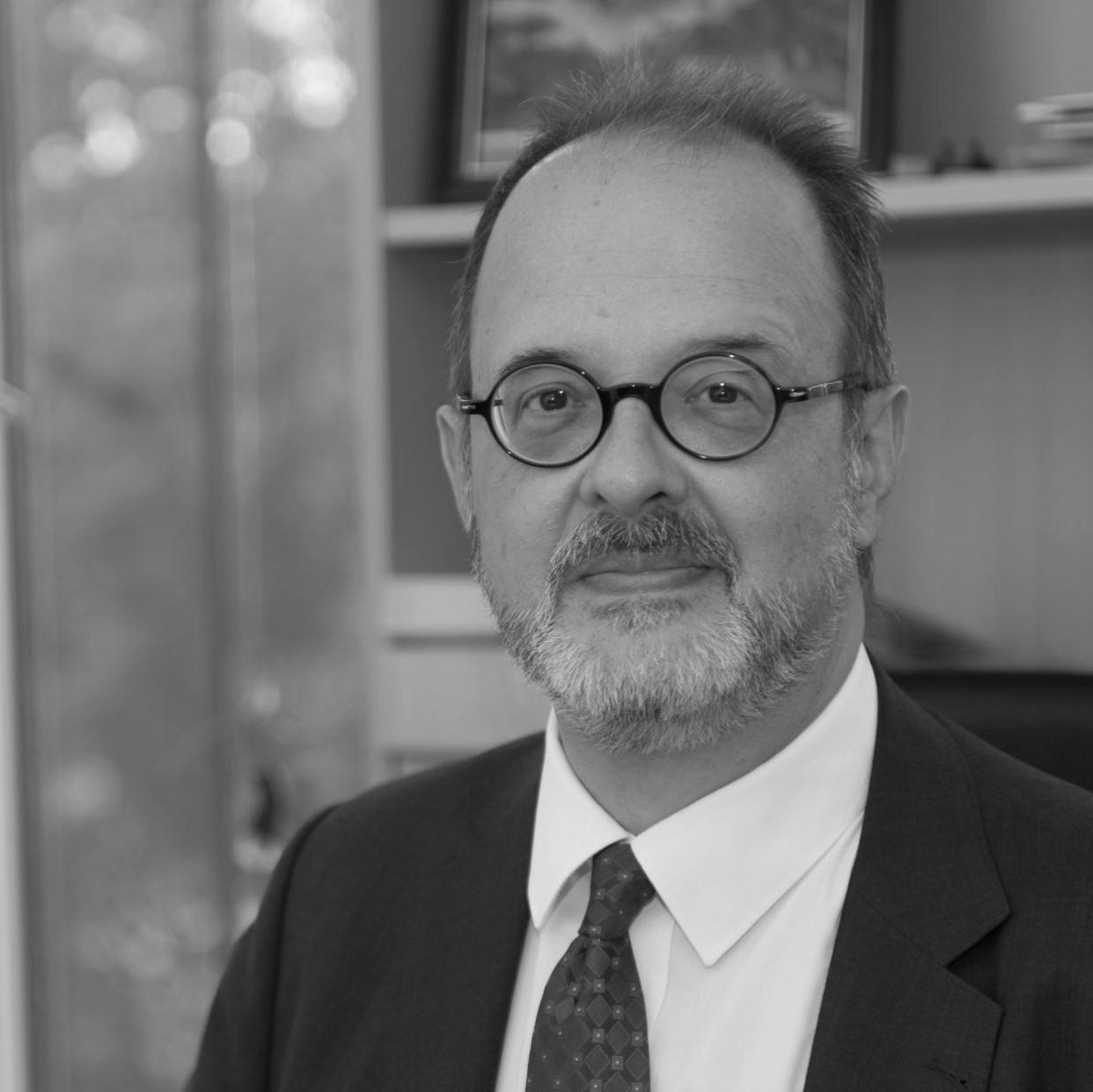 José Borghino
board member
Secretary general of the International Publishers Association, Geneva, since September 2015. He joined the IPA as policy director in 2013, and was in charge of policy development, organizing the Prix Voltaire (IPA's Freedom to Publish Prize), and managing the IPA's activities in the educational publishing sector, including the annual What Works? conference and the Educational Publishers Forum. Before joining the IPA, he was manager, Industry Representation at the Australian Publishers Association. Has been executive director of the Australian Society of Authors, a lecturer in literary journalism and creative industries at the University of Sydney, and editor of the online news magazine NewMatilda.com. He held senior positions at the Literature Board of the Australia Council and was the founding editor of EDITIONSReview.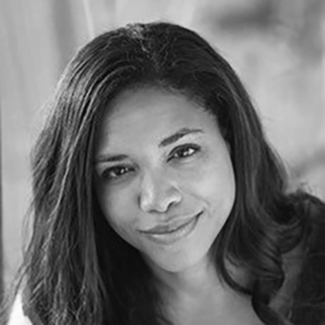 Celina Jerman Bright-Taylor
board member
Background in international relations and international law. She has studied and worked with human rights issues in several countries, but has in the last years been working in civil society organizations in Norway like NOAS, FIVAS and the Norwegian Council for Africa. She has been especially involved in the work with corporate social responsibility. She currently works as an advisor at Safemuse- Safe Havens for Artists and is the leader of the human rights organization FIVAS.
Anne Bergman
Board member
Director of The Federation of European Publishers since 2004, based in Brussels. Bergman holds a Master in Medieval History, and has served on the board of Europeana.eu, EU's digital portal for common European cultural heritage, as well as for the European Internet Forum.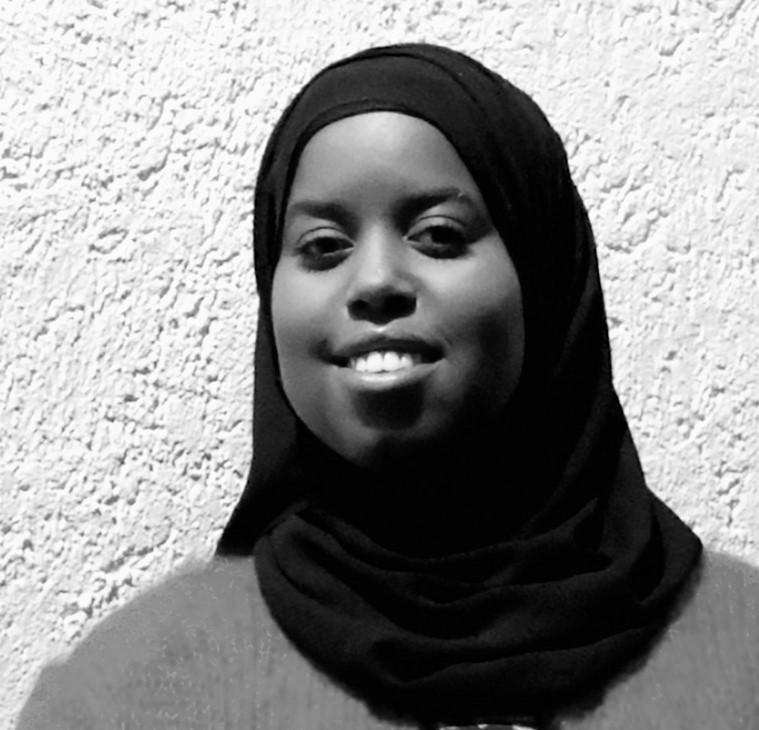 Sumaya Jirde Ali
Board member
Editor of the feminist journal Fett. Poet and author. Master of Social Anthropology. Member of WExFos programming committee.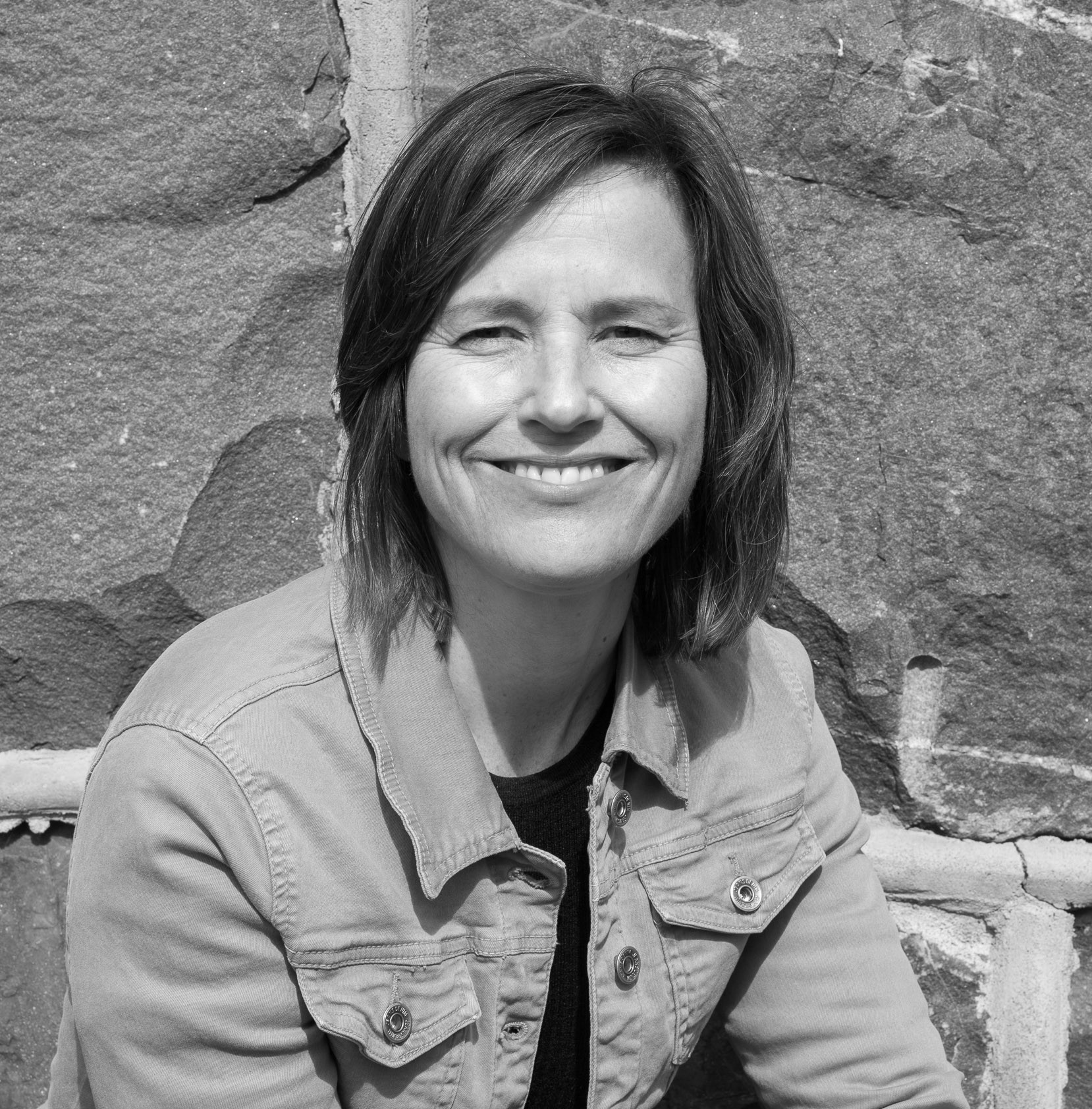 Marit Borkenhagen
board member
Managing director, The Norwegian Festival of Literature. Member of the Board of Norwegian Literature Abroad (NORLA), ANNO Museums in Hedmark, the Sigrid Undset Society, Lillehammer UNESCO City of Literature, Lillehammer Literature House, Gunnar Bjerkes Kulturfond and member of the Adjudication Committee for the Bjørnson Prize. Head of network of Norwegian Literature Festivals. Former head of information in The Norwegian Book Club. Master of Literature (UiO).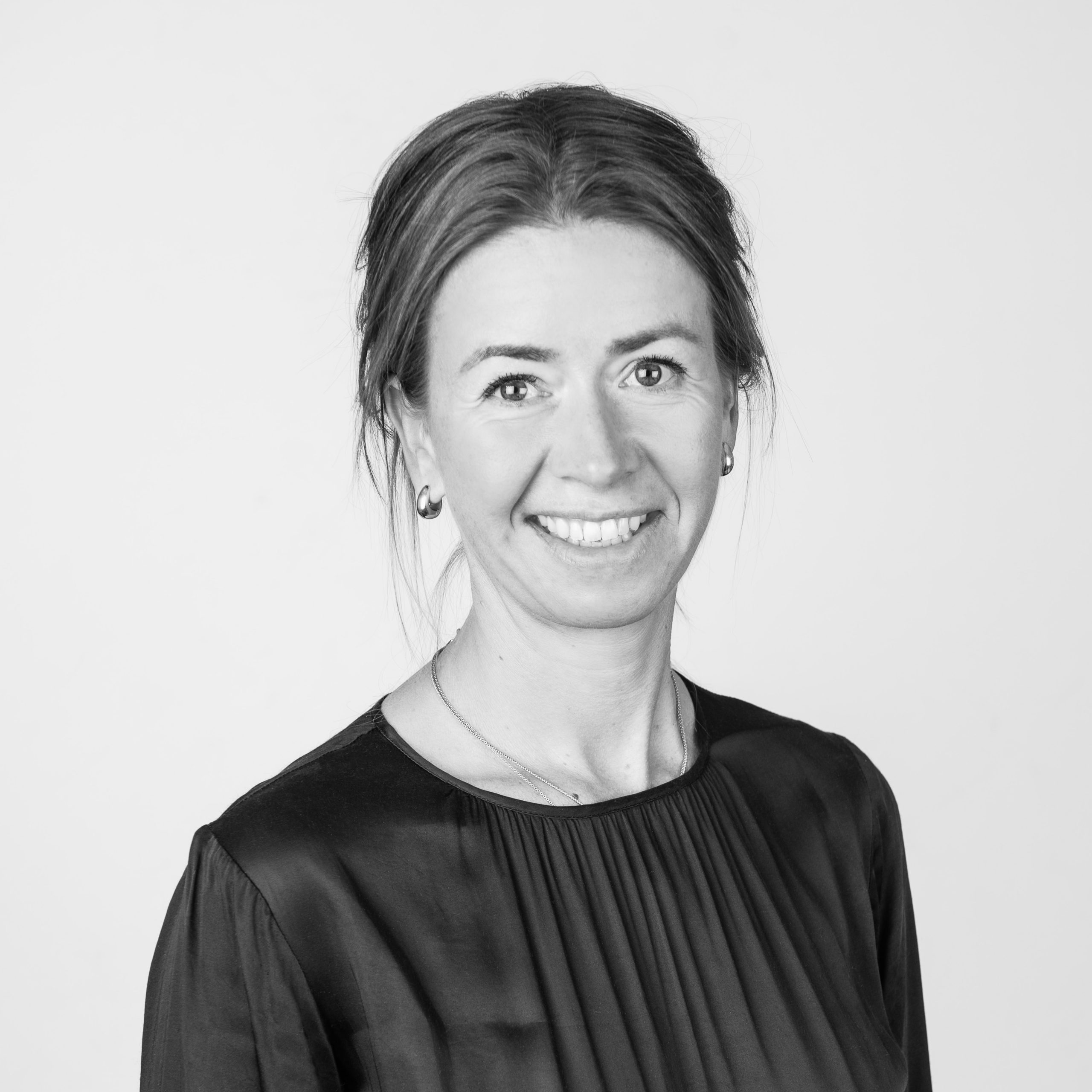 Heidi Austlid
board member
CEO Norwegian Publishers Association from 2020. CEO IKT-Norge (ICT-Norway) 2015 – 2020. Co-director IKT-Norge – 2010-2015. CEO National Competence Center for Open Source 2007-2010. Project manager IKT-Norge 2004 – 2007. Senior advisor Department of Education, 1998-2004.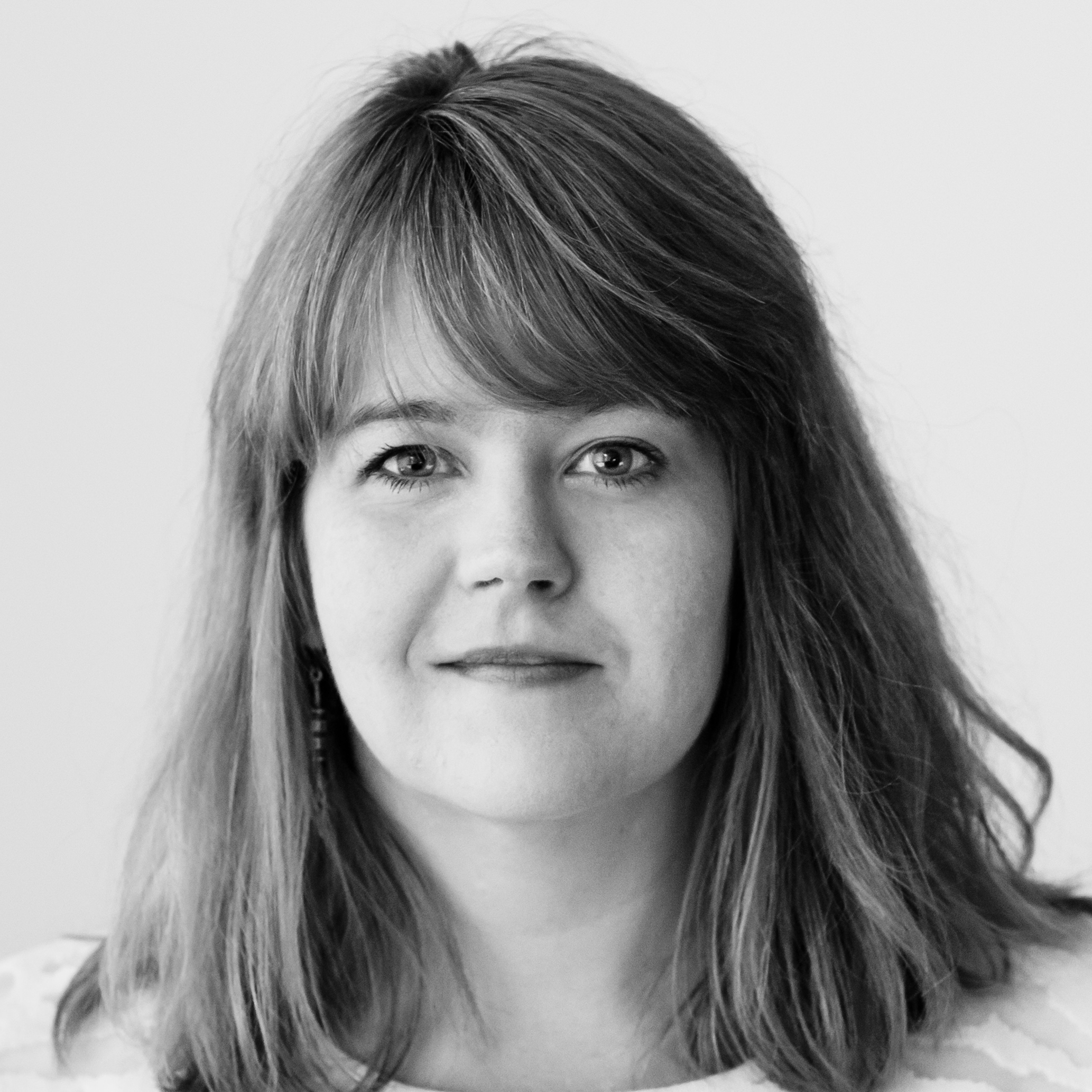 Elisabeth O. Sjaastad
board member
Film- and theatre director educated at Beijing Film Academy and Central Academy of Drama (1998-2000), Promotion manager Virgin Records/EMI 2000-2002. Amanda-nominated for the documentary film "Shiny Stars, Rusty Red" (2003) about freedom of expression in China.
Vice President of Norwegian Filmmakers' Association 2005-2010, CEO FERA (Federation of European Film Directors) in Brussels 2009-2014. Founding partner and head of project for the independent Norwegian streaming service Nettkino in cooperation with Kulturmeglerne funded by the Norwegian Ministry of Culture and Creative Europe 2015-2020. President of Norwegian Filmmakers' Association 2020-present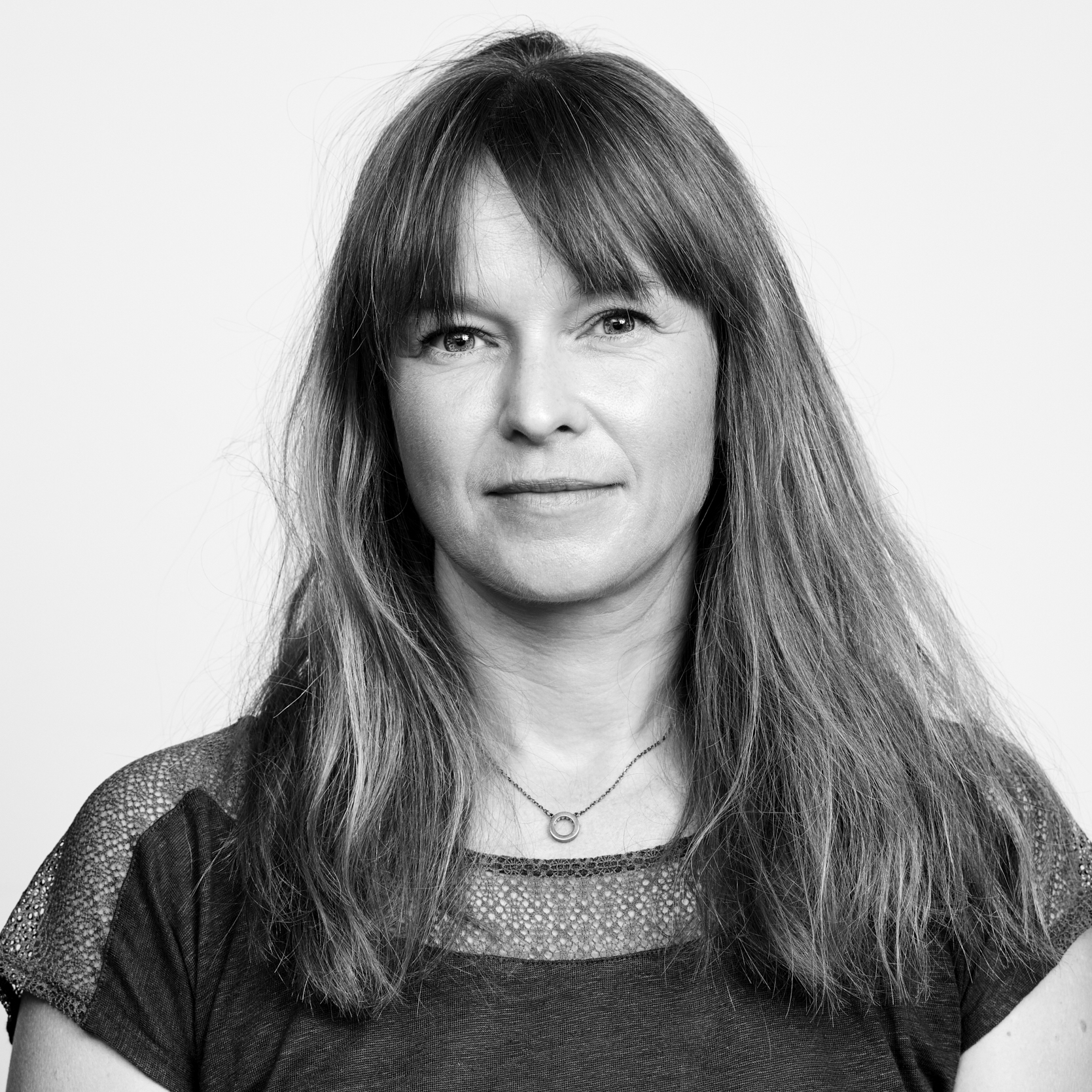 Silje Riise Næss
Chair
Film commissioner at The Danish Film Institute and national representative to Eurimages, The Council of Europe's film fund. Previous Head of Programming at the Oslo House of Literature, Head of Communication at the International Ibsen Centennary Ibsen 2006, and Information and Marketing Manager in Arthaus – the Art film Foundation. Silje has served as President of the Films from the South Festival and Executive board member of the Norwegian Humanist Association, and is the current chair of The Bergman Estate on Fårö Foundation.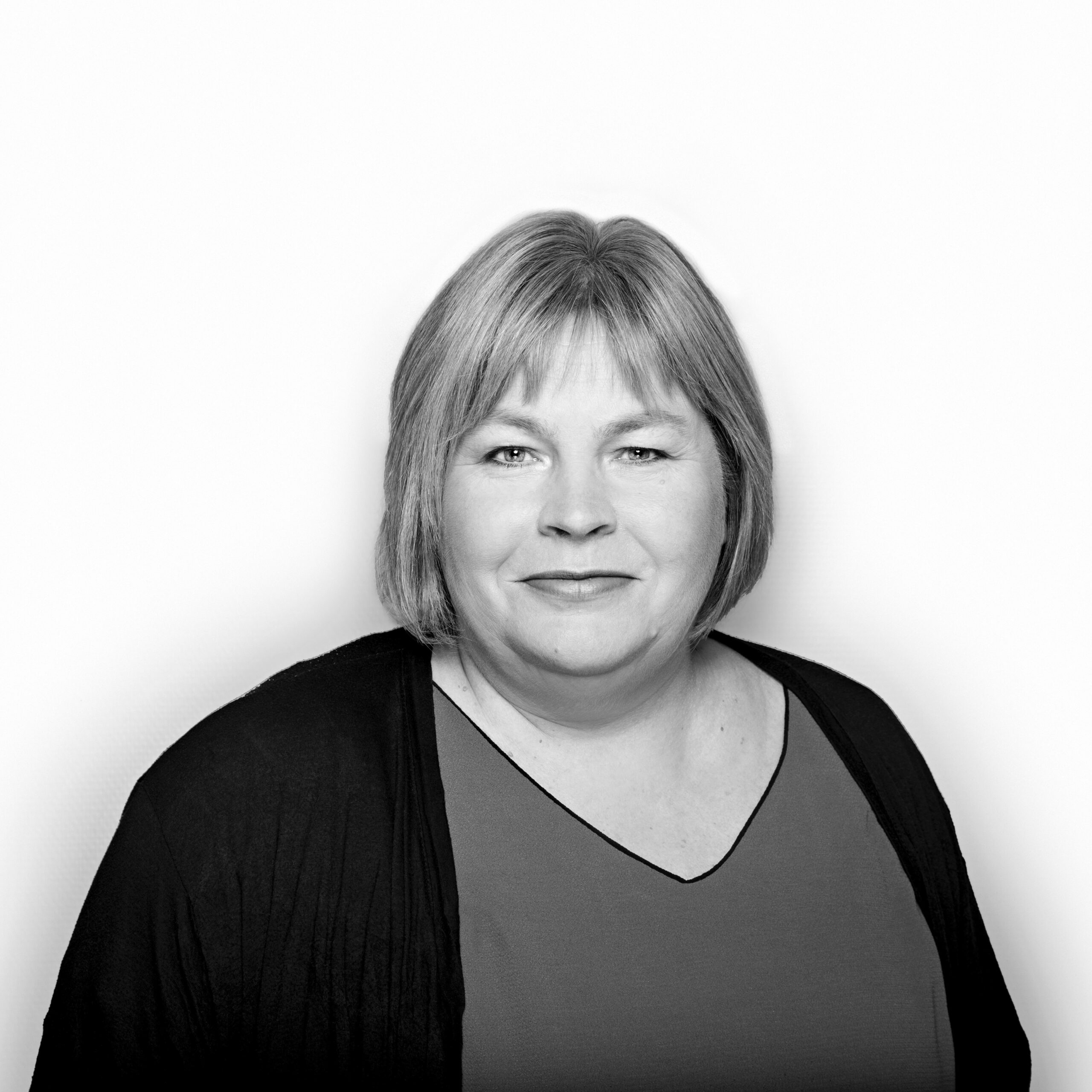 Elin Floberghagen
Secretary general of The Norwegian Press Association. Former journalist, president of the Norwegian Journalist Union and CEO of the Norwegian Specialized Press Association.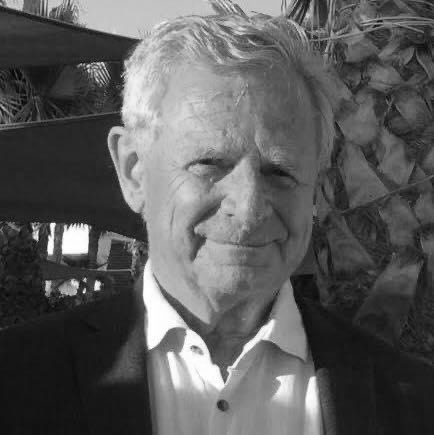 Petter Christian Sogn
Educated as a lawyer from University of Oslo. Court of appeal judge at Borgarting lagmannsrett 2005-2018, partner in the law firm Schjødt 1993-2005, partner Vogt & Co 1983-1993. Has worked with international law and has been an arbitration judge.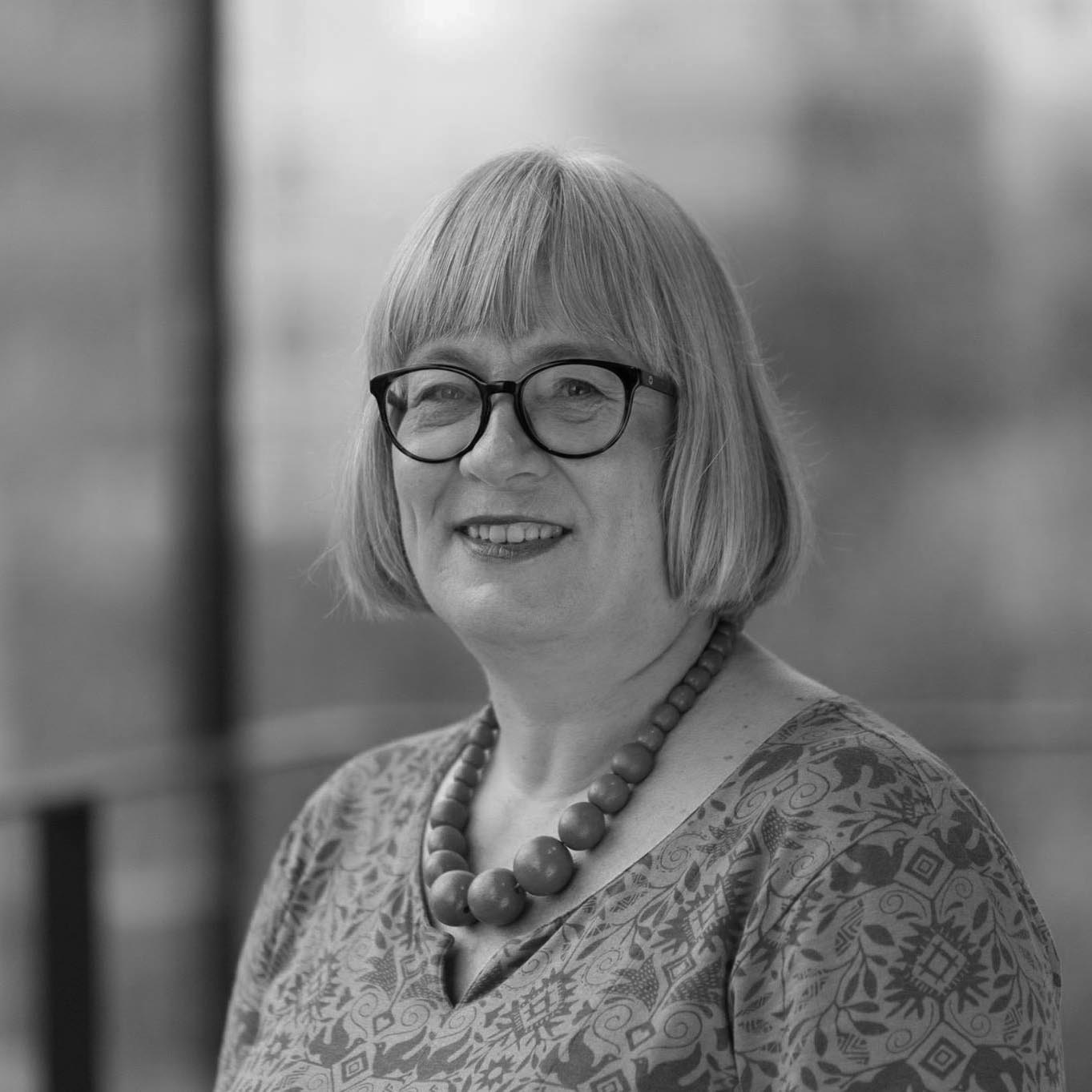 Hilde Kramer
Professor of Illustration at the Faculty of Fine Art, Music and Design at the University of Bergen (UiB), Norway. Project coordinator of the artistic research project Illuminating the Non-Representable supported by DIKU. Has a background as an illustrator, author and mediator. She has been a jury member for Grafill in the annual Visuelt competition on several occasions. Currently board member of Arts Council Norway. In 2012 awarded the Special prize from Ministry of Culture.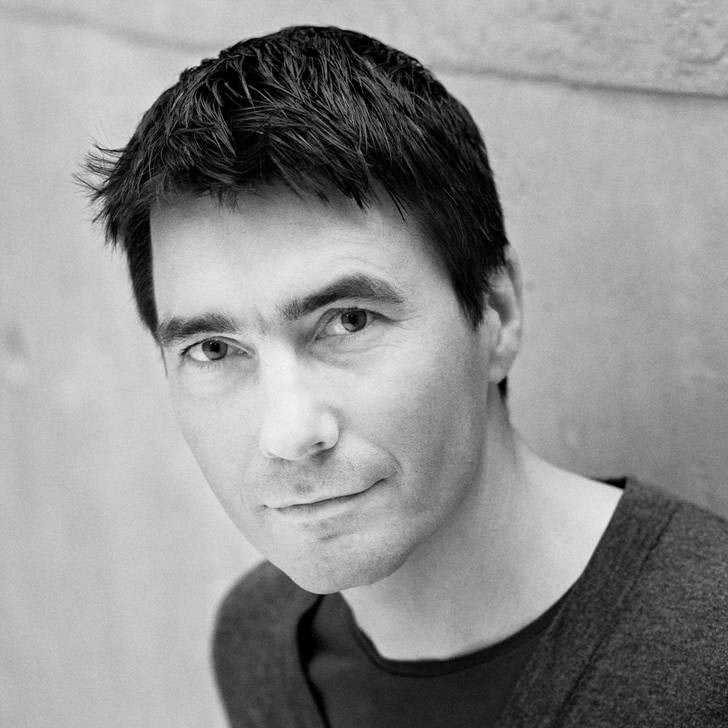 Aage Borchgrevink
Chair
Chair of the committee and board member (see presentation above)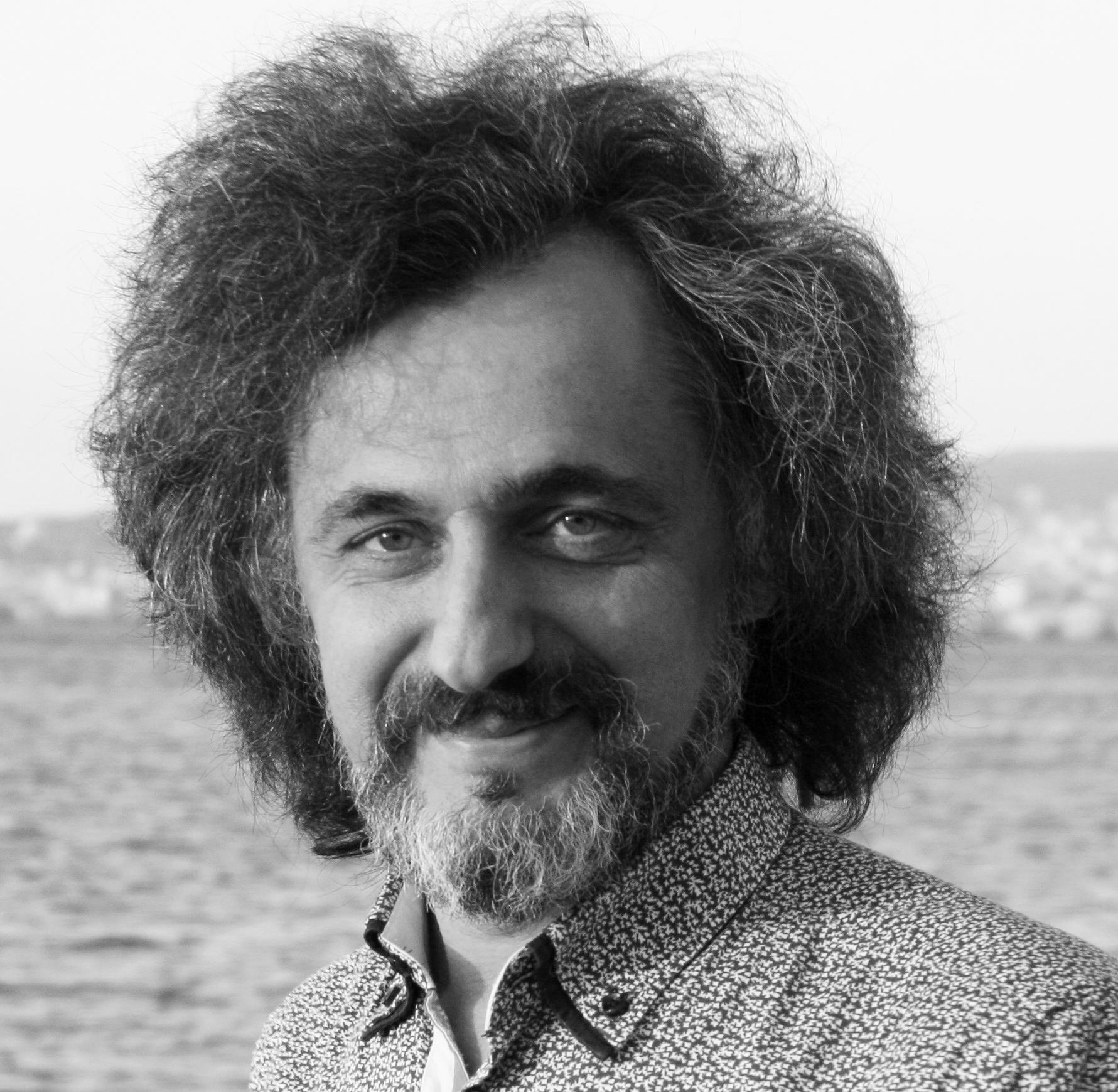 Aleksander Verkhovsky
Director of the SOVA Center for Information and Analysis, a Moscow-based Russian non-profit organization.  He is a member of the Public Council of the Ministry of Interior and author or co-author of a number of books on the issues of political extremism, nationalism and xenophobia in contemporary Russia.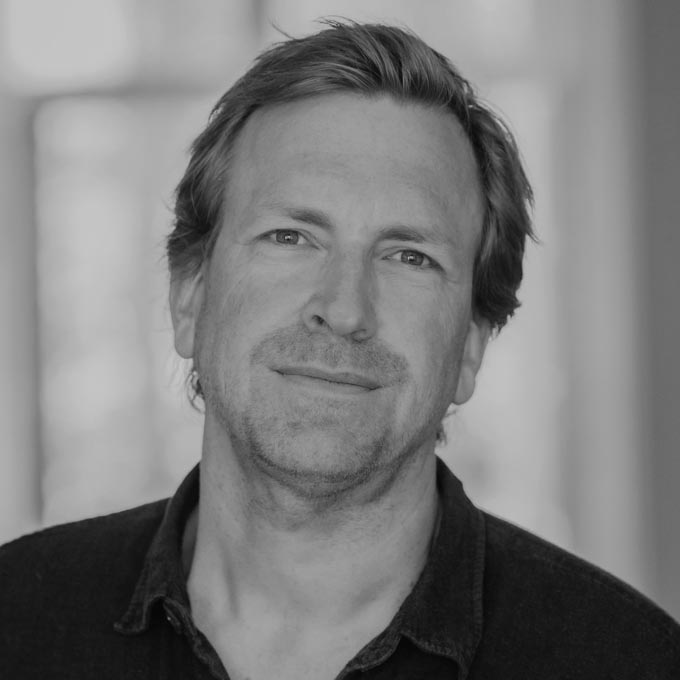 Joakim Lie
Project manager Fritt Ord Foundation. Project leader for national initiative reaching out to students in order to highlight issues of freed speech and democracy. Executive MBA, Copenhagen Business School.
Romana Cacchioli
Executive Director, PEN International, since October 2020. Over twenty-five years' experience working in human rights.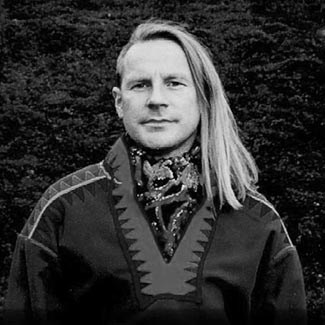 Ande Somby
Sami joik artist and an associate professor at the Faculty of Law at the University of Tromsø, specializing in Indigenous Rights Law. One of the cofounders of the Sámi publishing house and record label Dat.
John Steinmark
Coordinator for the Freedom of Expression Committee in Börsenverein, The German Publishers and Booksellers Association, and Freedom of Expression Week from 2016 to 2022. Co-organized the Peace Prize of the German Book Trade from 2017 to 2019. He studied Sociology and Philosophy in Florida, Amsterdam and Frankfurt.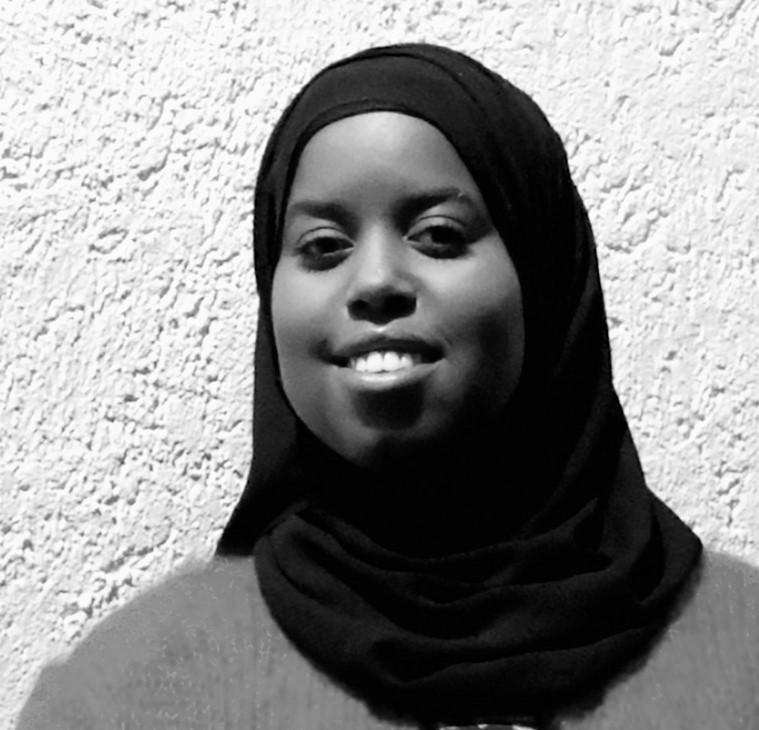 Sumaya Jirde Ali
Norwegian-Somali public debater, author, and poet. She has received many prizes for her activities, Årets Bodøværing-prisen, Zola-prisen, Osloprisen Årets stemme, Ord i Grenseland-prisen, Den norske forfatterforeningens Ytringsfrihetspris, and Amalie Skram-prisen. Has a bachelor degree in social anthropology, columnist in Morgenbladet, critic in Vinduet, and editor of the magazine Fett.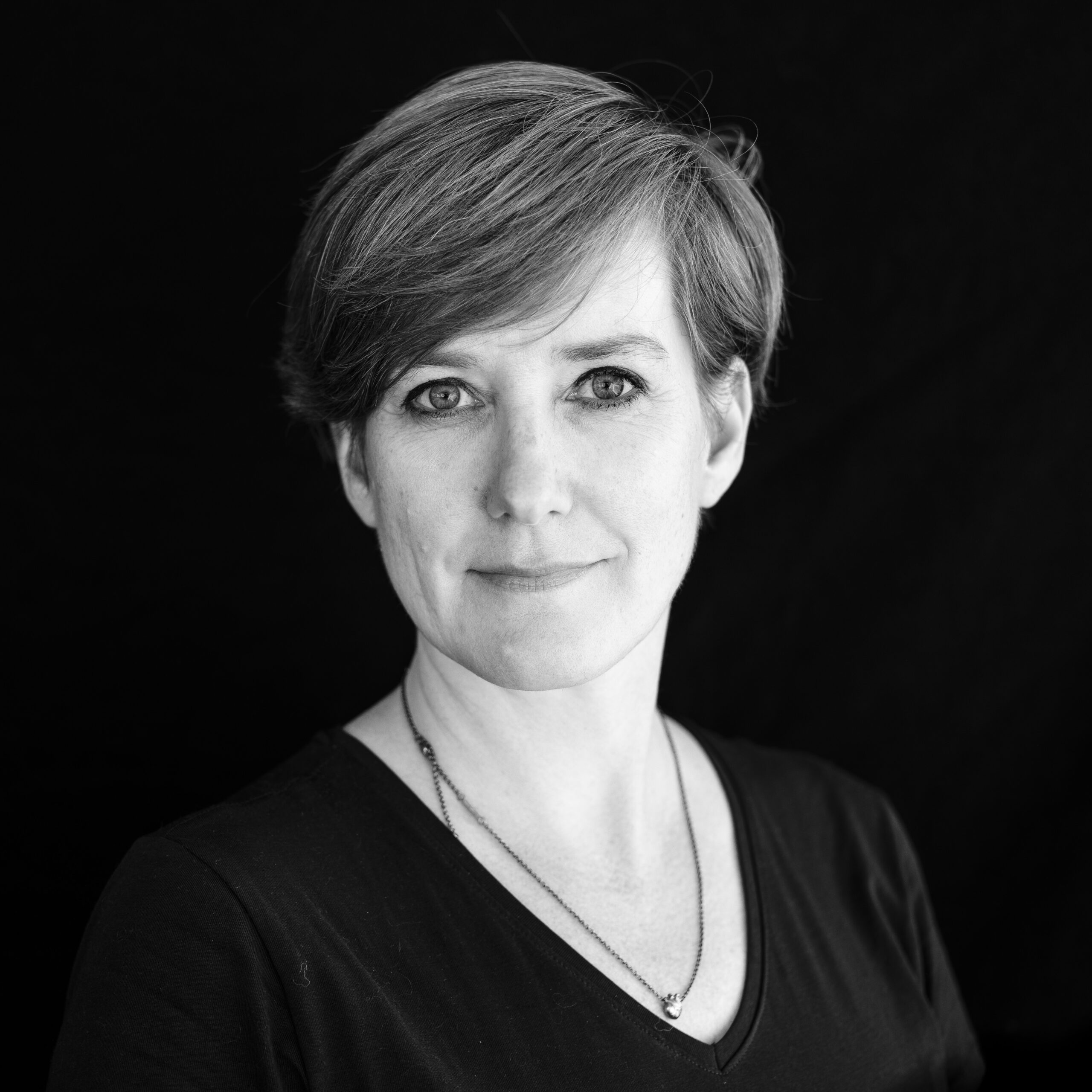 Veslemøy Østrem
Managing editor in the Norwegian newspaper Vårt Land and head of the Media Network in Norway. She has held various leadership roles in the media industry, and has led Aftenposten's policy and finance department, as well as the newspaper's work to develop new business areas within editorial conferences.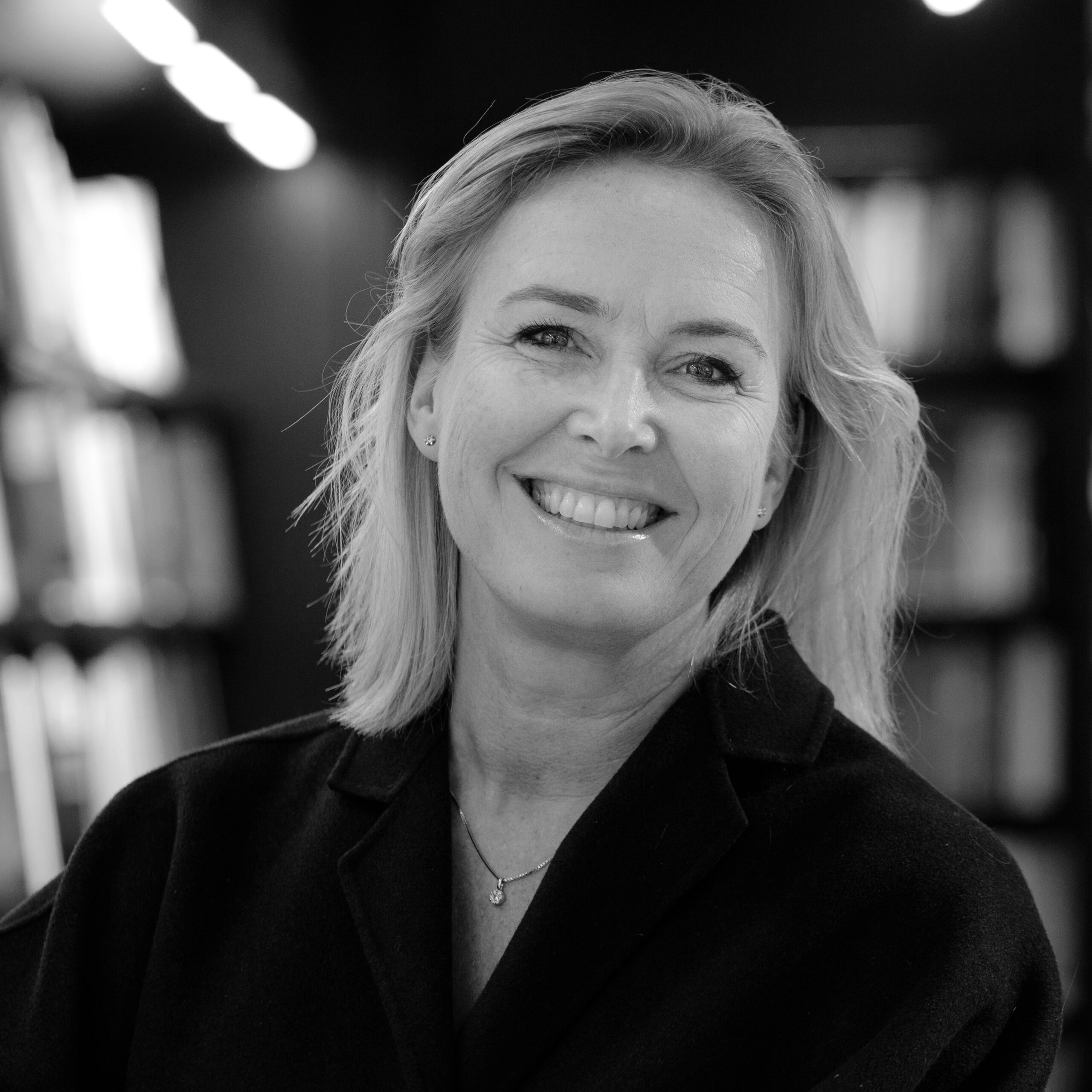 Anne Schiøtz
Director of the Norwegian Booksellers Association and board member of the European and International Booksellers Association (EIBF). Board member the Norwegian Vocational School of the Book Industry and former board member of the Association for Studies of Culture and Traditions. Former general secretary of the Genealogy Society of Norway. Master of Science in Business and Economics. Two Master programmes, one in Digital Communication and one in Business and Innovation.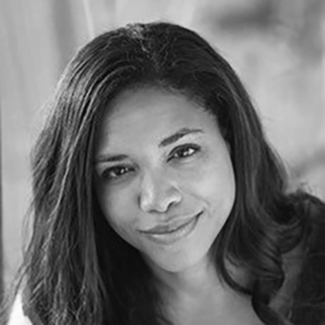 Celina Jerman Bright-Taylor
Board member (see presentation above)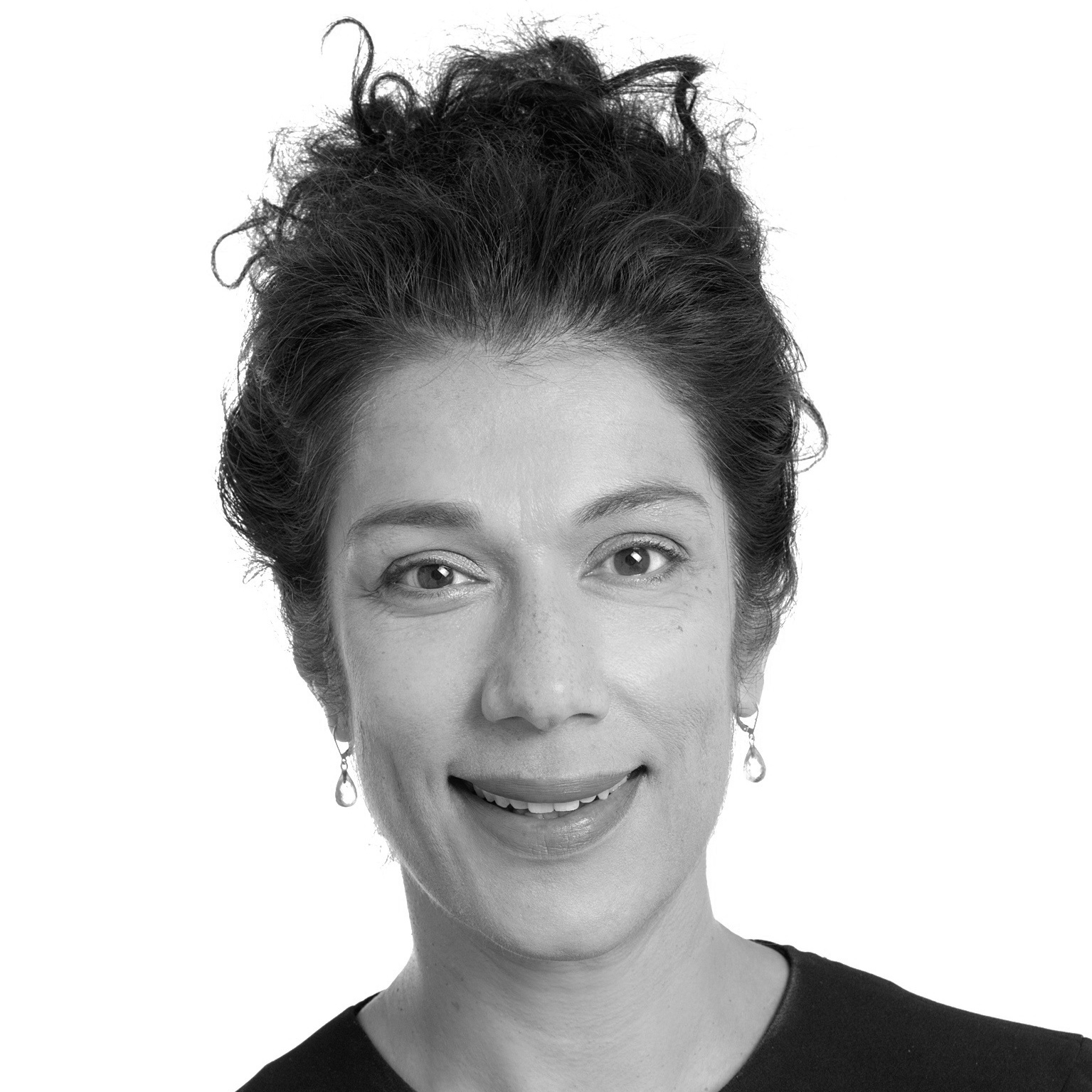 Laila Bokhari
Academic, diplomat and politician. Former deputy minister/state secretary with the Office of the Prime Minister and the Ministry of Foreign Affairs of Norway. Research field: Terrorism and violent extremism. Member of the 22 July Commission / Breivik inquiry. Published author. Board member. Chair of the Board of Lillehammer Museums.